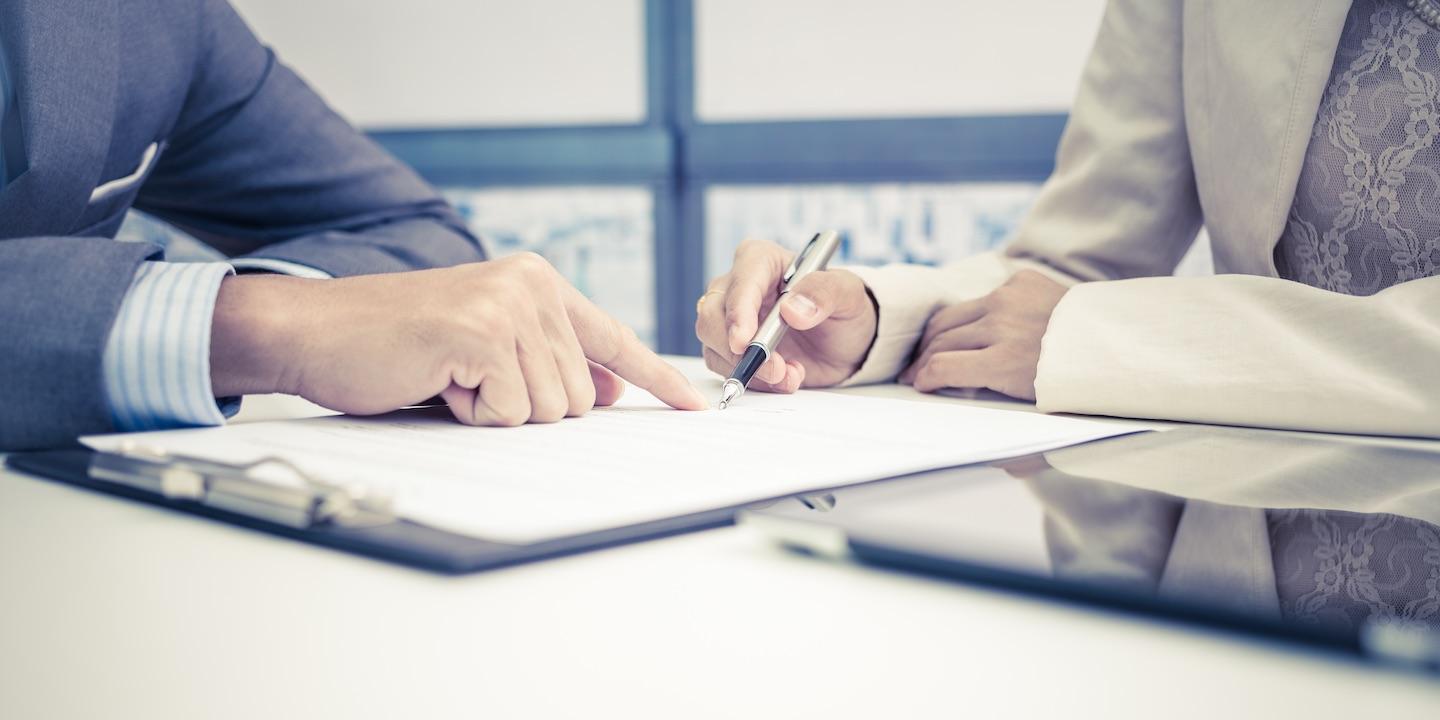 LANSING, Mich. (Legal Newsline) – A contract dispute over electronic bingo equipment between two Michigan gaming companies and a Minnesota video game business is on its way back to the Genesee Circuit Court to rethink its earlier $2.3 million judgment in the case.
In its nine-page opinion issued Dec. 12, a Michigan Court of Appeals three-judge panel reversed the lower court's decision. The appeals court panel found the lower court "erred when it pierced the corporate veil" and ruled one gaming company was liable for the other gaming company's breach of contract.
The parties in the dispute are Fraternal Enterprises, an electronic bingo servicer based in Grand Blanc, Michigan; Blue Bay South, an online gaming retailer headquartered in Jackson, Michigan; and Aeon Gaming LLC, a video game company in St. Paul, Minnesota.
"The trial court also erred in awarding monetary damages to Aeon Gaming LLC based on its conclusion that the parties' contract provided a damages remedy if Fraternal failed to purchase a minimum number of units per year," the opinion states. "Finally, the trial court erred in its award of damages to Aeon related to maintenance fees."
Judges Brock A. Swartzle, Jane E. Markey and James Robert Redford heard the case.
The term of Markey, first elected to the court in 1994 and who previously served as a district court judge and as a prehearing attorney and law clerk for the Michigan Court of Appeals, expired Jan. 1.
The case stems from a June 2007 exclusive license and manufacturing agreement between Fraternal Enterprises and Aeon Gaming.
In that agreement, Fraternal Enterprises received exclusive rights in Michigan to sell, market and lease Aeon Gaming's products under a limited license, so long as Fraternal Enterprises paid Aeon Gaming for installation of 400 bingo units each year.
Aeon Gaming also agreed to repair or replace any units that developed issues and to pay a maintenance fee of $1 per unit per day beginning three years after the contract was executed.
Blue Bay South acquired Fraternal Enterprises in 2008 and the three companies agreed to an addendum to the agreement, which allowed for 400 units each year for four years beginning in 2009. The addendum also reduced the maintenance fee to 50 cents per unit per day, with the understanding that the fee would not be charged for units being purchased on an installment basis.
Fraternal Enterprises also had the option to opt out of the maintenance agreement after the first 90 days of a unit being paid for or three years after payments began, whichever was earlier.
All three companies testified at trial that the bingo units had battery issues but disputed the extent of those issues and whether Aeon Gaming resolved those issues.
"The parties agreed that the units frequently had cracked screens, though both parties acknowledged this was in part because charitable-bingo volunteers improperly stacked the units on top of each other instead of using the racks that Aeon provided to transport them," the opinion said.
After a bench trial, a Genesee Circuit Court judge found that Fraternal Enterprises agreed to purchase 2,000 units and breached that agreement when the company purchased only 990 units. The lower court also found that Fraternal Enterprises failed to pay for 90 days of required maintenance fees for the 2,000 units and pierced Fraternal Enterprises corporate veil to hold Blue Bay jointly and severally liable for damages.
The trial court judge awarded Aeon Gaming $2.3 million, plus costs and interest.
Fraternal Enterprises and Blue Bay appealed, with Fraternal Enterprises arguing that it had opted out of paying maintenance on the units.
Aeon Gaming countered that Fraternal Enterprise could not opt out of the maintenance agreement until 90 days elapsed from the time the units were paid off or Fraternal Enterprises paid maintenance charges for three years.
"We conclude that both parties' positions are partially correct and partially incorrect," the appeals court panel said in its opinion. "The trial court erred by applying the maintenance fee to units that Fraternal was purchasing on an installment basis, but it did not err by applying the maintenance fee to any units that Fraternal had paid off but had not yet paid maintenance on for 90 days when Fraternal opted out of the maintenance agreement."