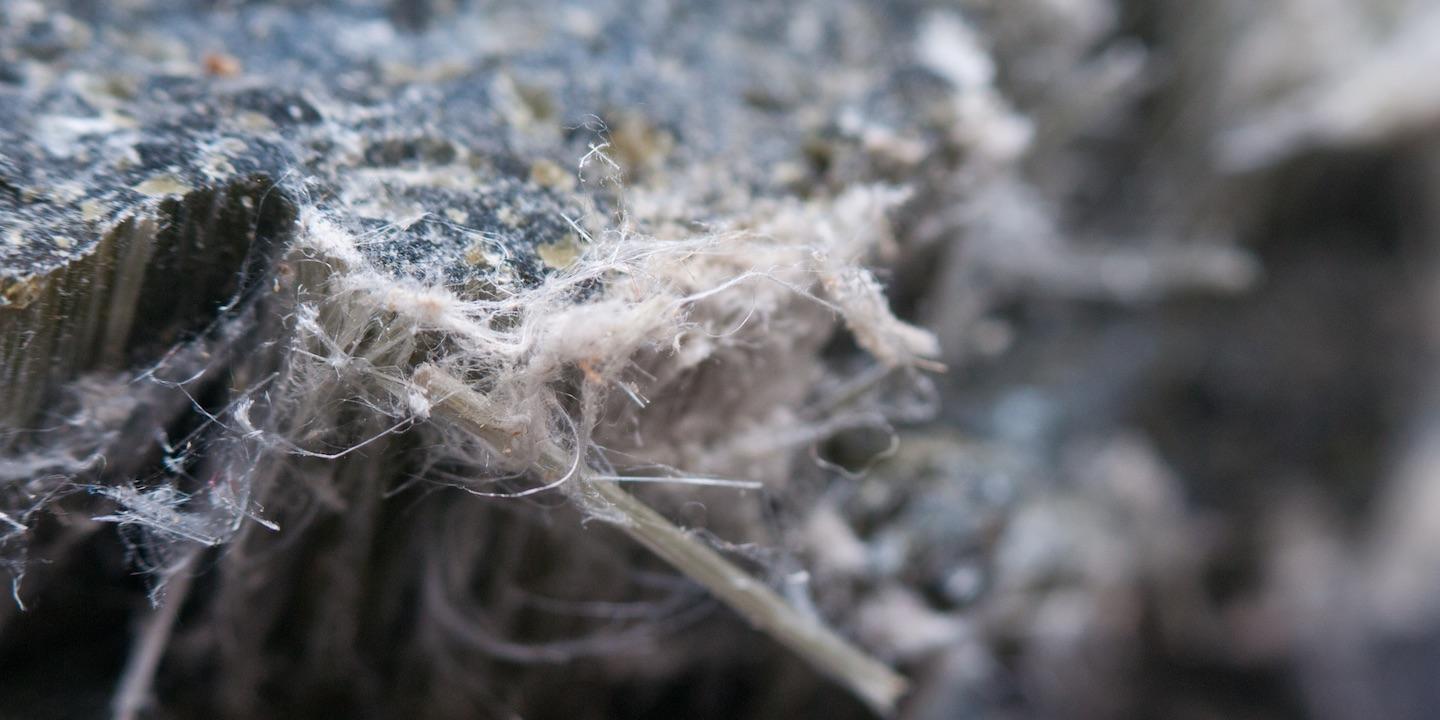 DOVER, Del. (Legal Newsline) – The Supreme Court of Delaware has ruled that Ford Motor Co.'s appeal that a $40.6 million ruling in an asbestos case was excessive has merit and has remanded the case back to a lower court for a new trial or remittitur.
In its appeal, Ford said the Delaware Superior Court should not have sided with Paula Knecht in her negligence case as she failed to prove her late husband's injury was because Ford didn't warn him about asbestos. It also argued that the Superior Court shouldn't have denied its petition for a new trial because the jury gave an "inconsistent verdict."
"We have decided that the Superior Court's rulings against Ford on those two claims are correct and should be affirmed for the reasons assigned by the trial judge in his post-trial opinion dated Jan. 31, 2019," wrote Justice James T. Vaughn in the Dec. 2 ruling.
Justices Karen L. Valihura and Gary Traynor concurred.
But the judges agreed with Ford's next claim.
"The third claim is that the Superior Court erred by not granting a new trial or remittitur on the ground that the compensatory damages verdict is excessive," Vaughn wrote. "We have concluded that Ford's third claim has merit and that remand to the Superior Court for further consideration of Ford's motion for a new trial, or, in the alternative, remittitur, is necessary."
Vaughn pointed out that the jury determined a fair award for Paula Knecht was $40.62 million for compensatory damages, which the Superior Court should have ruled as excessive or fitting. Vaughn said that the lower court's decision to home in on the jury's ruling that Ford was 20 percent responsible for negligence, leading to Ford's reduced share of $8.12 million, was in error.
Vaughn saw it fit to remand the case to determine if the jury's compensatory damages verdict of the $40.62 million is cause for a new trial or remittitur.
Paula and Larry W. Knecht sued after Larry Knecht contracted mesothelioma after being exposed to asbestos. They alleged in their suit that 18 defendants were responsible for Larry Knecht's injury and Paula Knecht's loss of consortium for not allegedly warning Larry Knecht about the possible impact of asbestos. Larry Knecht died before the trial.
By the time the trial began on May 13, 2018, Ford Motor Co. was the only defendant left.