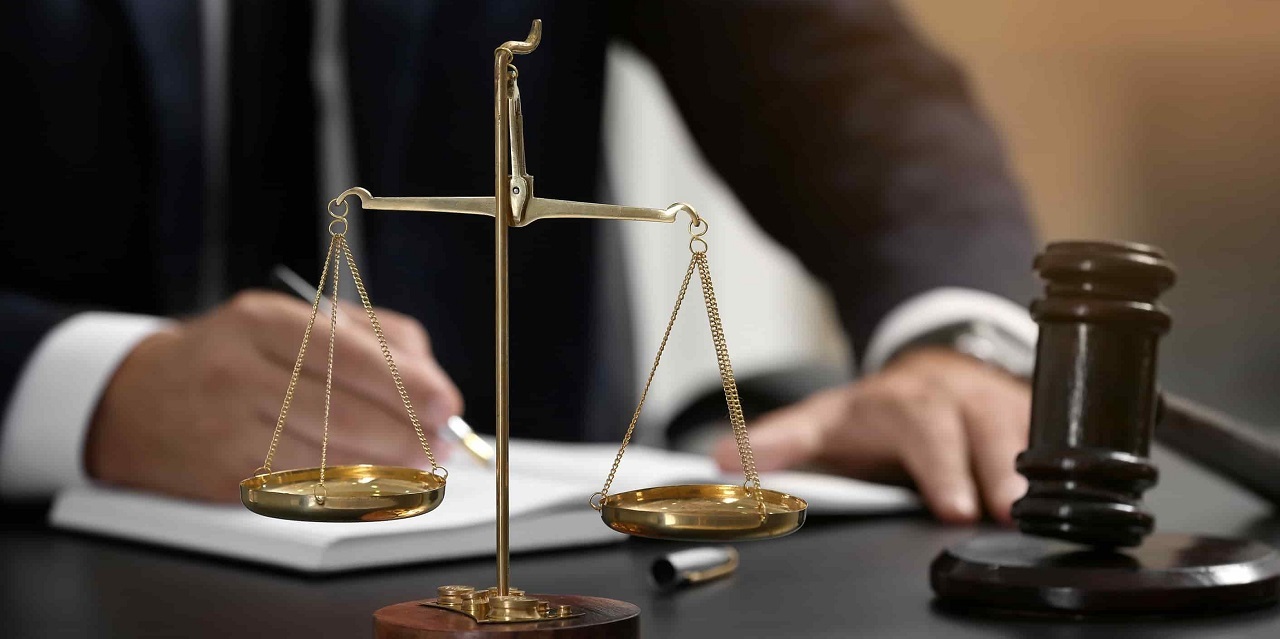 AUSTIN, Texas (Legal Newsline) – The Texas Supreme Court has affirmed lower court rulings regarding a class action lawsuit by homeowners against their home warranty company.
In a 26-page ruling issued Nov. 22, Justice Eva Guzman wrote that the Court of Appeals for the Second District of Texas and the trial court correctly declined to compel class arbitration in a dispute between Nathan Robinson and Misti Robinson against Home Owners Management Enterprises and Warranty Underwriters Insurance Co.
Guzman made three points in the ruling to support the lower courts' decisions. First, that "arbitrability of class claims is a 'gateway issue' for a court to determine unless the agreement between the two parties already "clearly and unmistakably" mentions arbitration. Second, that a "contract that is silent on a matter cannot speak to that matter with unmistakable clarity." Third, "an express contractual basis is required" to infer arbitration. It "cannot be inferred from silence or ambiguity."
Guzman noted that the concept of arbitration has "two fundamental principles: arbitration agreements are contracts that must be enforced according to their terms, and a party cannot be compelled to arbitrate any dispute absent an agreement to do so."
The justice said that since the agreement between the two parties did not discuss class arbitration, the lower courts made the correct ruling in deciding that Home Management Enterprises was not bound to class-action arbitration.
According to the ruling, after buying their home, the Robinsons discovered that there were defects in its construction. When they felt that the issues had not been remedied quickly or correctly, the Robinsons sued.
The case went to arbitration, and the arbiter found in favor of the Robinsons' individual claims. However, the Robinsons petitioned the trial court that Home Owners Management Enterprises must submit to class-action arbitration. The company petitioned the trial court for a motion to dismiss.
The court then ruled in favor of the company, saying that the warranty agreement does not permit class arbitration.