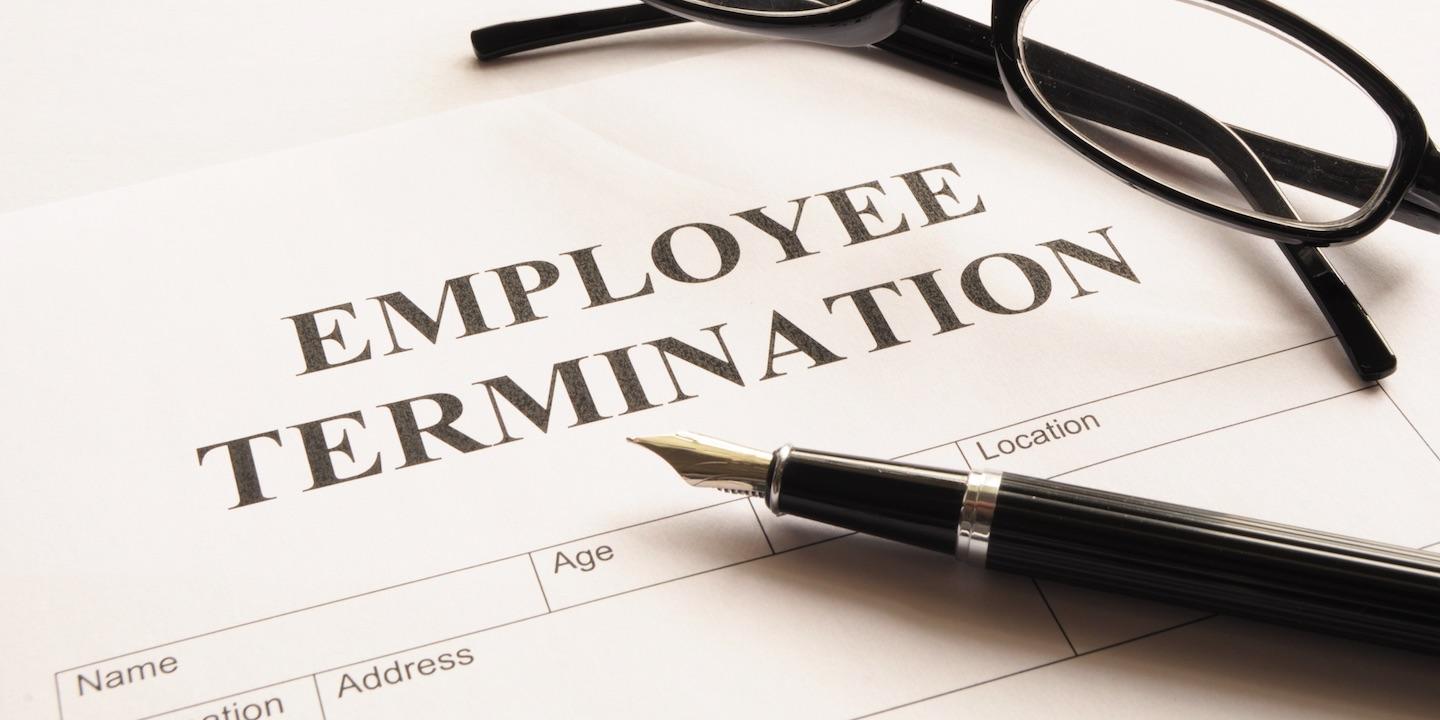 WASHINGTON (Legal Newsline) – The former director of nursing for emergency and trauma services at a Washington, D.C., hospital alleges she was fired for reporting unlawful Medicare and Medicaid billing practices.
Sharonda Brown filed a complaint Nov. 8 in the U.S. District Court for the District of Columbia against Howard University Hospital and others alleging retaliation in employment termination and retaliatory wrongful discharge.
According to the suit, Brown informed the District of Columbia Department of Health (DOH) that patients "were being charged for admission without ever being admitted or provided services required for patient reimbursement."
She claims after cooperating with the DOH investigation, she was investigated and surveilled by the chief nursing officer, was told to stop cooperating with the DOH and falsely accused of removing items from trauma bays. Brown was fired in November of 2016, according to her complaint.
Brown seeks back pay and compensatory damages, a trial by jury, interest and all other just relief. She is represented by Leizer Goldsmith of the Goldsmith Law Firm LLC in Washington, D.C.
U.S. District Court for the District of Columbia case number 1:19-CV-03340-JEB