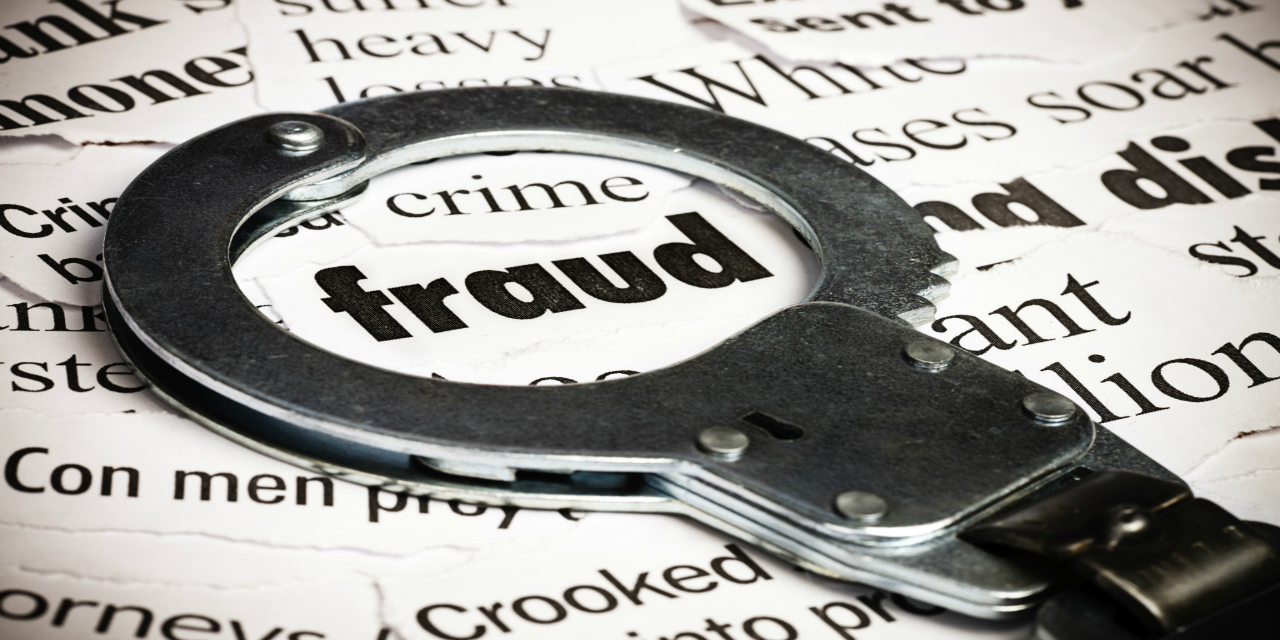 HUNTSVILLE, Ala. (Legal Newsline) – An engineer who was terminated after calling out what she perceived as fraudulent billing practices is suing her former employer in the U.S. District Court for the Northern District of Alabama.
Julia "JD" Jones filed her suit on Oct. 7 against Science Applications International Corp. alleging retaliation in violation of the False Claims Act.
The suit states Jones was hired by the defendant as lead software engineer on Dec. 22, 2014, and her job title was later changed to principal engineer software embedded. She alleges she was fired in April 2018 after she took issue with SAIC's allegedly fraudulent billing practices.
The plaintiff alleges she was fired for "opposing and reporting defendant's fraudulent billing practices," according to her lawsuit.
"This suit is authorized and brought to secure protection of and to redress the deprivation of rights secured by the False Claims Act (FCA), codified at 31 U.S.C. section 3729 when plaintiff reported what she identified as defendant's fraudulent billing practices and defendant terminated plaintiff's employment in retaliation, which violated 31 U.S.C. section 3730(h)," the complaint states.
The plaintiff is seeking reinstatement, two times the amount of back pay for lost income, reasonable attorneys' fees and a trial by jury. Jones is represented Anthony D. Michel of Wrady Michel & King in Birmingham, Alabama.
U.S. District Court for the Northern District of Alabama case number 5:19-cv-01639