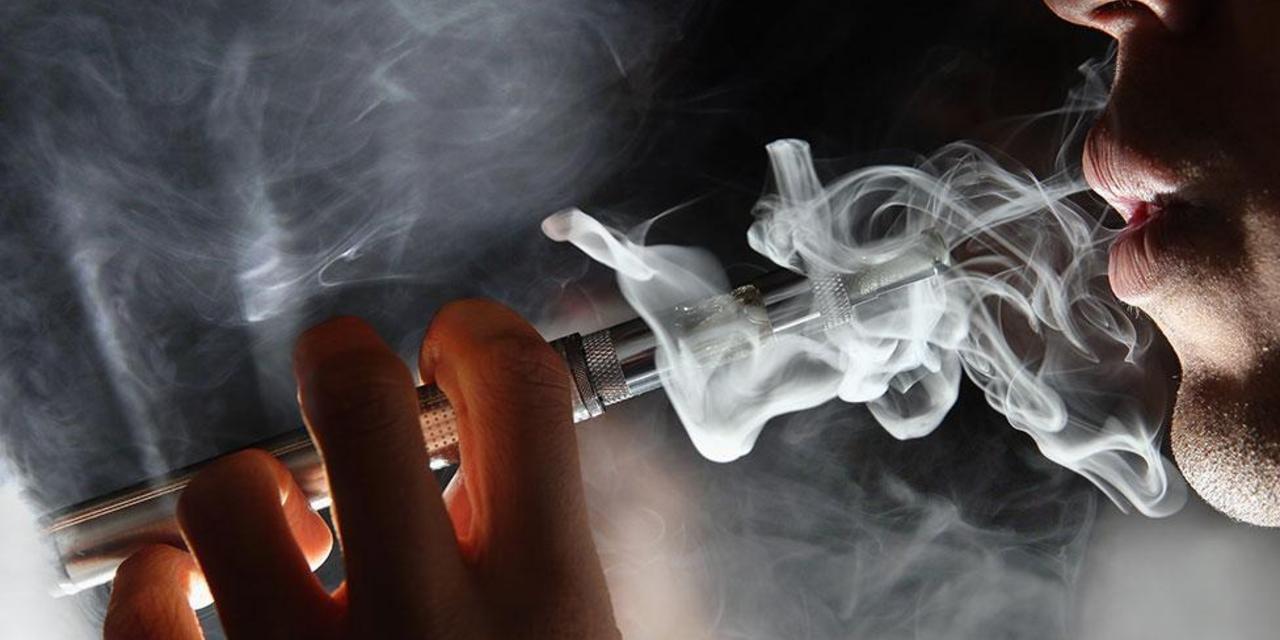 BROOKLYN, N.Y. (Legal Newsline) – The city of New York is suing several companies for allegedly selling e-cigarettes to New Yorkers younger than 21.
The city filed the suit in the U.S. District Court for the Eastern District of New York on Oct. 8 against Arisan Vapor Franchise LLC, Central Vapors LLC, Cravinapes LLC, E-Cigarette Empire LLC, E-Cig City 4, E-Cig City Mission Viejo LLC and others.
"Defendants have violated the administrative code of the city of New York and created a public nuisance by selling e-cigarette products to New York City residents under the age of 21," the city alleged in the suit.
The suit states in July and August, the city conducted test purchases from internet retailers and the defendants allegedly sold e-cigarette products to two residents who were younger than 21 acting under the supervision of the New York City Sheriff's Office.
It asked for injunctive relief that would stop future sales of e-cigarette products in the city and compensation "for the costs of abating the epidemic of underage e-cigarette use in the city,
the suit states.
The city is represented by Georgia M. Pestana, acting corporate counsel of the city of New York.
U.S. District Court for the Eastern District of New York case number 1:19-cv-05693