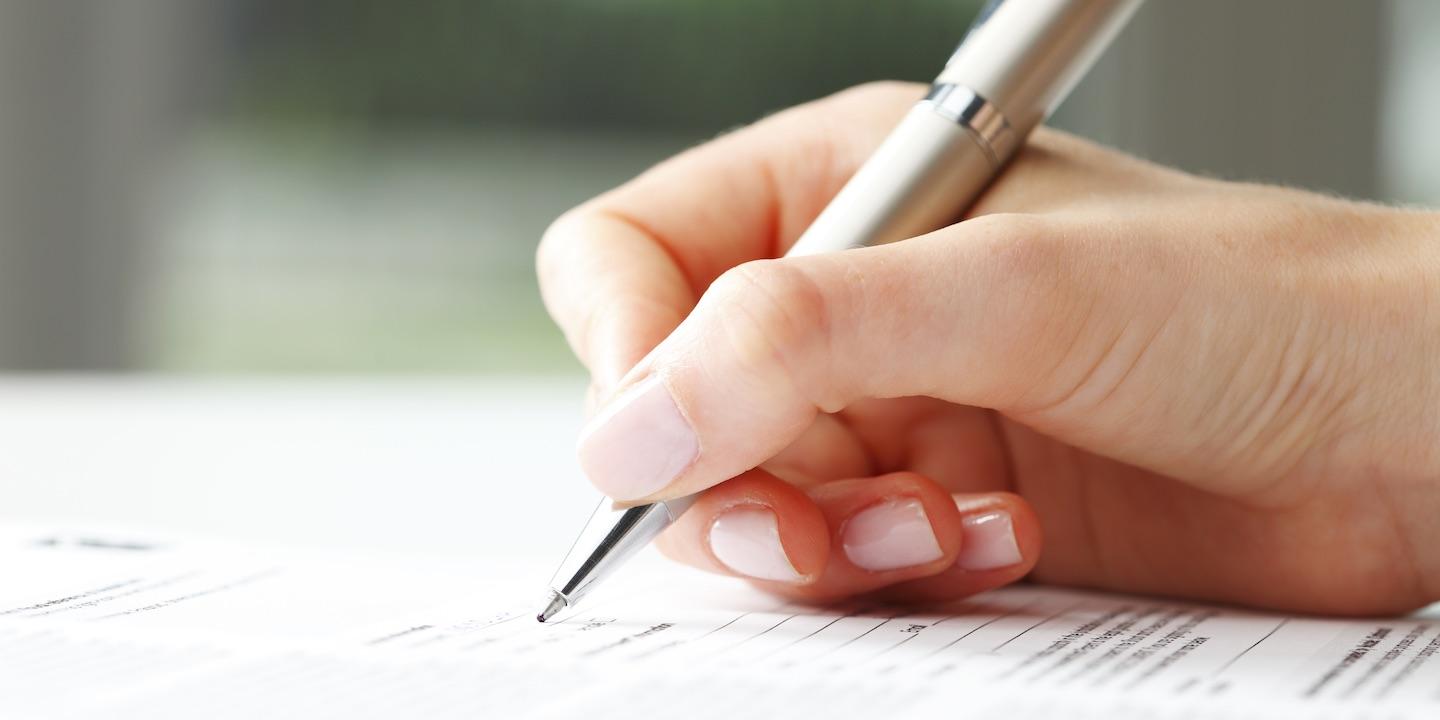 MINNEAPOLIS (Legal Newsline) – An attorney who landed a partner position failed to pay a total of $169,469 in overhead costs, her now former employer alleges in its lawsuit in the U.S. District Court in the District of Minnesota.
DeWitt LLP sued Susan L. Anderson after she allegedly failed to uphold her end of an employment agreement she signed, according to the Sept. 17 complaint.
The suit states Anderson was hired as a non-equity partner and signed the DeWitt Mackall Crounse & Moore SC Susan Anderson Employment Agreement that was effective on Feb. 8, 2016.
Under the agreement, the plaintiff alleges Anderson was required to help pay the firm's general overhead and acquired a monthly draw of $6,666.67. She would also be credited for any revenue she obtained as an originating attorney and a producing attorney, the suit states.
The firm alleges that Anderson never obtained recognition as an originating and producing attorney who would pay for her portion of the overhead costs.
She ultimately resigned on June 13, 2017, having an account deficit of $169,469, the suit states. The firm alleges it contacted her and said it would lower the amount to $157,773, but Anderson has yet to make any payments.
The firm is now suing over allegations of breach of contract and wants a trial by jury.
Dwight G. Rabuse of DeWitt in Minneapolis is representing the plaintiff.
U.S. District Court in the District of Minnesota case number 0:19-cv-02537