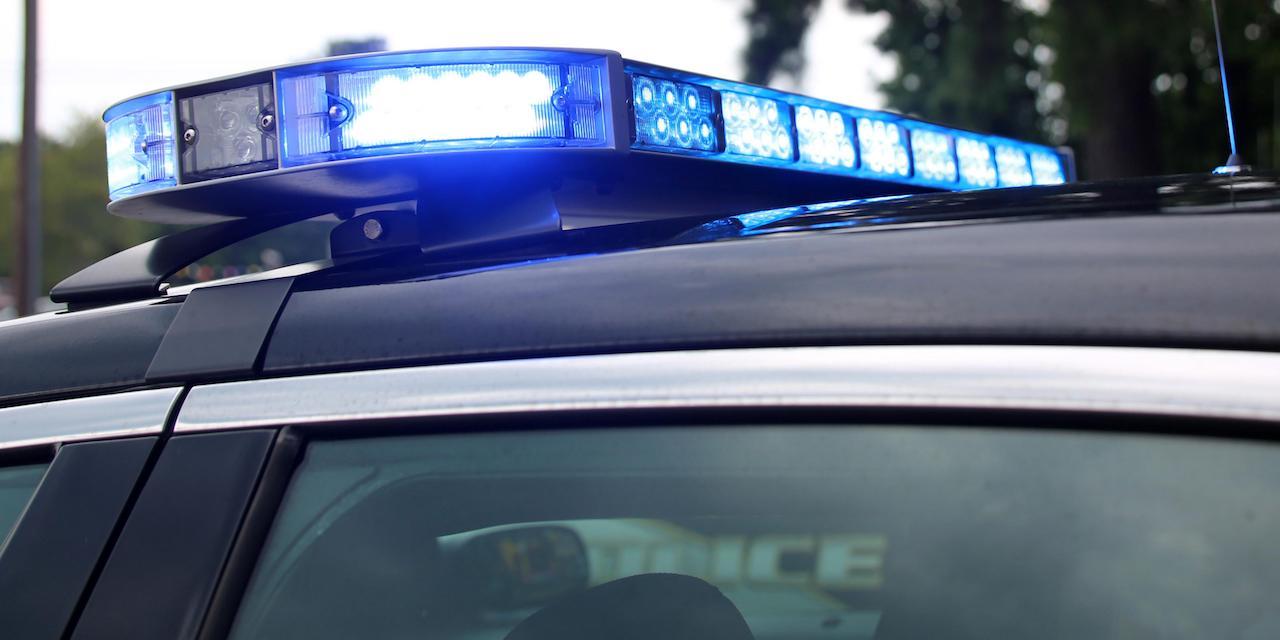 BOISE, Idaho (Legal Newsline) – The Supreme Court of Idaho on Oct. 18 gave new life to a woman's lawsuit over allegations that the Idaho State Police and Payette County destroyed evidence before she could file a lawsuit against them over her father's death.
Jackie Raymond sued Idaho State Police (ISP), Payette County, Deputy Scott Sloan and John and Jane Does over allegations that they destroyed evidence knowing that she would sue after her father died in a car accident involving Sloan. The defendants filed a motion to dismiss, stating that Idaho doesn't acknowledge the tort, and that Raymond didn't have standing on her claims they said were speculative.
The lower court dismissed the case on the grounds the state does not recognize the tort of tortious interference, and Raymond appealed.
"Raymond now appeals and requests this court formally adopt a new tort for intentional interference with a prospective civil action by spoliation of evidence by a third party," Justice G. Richard Bevan wrote. "We conclude that Idaho courts have already recognized the cause of action, but we take this opportunity to state this conclusion explicitly. We therefore reverse."
Bevan noted that the court has previously acknowledged interference with a potential civil lawsuit by destroying evidence is a legit tort when there are facts to back it up.
Payette County said in its motion for partial dismissal of the tortious inference, which ISP joined, that there were enough details in the lawsuit to suggest a spoliation claim. Considering this, the Supreme Court ruled that Raymond's lawsuit, paired with the county and ISP's statement, was enough to survive a motion to dismiss. So, the Supreme Court noted that the lower court erred when it dismissed the case for lack of standing.
"When all inferences from the facts alleged are drawn in Raymond's favor and considered true, a reasonable trier of fact could conclude that but for ISP's alleged misconduct, Officer Sloan would have been convicted of manslaughter," Bevan wrote.
While Raymond hasn't shown any evidence to back her claim this early in the lawsuit, and ISP could in the future prove that she doesn't have enough evidence, for now, she has done her part. ISP was also denied its request for attorney fees as the Supreme Court decided that the lawsuit isn't frivolous.
Raymond sued after her father Barry Johnson died in a car accident on Idaho State Highway 30 in 2011. At the time, Sloan was driving very fast while trying to pass Johnson in the left lane as Johnson was trying to make a legal left turn into his driveway. Sloan was charged with a felony of vehicular manslaughter and the charges were dismissed, the ruling states.
Raymond then filed a lawsuit over allegations of wrongful death, tortious interference with a prospective civil action, and in the alternative, tortious interference with a prospective economic advantage against the defendants. She alleged the tortious interference claim came amid the defendants' negligence that they were aware the lawsuit was going to come and destroyed evidence in spite of it.
Chief Justice Roger Burdick and justices Robyn Brody, John R. Stegner and Gregory W. Moeller concurred.