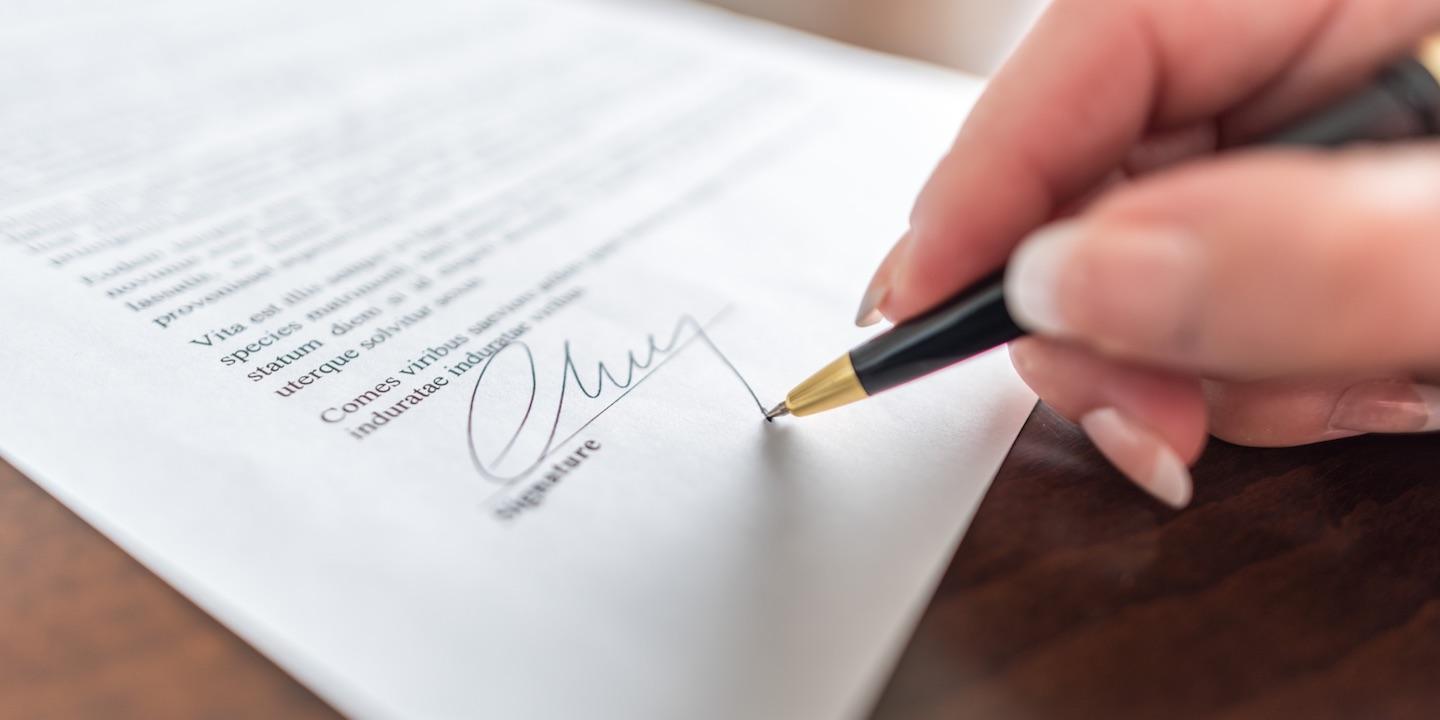 TAMPA, Fla. (Legal Newsline) – Seven People's Republic of China residents who entered into an investment franchise agreement tied to Boardwalk Fries Burgers Shakes restaurants through the U.S. EB-5 Program allege they were defrauded more than $3 million dollars.
According to the Oct. 11 filing in the U.S. District Court for the Middle District of Florida, Tampa Division, plaintiffs Chunhong Jia, Naihan Li, Nairuo Li, Shulei Wang, Lizhong Yao, Weiwei Zhang and Chong Zhao refiled a suit against the defendants Boardwalk Fresh Burgers & Fries Inc. (BWBF), and David DiFerdinando alleging fraud, breach of contract and other counts.
The plaintiffs allege the defendants worked with Florida residents Gary Chan, Terry Chan and Jacqueline Chan to defraud them in their investments tied to Boardwalk Fries Opportunities. According to the suit, the investments were made through the EB-5 immigrant investment capital program, which would allow the plaintiffs to obtain green cards.
"This is an action that plaintiffs assert against defendants for, among other things, breach of contract, unjust enrichment/quantum meruit, gross negligence, breach of fiduciary duty, conversion, fraud, conspiracy, piercing the corporate veil, and punitive damages to remedy defendants' unlawful actions, which include gross mismanagement, embezzlement, and self-dealing of plaintiffs' investment proceeds in BWF OPP," the complaint states.
"Defendants have conspired with and participated in a complex enterprise, individually and through their authorized agents, the Chans, to defraud plaintiffs and convert over $3.5 million in plaintiffs' funds," the suit states.
The complaint states the plaintiffs previously filed a motion against the defendants in July 2018 in the U.S. District Court for the Southern District of Ohio, which was dismissed for lack of personal jurisdiction. The plaintiffs allege they are refiling the suit in the Florida court as DiFerdinando is a Florida citizen.
The plaintiffs seek forfeiture of fees paid to the defendants as well as punitive damages at least three times compensatory damages. The plaintiffs are represented by Christopher Cathey, Javier Pacheco and Sara White of Porter, Wright, Morris & Arthur LLP in Naples, Florida.
U.S. District Court for the Middle District of Florida, Tampa Division case number 8:19-cv-02527