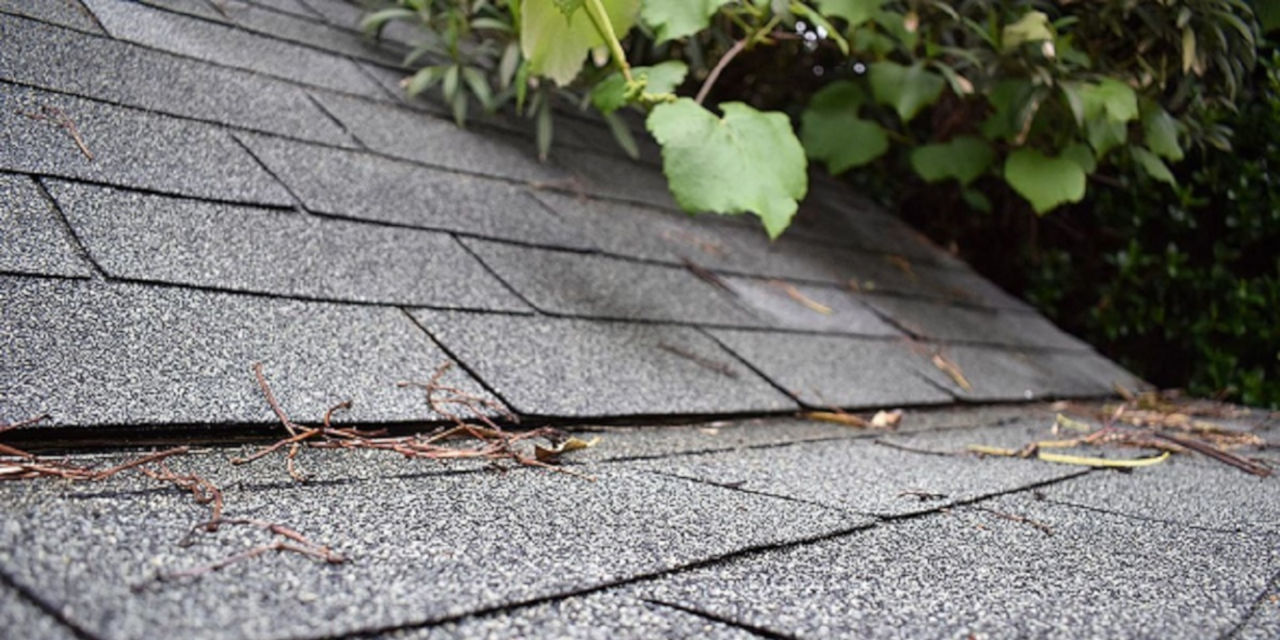 OKLAHOMA CITY (Legal Newsline) – The Oklahoma Supreme Court has ruled that homeowners who sued a roof shingle manufacturer were not bound to an arbitration agreement that was printed on discarded wrapping.
The Oklahoma Supreme Court reversed the Leflore County District Court ruling on Oct. 1 and determined that the arbitration clause at the center of the case was printed on the shingles' wrapping, so the contractors who installed them in 2007 were the only ones who actually saw the clause. The ruling states the wrapping was tossed once the shingles were taken out of the package and put on the rooftops and not seen by the homeowners.
Justice Doug Combs authored the opinion. Chief Justice Noma Gurich and justices Richard Darby, Yvonne Kauger, James R. Winchester, James E. Edmondson, Tom Colbert, and Matthew John Kane concurred.
Daniel and Barbara Williams sued TAMKO Building Products Inc. for damages over allegations TAMKO Building Products manufactured faulty shingles. They also wanted TAMKO to cover the costs of a new roof. The lower court granted TAMKO's motion to stay proceedings and compel arbitration, citing the arbitration clause.
"The homeowners could not have had actual knowledge of the arbitration agreement and therefore could not consent," Combs wrote. "Courts presume that a buyer who had the opportunity to read a contract but did not is bound by the unread terms. Here, the buyers did not have an opportunity to read the contract."
The Supreme Court pointed out that there is no proof the Williams received any portion of the arbitration agreement, especially because they didn't actually buy the shingles themselves.
Combs wrote the contractors were considered agents of the Williamses and selected and installed the shingles. The couple permitted the contractors to choose the shingles, but the contractors didn't have the authority to revoke the Williamses' right to a jury trial. The Williamses also alleged they were not provided with a copy of materials that included the arbitration details