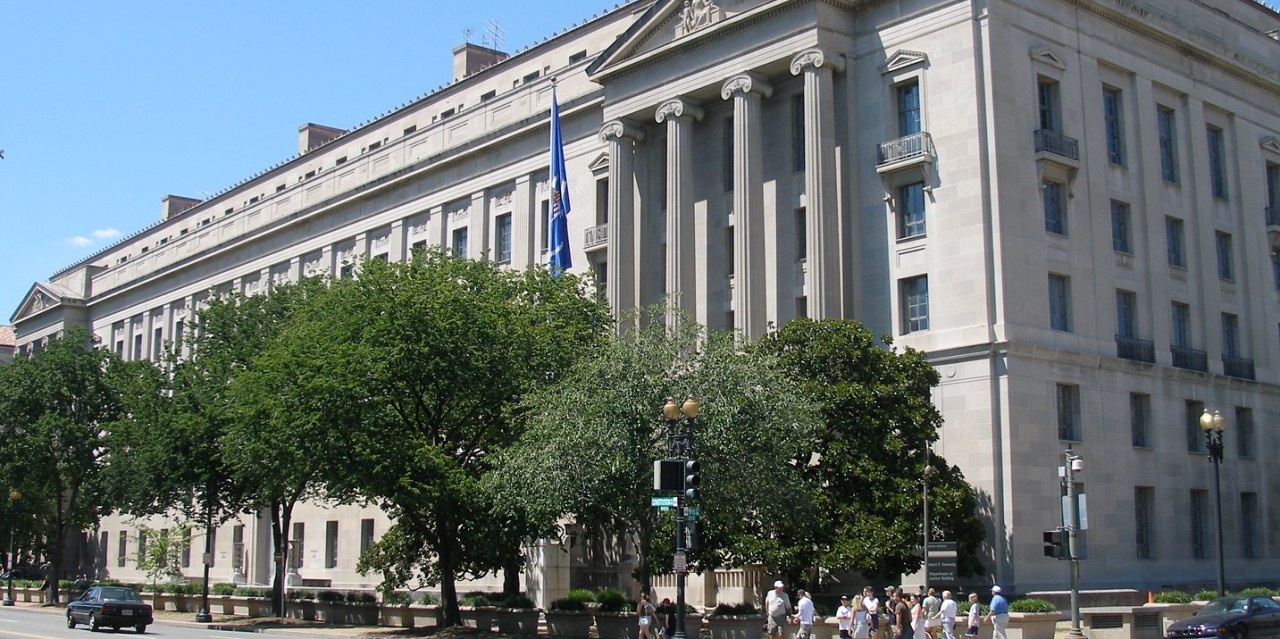 SALT LAKE CITY (Legal Newsline) – The United States is suing the Utah Department of Transportation over a number of alleged violations relating to pollution and water management.
United States of America filed a complaint on Sept. 23 in the U.S. District Court for the District of Utah against Utah Department of Transportation, alleging violation of The Clean Water Act.
The suit states the defendant has violated and continues to violate its National Pollutant Discharge Elimination System permit. The plaintiff alleges the permit requires the defendant to conduct wet weather monitoring in certain areas of Salt Lake County but the sampling site is not representative of the overall discharge area.
The plaintiff also alleges the defendant has failed to conduct any dry weather monitoring as required by the permit since 2009 and a 2013 inspection found that four of the defendant's maintenance stations failed to keep site maps or stormwater pollution prevention plans.
The plaintiff is seeking judgment against the defendant and just relief. The plaintiff is represented by attorneys with the U.S. Department of Justice in Washington, D.C. and the U.S. Attorney's Office for the District of Utah.
U.S. District Court for the District of Utah case number 2:19-CV-00677