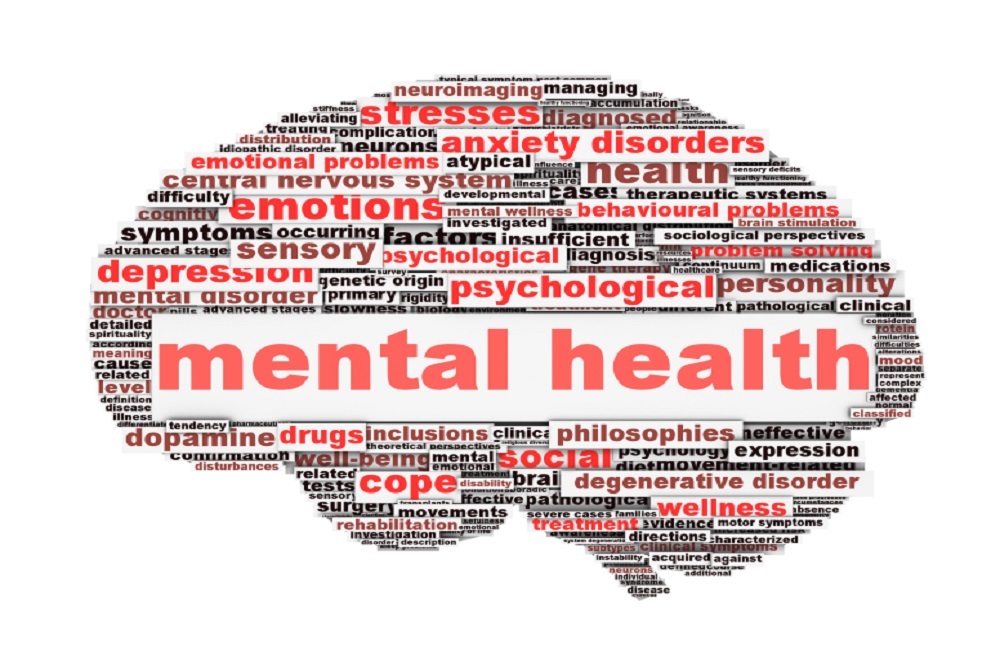 ANNAPOLIS, Md. (Legal Newsline) – Maryland's St. Luke Institute will have to hand over some mental health records of a man alleged to have sexually assaulted a minor in the late 1970s and early 1980s.
The Court of Special Appeals of Maryland overturned a ruling from the Circuit Court of Prince George's County on Sept. 16 that ordered the facility to produce the records in Andre Jones' lawsuit filed in a Massachusetts court that names the Roman Catholic Archbishop of Boston and the Congregation of Sacred Heart.
The lower court granted Jones' request to order St. Luke to hand over Edward Anthony Holmes' mental health records to the Superior Court of the Commonwealth of Massachusetts, where Jones initially filed the lawsuit that is currently pending. Holmes died in 2011.
The ruling states that during discovery in the Massachusetts lawsuit, it became known that Holmes underwent psychotherapy at St. Luke in the 1990s.
The appeals court reversed the Circuit Court's ruling and noted that the state of Maryland recognizes the patient-therapist privilege.
"Unless otherwise provided, in all judicial … proceedings, a patient or the patient's authorized representative has a privilege to refuse to disclose, and to prevent a witness from disclosing [c]ommunications relating to diagnosis or treatment of the patient; or [a]ny information that by its nature would show the existence of a medical record of a diagnosis," the state's code states.
Court of Appeals Judge Melanie Shaw Geter did point out that even though St. Luke was ordered to produce the documents since Holmes nor his personal representative approved the disclosure, the lower court could only order a release for what was related to the Massachusetts lawsuit. Considering this, the court would need to evaluate the mental health records to see what was connected and what wasn't.
Shaw Geter ultimately ordered just the portion of the mental health records that are related to the Massachusetts lawsuit to be produced under seal to the Massachusetts Court so it can rule on what should be given to counsel.
Jones alleged that Holmes sexually assaulted and abused him during his days at Nazareth Child Care Center in Jamaica Plain, Massachusetts between 1978 and 1982.
According to the ruling, a 1993 report written by a St. Luke's employee stated "There are no reported signs that [Brother Holmes] has been sexually inappropriate. However, we would caution [Holmes] and his order: there are many signs of risk that should not be lightly dismissed."