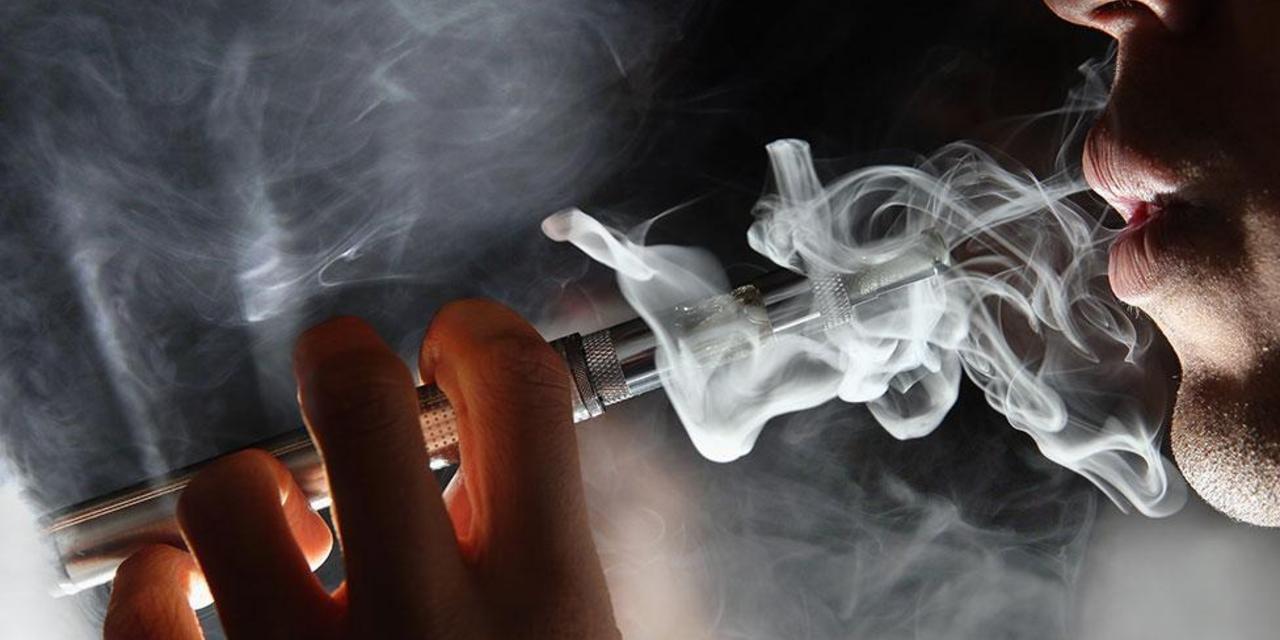 DURHAM, N.C. (Legal Newsline) – The state of North Carolina through its attorney general is suing a California vaping product company alleging that it targets youth in its marketing of e-cigarette products.
State Attorney General Joshua Stein filed a complaint recently in the Durham County Superior Court against Tinted Brew Liquid Co. LLC alleging violation of the North Carolina Unfair or Deceptive Trade Practices Act. The defendant removed the case to North Carolina federal court on Sept. 2.
Stein alleges that the defendant has purposefully violated the Unfair and Deceptive Trade Practices Act through the marketing of e-cigarette products to youth.
The suit states the defendant sells vaping liquid flavors based on candy flavors, such as Life Savers, and has created liquids in flavors such as creampuff, coconut macaroon, strawberry milk and Nilla Wafers. The plaintiffs allege these flavors are inherently attractive to children who prefer the flavor of vaping liquids to that of regular nicotine.
The plaintiffs also allege that the defendant has failed to properly utilize age verification to ensure that minors are not purchasing its products online and has purposefully utilized cartoons, celebrity endorsements and other targeted product placement tactics to ensure that children are the ones seeing their advertisements for vaping liquids.
"Tinted Brew also uses marketing channels that are most popular among teenagers and are less popular among adults," the suit states. "Young people are more likely to use social media platforms such as Instagram and Snapchat than adults, yet most of Tinted Brew's marketing activities take place on those platforms rather than adult-oriented media. Tinted Brew's use of these youth-oriented social medial channels directly promotes these child-friendly products to underage consumers."
The plaintiffs are seeking to enjoin the defendant from selling e-cigarette products in the state, court costs, interest and just relief. They are represented by Laura H. McHenry and Daniel Wilkes of the North Carolina Department of Justice in Raleigh.