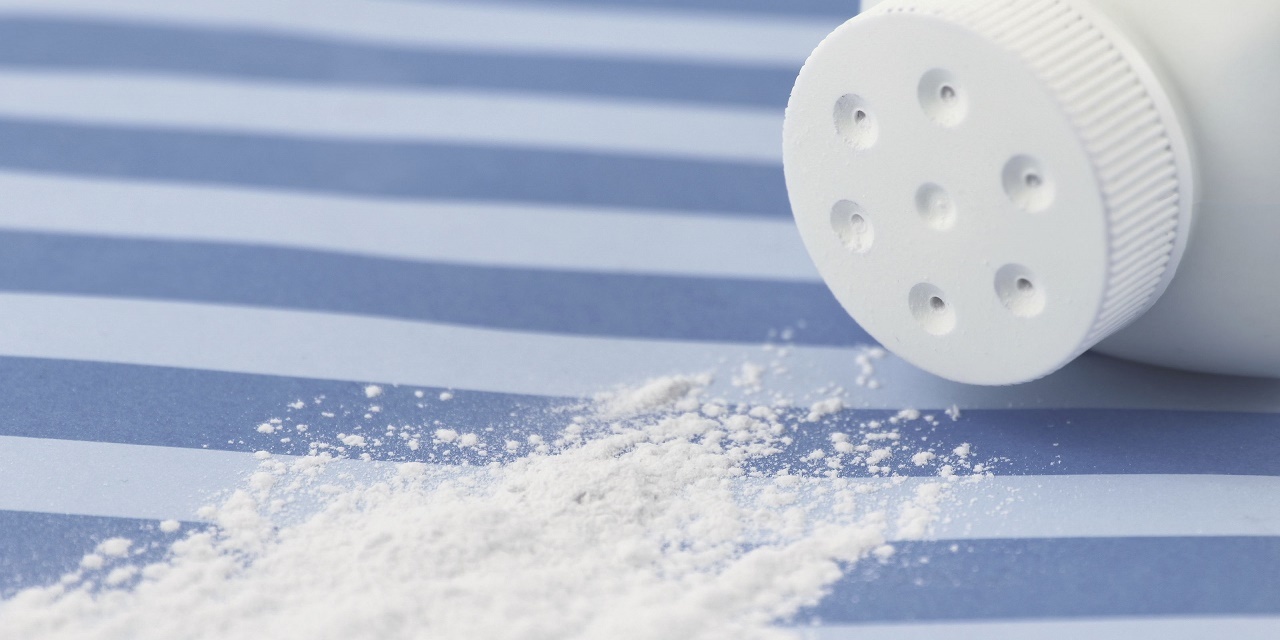 TRENTON, N.J. (Legal Newsline) – A New Jersey appeals court ruled on Aug. 29 to affirm a lower court's verdict in the defendants' favor in a case filed over allegations talc powder products led to a woman's mesothelioma and death.
"Based on our review of the record in light of the applicable legal principles, we affirm the jury verdict and the court's final judgment and dismiss defendants' cross-appeals as moot," the ruling by the appellate division of the New Jersey Superior Court states.
The case was brought by David Fishbain, individually and as executor of the estate of Linda Fishbain, against Colgate-Palmolive Co., Shulton Inc. and others.
The ruling states on April 3, 2013, Linda Fishbain was diagnosed with epithelioid malignant mesothelioma. After being diagnosed, she and her husband, David Fishbain, filed a complaint against the defendants over allegations of strict liability, failure to warn and product liability claims.
The plaintiffs alleged Linda Fishbain's exposure to asbestos in talc products in the 1960s and 1970s caused her to develop the disease.
After a 19-day trial, the jury in the Superior Court of New Jersey in Middlesex County returned a verdict in favor of the defendants, stating that Linda Fishbain failed to prove she used or was exposed to talc that was not reasonably suitable and safe for its intended use because the products lacked a warning and that she failed to prove other allegations. Linda Fishbain died during the trial, David Fishbain appealed and the defendants cross-appealed.
David Fishbain argued in appeal that the Superior Court erred in barring admission of three purported vintage Shulton product samples that were purchased on eBay in 2012 that were alleged to have been manufactured in the 1960s and 1970s. The samples were ultimately barred in court because the plaintiff could not prove that the samples had not been tampered with.
The defendants filed a cross-appeal on the argument that if the plaintiff's appeal is successful, "numerous errors" in the pretrial and trial ruling should be reversed, the ruling states.
"The court's determination plaintiff failed to demonstrate an uninterrupted chain of custody of the samples is supported by the lack of any competent evidence establishing an uninterrupted chain of custody during the approximately 40-year period that elapsed from the samples' alleged production and distribution in the 1960s or 1970s until they were purchased by (paralegal Eileen) Bouvier in 2012," the ruling states.
"Plaintiff relies on email transmissions from two individuals describing assumptions and speculation concerning their respective families' possessions of the two Old Spice samples, but the individuals are unknown, their representations are not certified and cannot be verified, and defendants had no ability to challenge the representations."