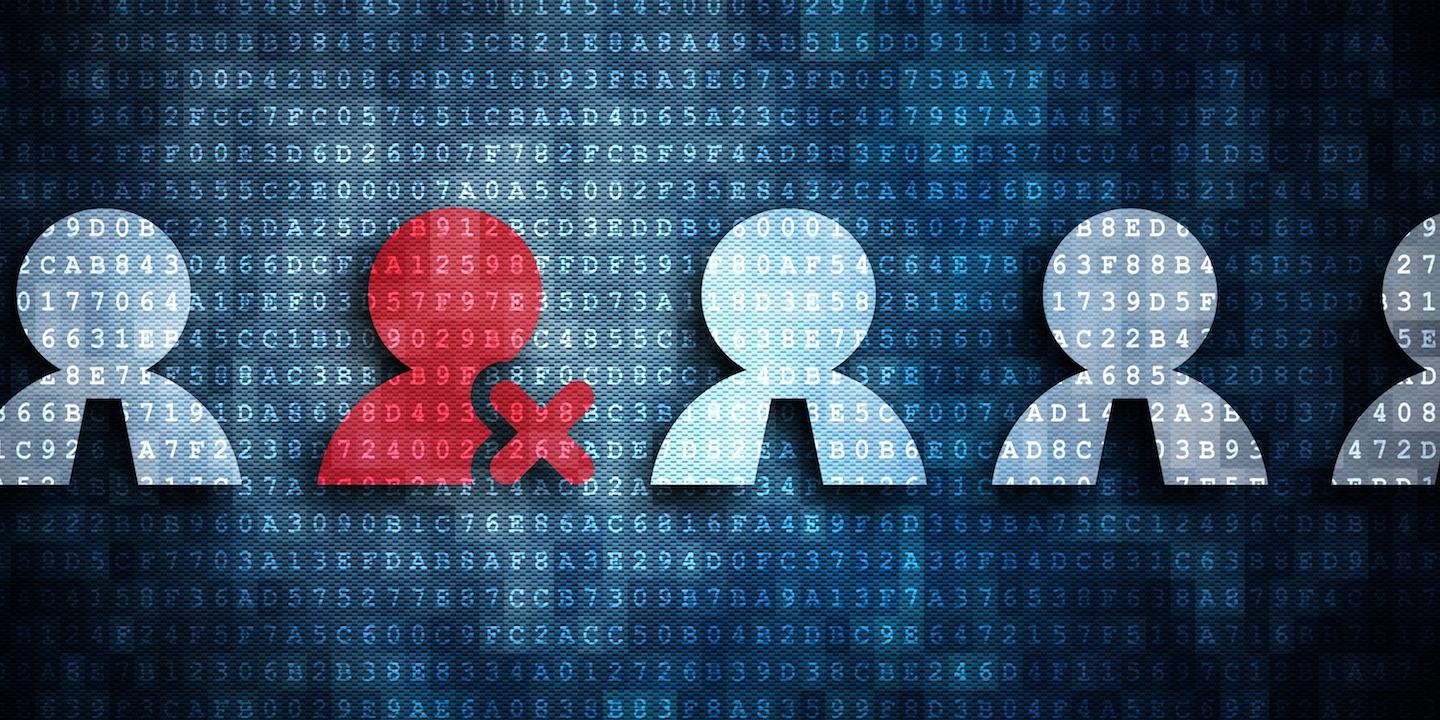 ANCHORAGE, Alaska (Legal Newsline) – An Alaska Railroad Corp. employee failed to prove in an Alaskan court that he was a victim of racial discrimination when he was passed up for a new job.
The Supreme Court of the State of Alaska affirmed a ruling against Harry Ross on Aug. 30, backing the Alaska State Commission for Human Rights. Ross filed the appeal after the Superior Court of the State of Alaska, Third Judicial District supported the Commission's ruling that denied his internal racial discrimination complaint. The Commission ruled that Ross failed to carry his burden or showing racial discrimination.
"We conclude the evidence detracting from the Commission's determination is not dramatically disproportionate to the supporting evidence," Justice Daniel Winfree wrote. "Because substantial evidence in the record thus supported the Commission's determination, we affirm the Superior Court's decision upholding it."

Justice Daniel Winfree
Ross, an African-American, alleged that the reason he was not selected for a new managerial trainmaster position was pretextual.
Regarding substantial evidence, Ross alleged one of the members on the hiring panel called him "Black Magic." Ross said this shows that race was a factor in the hiring decision, while the ruling states Rudd testified that he had not intended "Black Magic" to be derogatory and stopped using the name when Ross asked.
"We do not review in isolation whether 'Black Magic' was indicative of racial animus; we instead do what the parties request, namely review the record as a whole, keeping in mind that 'Black Magic' may be probative of discriminatory intent," Winfree wrote.
Winfree moved on to Ross' allegations that a second panelist, Pat Flynn, was racially prejudiced during the hiring process because Flynn allegedly didn't want to select Ross because he didn't know how to apply for the position on a computer.
Winfree pointed out that another panelist, who filled out a paper application and who said his computer skills were "not great" was still selected, the ruling states.
"Ross essentially suggests that the panel should have decided whom to recommend based on candidates' experience," Winfree wrote. "But as the ALJ (administrative law judge) observed, the trainmaster position was supervisory and non-union; mere tenure was not determinative. ... We therefore conclude that the ALJ's finding that the hiring criteria were not pretext for discrimination is supported by substantial evidence."
Ross also said that he should have been considered because he had been with the railroad for the longest. But while Ross had been employed for several decades, other candidates were not too far behind. Most had been there for more than 20 years while others had been there for 22 to 29 years, and another for 30 years, the ruling states.
Although Ross took issue with the number of African-Americans in management positions, Winfree wrote that this doesn't prove he was discriminated against.