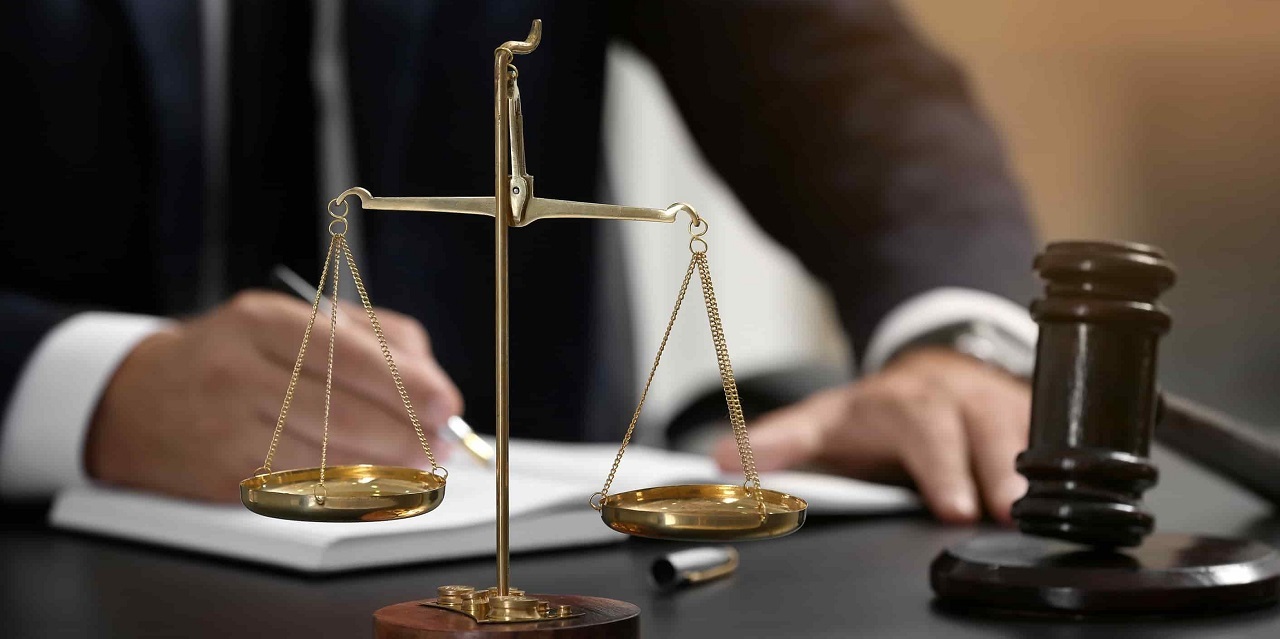 WASHINGTON (Legal Newsline) — A Canadian corporation is asking for a court to confirm an arbitration award of $9.6 million entered into its favor last year over the development of an Iraqi oil field.
OGI Group Corp. filed a petition to confirm an arbitration award on Aug. 29 in the U.S. District Court for the District of Columbia against Oil Projects Co. of the Ministry of Oil, Baghdad, Iraq.
The suit states on April 16, 2018, the International Court of Arbitration rendered an award regarding an arbitration matter between the two parties.
The petition states the petitioner, OGI, entered into a contract in 2005 with the Ministry of Oil, the respondent, to design, engineer and procure services for the respondent in relation to construction of the Hamrin Oil Field in Iraq. The petitioner alleges the respondent agreed to pay $174.6 million, but an increase in price was approved in 2006 to $176.6 million.
The petition states that disagreements arose between the two parties between 2007 and 2013 that were unable to be resolved. The petitioner filed a request for arbitration in April 2015, and the tribunal issued an award to the petitioner in the amount of $9.6 million, plus costs, the petition states.
The petition is seeking for the court to confirm the award. The plaintiff is represented by Stephen Z. Starr of Starr & Starr PLLC in New York City.
U.S. District Court for the District of Columbia case number 1:19-CV-02619