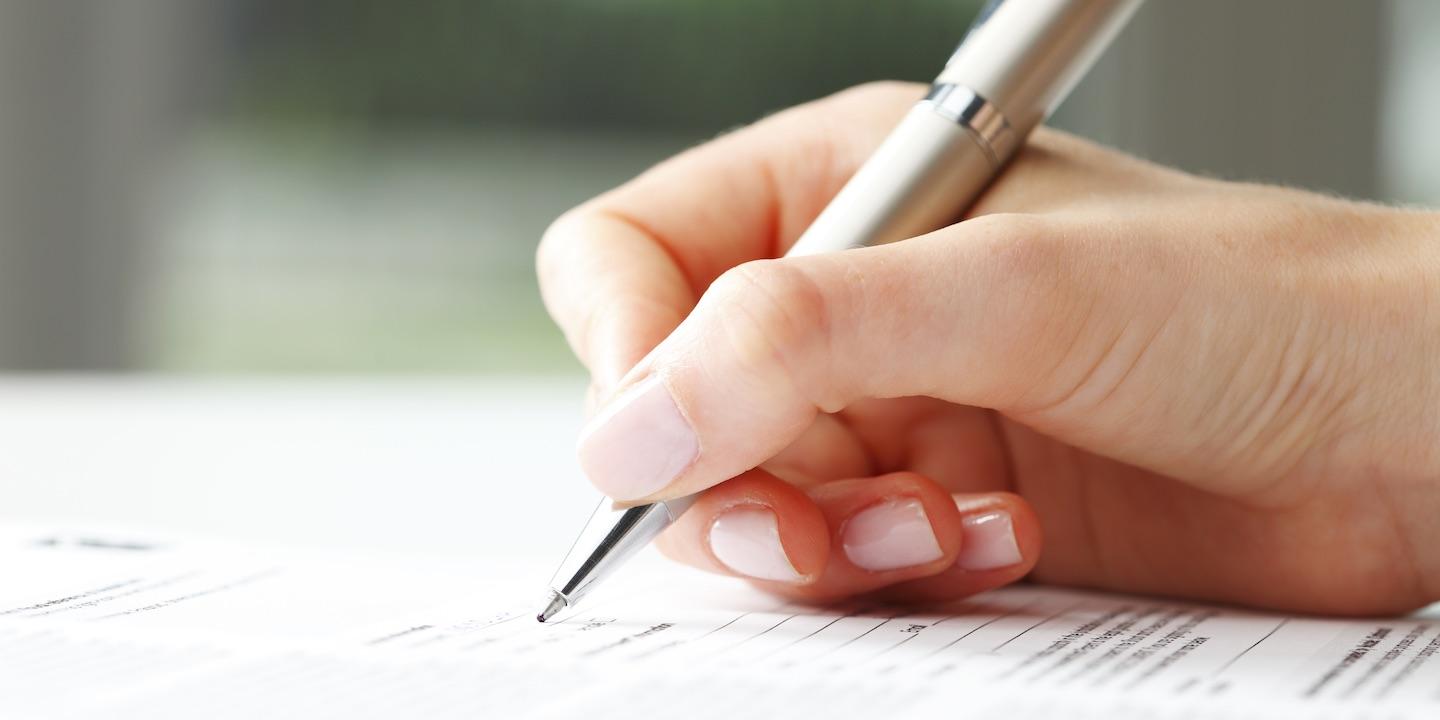 WILMINGTON, Del. (Legal Newsline) – Delaware's Court of Chancery has ruled that a former cosmetics company vice president of sales and business development failed to prove there is a valid contract in an equity dispute case that involves the parties allegedly each signing two different drafts of a contract.
According to the Aug. 21 filing in the Delaware Court of Chancery, plaintiff Stacey Kotler filed a motion for declaratory judgment against defendant Shipman Associates LLC and alleged breach of implied covenant of good faith and fair dealing.
"Because I find plaintiff did not prove the existence of a valid contract, I find she has not proven a breach of contract," Vice Chancellor Joseph Slights III wrote in the court's decision.
The ruling states Kotler began working for Shipman Associates, formally The Balm Cosmetics, as an independent contractor when it was just a small startup company founded by Marissa Shipman, who made cosmetics in her kitchen.
After helping it to become a worldwide cosmetics company that had an estimated worth of $600 to $700 million in 2017, Kotler asked for equity in the company.
During the exchanges of several drafts of an equity-type agreement, the parties ended up signing different contracts, none of which contained the noncompete language that had been discussed, the ruling states. The different drafts were discovered when Kotler then went to work for a competitor and Shipman was considering a sale of her company.
"In this case, Kotler proved to be an incomplete and unreliable historian, the drafting history was inconclusive and the circumstances surrounding the final execution of the warrant agreement supported the company's version of events as much as, if not more than, Kotler's version," Slights wrote.
The parties were ordered to confirm and submit an implementing final judgment.
Attorneys for the plaintiff are A. Thompson Bayliss, Adam K. Schulman and Daniel McBride of Abrams & Bayliss LLP in Wilmington, Delaware; and Steve Wolosky and Renée Zaytsev of Olshan Frome Wolosky LLP in New York, New York.
Attorneys for the defendant are Blake Rohrbacher, Kevin Gallagher, John O'Toole and Ryan Konstanzer of Richards, Layton & Finger PA in Wilmington, Delaware.