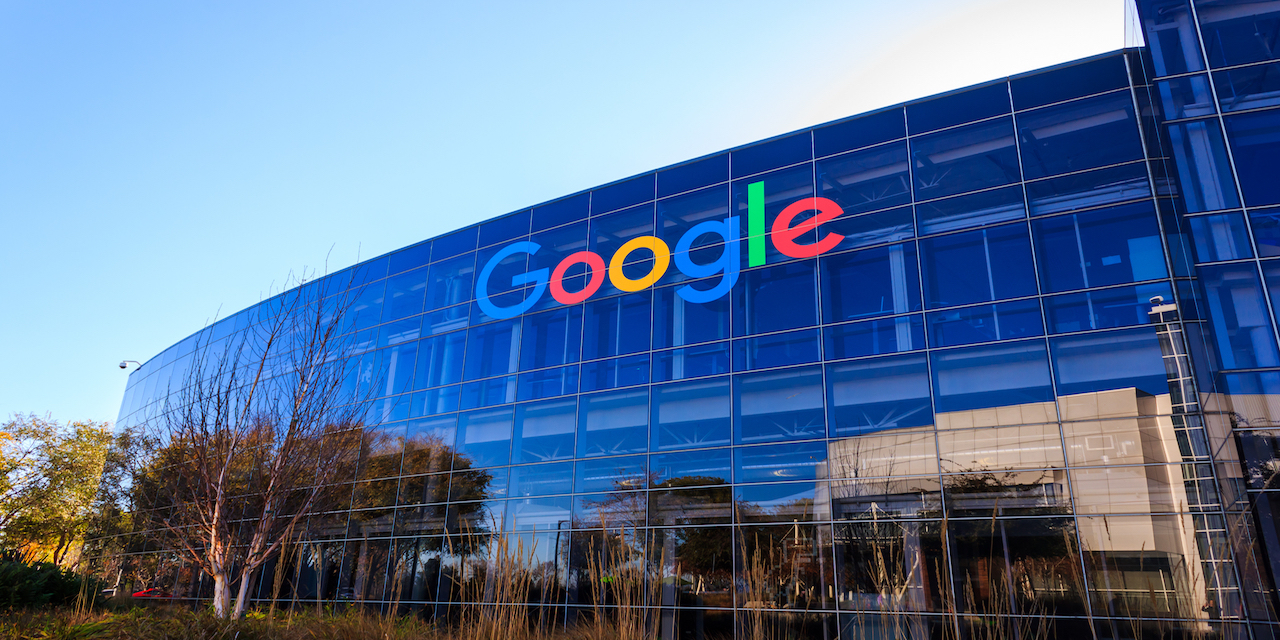 SAN JOSE, Calif. (Legal Newsline) – Two residents of New York and New Jersey have instituted a class action lawsuit against Google LLC and its parent holding company Alphabet Inc., alleging the companies illegally recorded and scripted conversations from consumers worldwide who used devices with voice-recognition software program Google Assistant.
According to the July 25 U.S. District Court for the Northern District of California San Jose Division filing, plaintiffs Asif Kumandan and Melissa Spurr, as guardian of B.S., a minor, individually and on behalf of others, filed the complaint against Google LLC and Alphabet Inc. claiming violations of California's Privacy Act, Unfair Competition Law, Consumers Legal Remedies Act and the Declaratory Judgment Act.
The plaintiffs allege the defendants have unlawfully and intentionally recorded individuals' confidential communications without their consent since May 2016 on devices that use Google Assistant.
The suit cites a July Belgian news outlet report regarding Google Assistant's voice-recognition devices recording "millions of individuals," including children, without consent. The conversations allegedly were recorded without the consumer using a "hot word" such as "Hey, Google" or "OK, Google " or pushing the "user command" buttons that switch the device to the active "listening mode."
The audio was then transmitted to Google for analysis, according to the suit. The plaintiffs claim that each recorded conversation is a violation of California law.
The plaintiffs are asking the court to require Google to delete all of the recordings of the class members and seek nominal, statutory and punitive damages as well as injunctive and declaratory relief. The plaintiffs are represented by Mark N. Todzo and Eric S. Somers of Lexington Law Group in San Francisco,.
U.S. District Court for the Northern District of California, San Jose Division case number 5:19-cv-04286