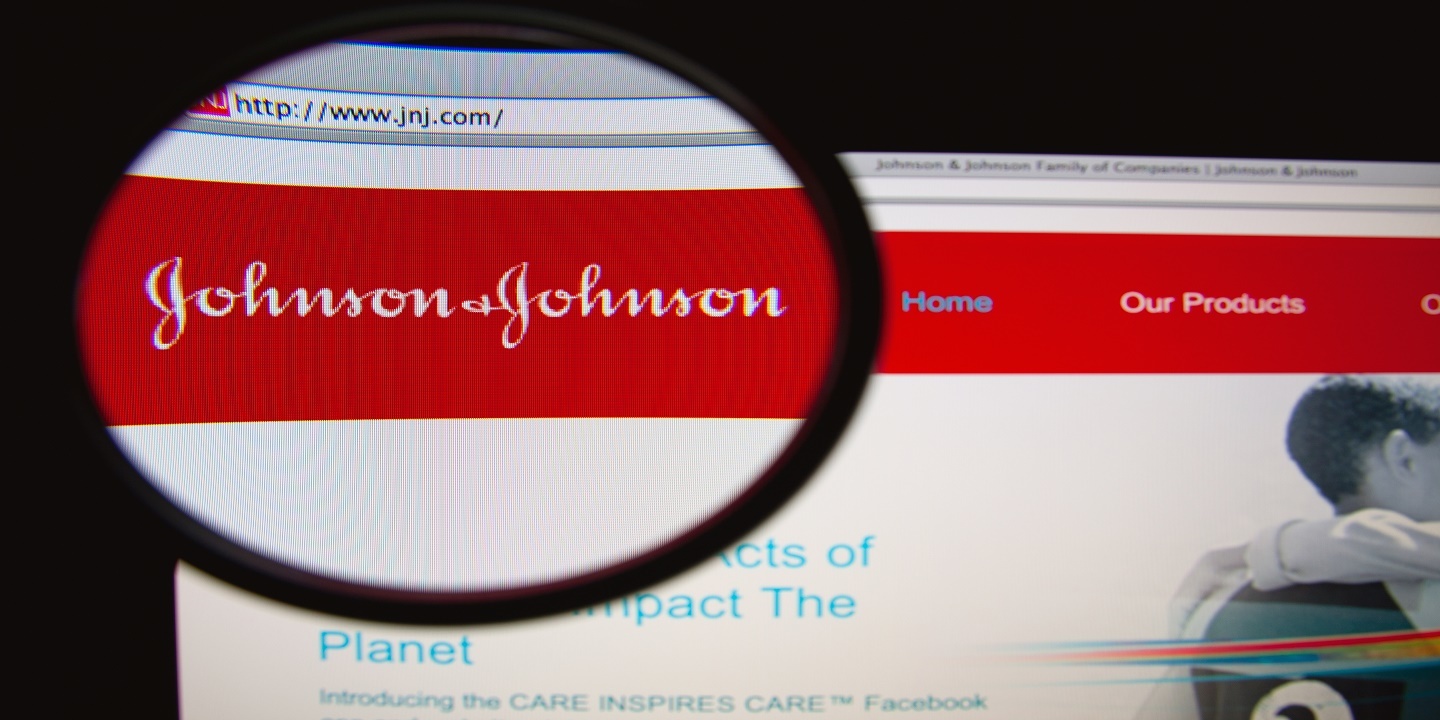 NORMAN, Okla. (Legal Newsline) – A former researcher with Janssen Pharmaceuticals, the drug subsidiary of Johnson & Johnson, on Friday said the company's opioid products were safe if used properly, while attorneys hired by Oklahoma alleged J&J had played loose with the facts.
"Opioids are not all the same," said Drew Pate, the state-hired attorney.
"Yes," agreed Dr. Bruce Moskovitz, former therapeutic director of scientific affairs at Janssen.
The trial in the Cleveland County District Court is being streamed live courtesy of Courtroom View Network.
Oklahoma Attorney General Mike Hunter alleges that J&J and Janssen Pharmaceuticals carried out a fraudulent advertising campaign to over-supply opiates in Oklahoma for profits leading to an epidemic Hunter called the worst in the state's history. J&J's opioid brands are Duragesic, which dispenses opioids by the use of a timed-release patch, and a pill called Nucynta.
Thousands of cases are still pending around the country and the Oklahoma case is being followed nationwide. It's also the first opioid trial under the "public nuisance" legal theory, attempting to hold pharmaceutical companies, distributors and pharmacies liable for the nation's addiction crisis. Critics of the nuisance claim say the state's case is in reality a products liability case.
Two other co-defendant pharmaceutical companies, Purdue Pharma of Connecticut and Teva Pharmaceutical based in Israel, earlier settled with Oklahoma, $270 million from Purdue and $85 million from Teva. That left J&J and Janssen as sole defendants in the case.
In the Purdue Pharma settlement, private attorneys took in $60 million, while about $200 million went to a research project at Oklahoma State University, which is Hunter's alma mater.
Purdue officials pleaded guilty in 2007 of misleading the public about the risk of addiction from their opioid pain killer OxyContin and agreed to pay $600 million, at the time one of the largest pharmaceutical settlements in U.S. history.
Moskovitz, who appeared for a second day of testimony, told Larry Ottaway, the attorney for Johnson & Johnson, that the opioid substance tapentadol used in the company's Nucynta pain-relief product had been tested in detail for potential abuse.
"We looked at, "Could it be snorted or extracted?'" Moskovitz said. "The tablets were ground up in a coffee grinder."
"What happened?" Ottaway asked.
"It broke the blade of the coffee grinder."
"Was the information from the testing shared with the Food & Drug Administration (FDA)?"
"Yes."
Nucynta, which included an immediate-release and extended release product, was put on the market in 2009 after FDA approval of the drug.
Moskovitz said the product had been monitored for safety including after its release by NAVVIPRO, a drug abuse surveillance and risk analysis service. Surveys were conducted to determine how individuals were abusing or obtaining prescription medications. Internet sites were studied to gain information on how drugs were acquired. Information was also gained from the National Institute on Drug Abuse (NIDA).
Moskovitz said the information gathered indicated that Nucynta was not seen as an attractive recreational drug by abusers.
Janssen divested itself of the Nucynta product in 2015.
"Did Janssen get its market share?" Ottaway asked.
"It's my understanding it did not," Moskovitz said.
Moskovitz explained that despite its potential advantages, Nucynta was introduced at a time when many other generic opioid compounds were competing in the marketplace.
An issue in the trial has been a brochure sponsored by Janssen as a promotional vehicle with a picture of a golfer titled "Pain Management for Older Adults." The brochure stated that it's a myth that opioids are always addictive and that higher doses of such drugs become necessary as the body gets used to them.
Ottaway asked if it was correct to call them myths.
Moskovitz agreed.
"It doesn't happen in all individuals," Moskovitz said.
"Is there anything misleading (in the brochure)?" Ottaway asked.
"No," Moskovitz said.
"Are opioids always addictive?"
"Rarely, when used properly."
Ottaway asked if there was scientific validity to back up such claims.
"Yes," Moskovitz answered.
State attorneys objected that Moskovitz, in referring to the brochure, had failed to read a passage in it.
Cleveland County Judge Thad Balkman sustained the objection.
Moskovitz read the portion that said, "evidence is weak, studies are needed."
He said the addiction risk in Nucynta was low, but not zero.
"Do you believe proper patient selection is important to prevent an opioid addiction disorder," Ottaway asked.
"Yes," Moskovitz said.
Moskovitz indicated that clinical testing in one case of 568,000 people with non-cancer chronic pain over an 18-month period reinforced the finding (of low risk).
"Do you believe Nucynta and Duragesic were good products?" Ottaway asked.
"They were clearly differentiated," Moskovitz said. "Clinical trials supported their efficacy and safety. They had potential with properly selected patients."
Under cross examination, Pate asked Moskovitz if he disagreed with an expert witness for the state, Dr. Andrew Kolodny, that the J&J-sponsored golf brochure for older people with pain was misleading.
"Yes I disagree," Moskovitz said.
Pate referred to the statement in the brochure that said it's a myth opioids are highly addictive. He asked Moskovitz what word in the brochure was used.
"Opioids," Moskovitz answered.
"Does it say fentanyl (used in Duragesic)?" Pate asked.
"No," Moskovitz said.
"Does it say anything about a particular (brand) opioid?"
"No."
"It doesn't differentiate," Pate said.
"Yes," Moskovitz said.
"Where does it (brochure) say not all opioids are the same?" Pate asked.
"It's presenting information about opioids," Moskovitz responded.
"Fentanyl is highly addictive," Pate said.
"When used inappropriately," Moskovitz said.
Moskovitz inbdicated there is a big difference between improper and proper use of the product.
Pate exhibited a finding by UCLA addiction doctor Dr. Timothy Fong who said, "one in four people who receive prescription opioids long-term for non-cancer pain in primary care settings struggle with substance use disorder (SUD)."
"We never said the risks were zero," Moskovitz said.