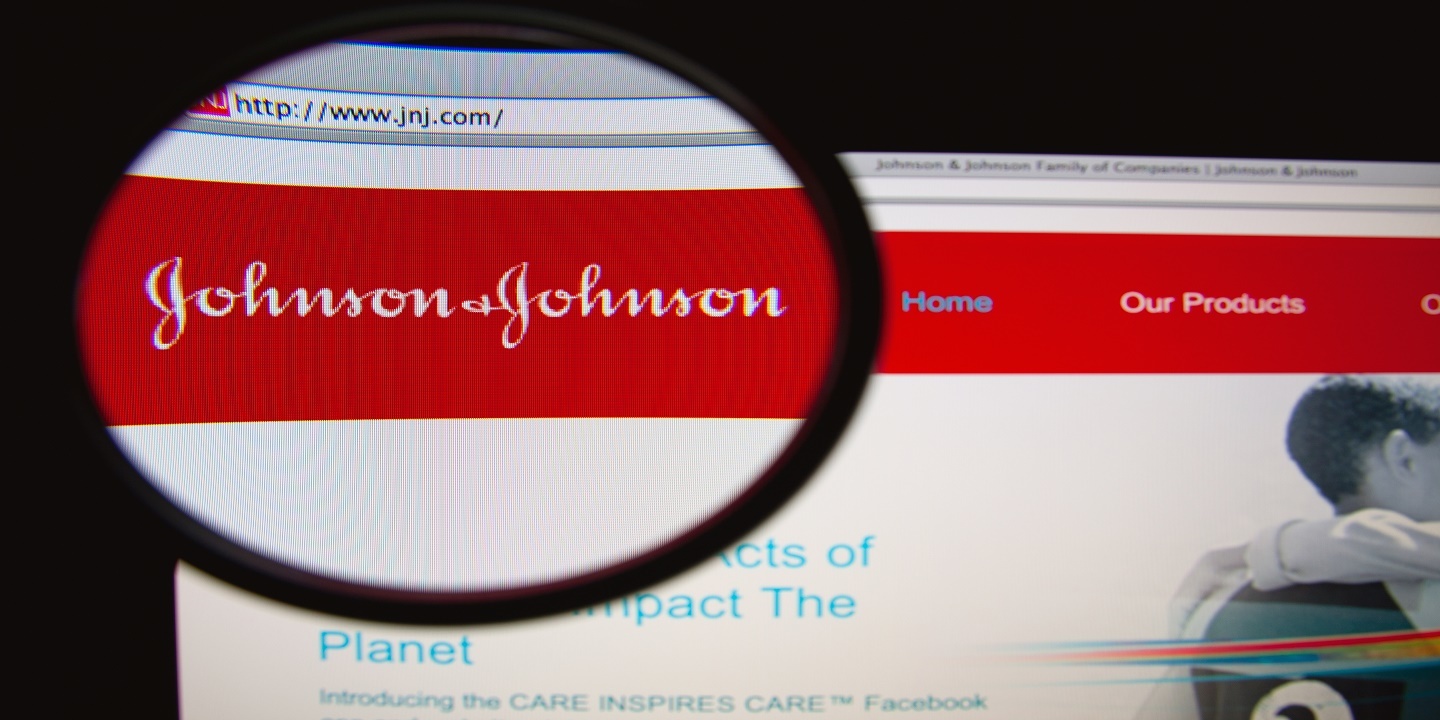 NORMAN, Okla. (Legal Newsline) – During a second day of testimony, an opioid researcher questioned by private attorneys hired by the State of Oklahoma said opioid sellers like Johnson & Johnson sought to shift blame for a prescription drug epidemic onto those not responsible.
"They (drug companies) tried to say that pain patients were being helped by opioids and that harm was limited to abusers," said Dr. Andrew Kolodny, co-director of Opioid Policy Research for the Brandeis University Heller School for Social Policy and Management in Massachusetts. "It's only bad (opioids) if people abuse them. The use of Oxycontin was going up and they were saying the abusers were criminals and junkies."
"Was that the problem?" asked Brad Beckworth the state's attorney.
"No," Kolodny answered. "It was over-prescribing."
The trial in the Cleveland County District Court is being streamed live courtesy of Courtroom View Network. It was Kolodny's second day on the stand without being questioned by attorneys for Johnson & Johnson.
The lawsuit launched by Oklahoma Attorney General Mike Hunter alleges that J&J and Janssen carried out a fraudulent advertising campaign to over-supply opiates in Oklahoma for profits leading to an epidemic Hunter called the worst in the state's history. J&J's opioid brands are Duragesic, which dispenses opioids by the use of a timed-release patch, and a pill called Nucynta.
Thousands of cases are still pending around the country and the Oklahoma case is being followed nationwide. It's also the first opioid trial under the "public nuisance" legal theory, attempting to hold pharmaceutical companies, distributors and pharmacies liable for the nation's addiction crisis. Critics of the nuisance claim say the state's case is in reality a products liability case.
Two other co-defendant pharmaceutical companies, Purdue Pharma of Connecticut and Teva Pharmaceutical based in Israel, earlier settled with Oklahoma, $270 million from Purdue and $85 million from Teva. That left J&J (and Janssen) as sole defendants in the case.
In the Purdue Pharma settlement, private attorneys took in $60 million, while about $200 million went to a research project at Oklahoma State University, which is Hunter's alma mater.
Purdue officials pleaded guilty in 2007 of misleading the public about the risk of addiction from their opioid pain killer OxyContin and agreed to pay $600 million, at the time one of the largest pharmaceutical settlements in U.S. history.
Attorneys for Johnson & Johnson have yet to question Kolodny, who is considered a leading advocate for reform of opioid prescribing - including the issuing of stronger warning labels about the dangers of addiction.
During Wednesday's hearing, Kolodny told the court the opioid substance fentanyl was responsible for most of the overdose deaths in the U.S. for the past couple years. The drug is 100 times more powerful than morphine and 50 times more powerful than heroin according to Medical News Today.
Kolodny said sales efforts with such drugs, including advertising, were intended to make doctors feel more comfortable prescribing them.
"What marketing did Johnson & Johnson want to get into?" Beckworth asked.
"The chronic, non-cancer pain market," Kolodny responded.
Kolodny said if a patient takes an opioid drug every day for 90 days, it's likely that five years later they would still be taking an opioid.
Long-term users have to increase their dosage as their body becomes drug-tolerant, he noted.
"Some stay on the same dose, believing they continue to get pain relief," Kolodny said. "But they are getting rid of the hypersensitivity that comes from withdrawal (symptoms)."
Beckworth exhibited company documents from the early 2000's that identified innovative approaches to targeted selling of opioid drugs like Durgesic. One suggested a free trial of the (patch) drug that could be had for a limited time using a coupon for a prescription.
"They wanted to motivate physicians to begin using the patch," Kolodny said.
"Was this education?" Beckworth asked.
"No, maximum return on investment," Kolodny responded.
Kolodny compared the document's wording to what one might hear from an illegal drug dealer on a street.
"Objection! He's not an expert on illicit drugs," defense attorneys called.
District Judge Thad Balkman ruled to strike the drug dealer comment from the record.
Beckworth contended that Johnson & Johnson and other opioid companies had sought to influence organizations like the American Pain Foundation and the Pain Care Forum. Both organizations purported to be advocacy bodies for pain patients and sufferers.
Kolodny said in the case of American Pain Foundation, Johnson & Johnson provided $635,000 in funding. The Pain Foundation ceased operation in 2012 after lawmakers criticized its ties to the drug industry.
"We saw so-called educational materials paid for by Johnson & Johnson and disseminated by the Pain Foundation," Kolodny said. "They wanted to minimize the risk of opioids. They wanted to appear to be a grass-roots organization for pain patients. The seed money for it (Pain Foundation) came from Purdue."
Kolodny said lobbying by such groups was designed to reign in attempts by states to enact stricter controls over opioids.
"For example against pill mills," Kolodny said. "Foundation members would lobby against it (tighter rules), they felt less prescriptions would be bad for patients."
Kolodny said the industry also minimized the potential risk from such drugs to children.
"This should never have been promoted by an organization claiming to represent pain patients," he said.
Beckworth exhibited a chart showing sales of the opioid drugs and death rates from overdose. Both appeared to follow the same upward peaking trend between the years 2008 to 2014.
"Is this the biggest coincidence you've seen in your life?" Beckworth asked.
"No," Kolodny answered.