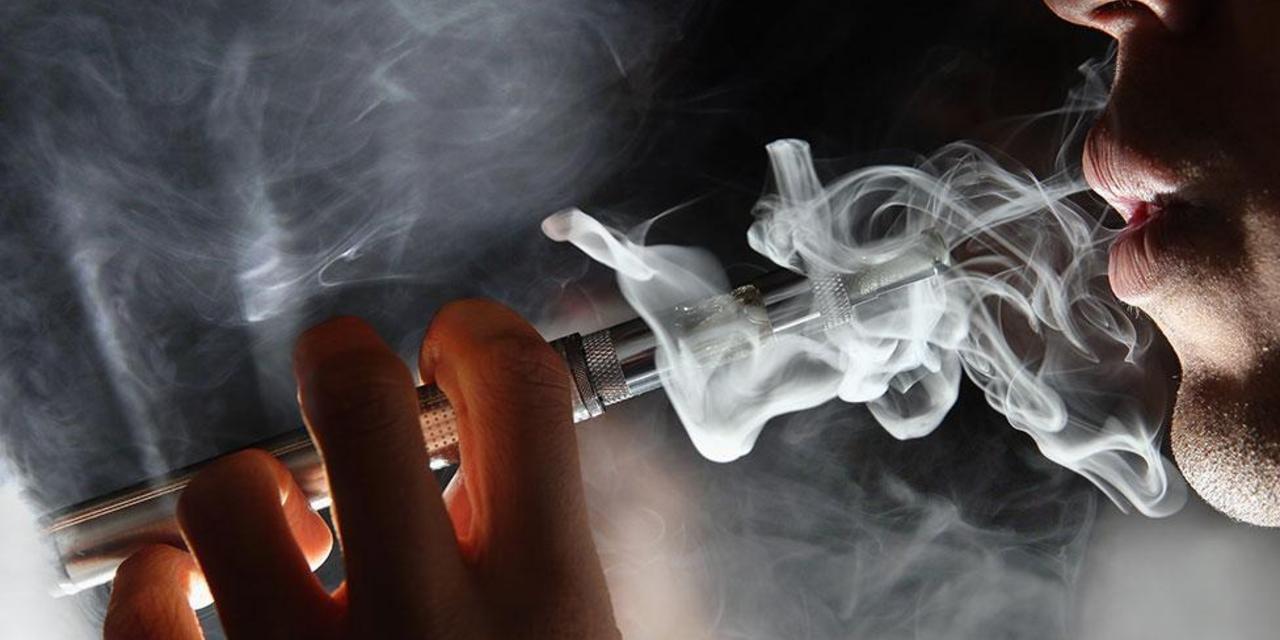 TUSCALOOSA, Ala. (Legal Newsline) – Two teens who claim to have become addicted to e-cigarettes while in their late teens are suing the manufacturer they claim has teamed up with old-school tobacco to market products to young people.
"Plaintiffs bring this lawsuit to redress the harm already sustained and to prevent future harm to others," the lawsuit, filed May 22, in U.S. District Court in Alabama's Northern District, Western Division, states.
In their 38-page complaint, Elizabeth Ann Swearingen of Montgomery County, Alabama, and John Thomas Via Peavy of Lee County, Alabama, claim they became addicted to JUUL's e-cigarette at ages 18 and 17, respectively, and now suffer nicotine ingestion-related complications. The two, both now 19, filed their putative class action against JUUL, tobacco company Altria, which owns a sizable chunk of JUUL, and Philip Morris, also owned by Altria.
"Now that JUUL has Altria's infrastructure, progress in nicotine cessation stands to erode," Swearingen and Via Peavy said in their lawsuit. "Defendants use the very same fraudulent and deceptive youth marketing business practices adjudged to violate federal racketeering laws."
Earlier this month, North Carolina became the first state to sue e-cigarette manufacturer JUUL over its alleged marketing practices. In a statement released shortly after he filed North Carolina's lawsuit in Durham County Superior Court on May 15, the state's Attorney General Josh Stein maintained JUUL was targeting young people as customers.
"As a result, vaping has become an epidemic among minors," Stein said in his statement. "JUUL's business practices are not only reckless, they're illegal. And I intend to put a stop to them. We cannot allow another generation of young people to become addicted to nicotine."
JUUL responded with its own statement, maintaining its products were never intended for children and that they are supposed to be used to help adult tobacco users kick their disease-causing habit.
"While we have not yet reviewed the complaint, we share the attorney general's concerns about youth vaping, which is why we have been cooperating with his office and why we have taken the most aggressive actions of anyone in the industry to combat youth usage," JUUL said in a widely published statement last week.
North Carolina's lawsuit isn't all that it seems, a government relations expert for an Illinois-based free-market think tank told Legal Newsline shortly after that case was filed.
"It's the same old situation," George Jamerson, director of government relations at The Heartland Institute, told Legal Newsline. "It is politically convenient. The lawsuit is frivolous, and amounts to political grandstanding."
Swearingen claims in her lawsuit with Via Peavy that she was unaware that JUUL vaping products contained nicotine before she became addicted.
"Swearingen still does not know how much nicotine JUUL contained or that JUUL was specifically developed to create and sustain a nicotine addiction," the lawsuit said. "Swearingen was attracted to and most often used the mango flavor JUULpod."
Via Peavy, a student at Auburn University, claims he has experienced severe breathing problems since JUUL products.
Via Peavy and Swearingen both claim to have been exposed to "significant toxic substances" in their JUUL product usage, which may cause or contribute to nicotine addiction and economic harm. They allege that neither "would not have purchased JUUL products" had they "known the true facts."
Both plaintiffs "reasonably fear" that JUUL, Altria and Philip Morris "are working in concert to market and advertise JUUL to youth and teenagers and that defendants' association and marketing efforts increase the likelihood that minor children will begin using e-cigarettes and become addicted," the lawsuit said. "Unless these defendants are enjoined from their unlawful acts as described below, the harms will continue as their family members will continue to be exposed to their deceptive youth marketing campaigns."
The case, assigned to U.S. District Court Judge L. Scott Coogler, was filed on behalf of the plaintiffs by attorneys from the law firms of Methvin, Terrell, Yancey, Stephens & Miller in Birmingham, Alabama; Jinks, Crow & Dickson in Union Springs, Alabama; and Morris, King & Hodge in Huntsville, Alabama.
The case number is 7:19-cv-00779-LSC