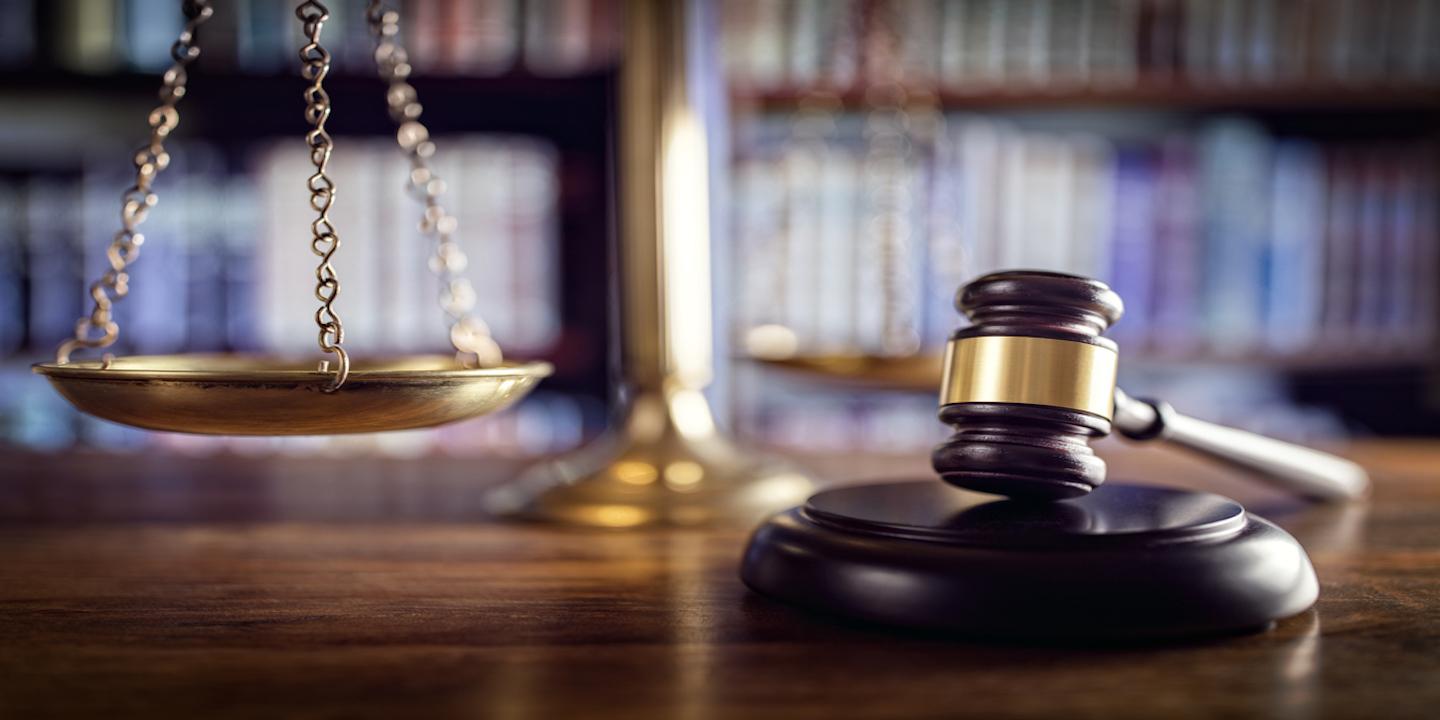 DES MOINES — A student is suing an Iowa university, alleging she was sexually harassed and then falsely accused of wrongdoing.
Alena Kelly filed a complaint April 26 in U.S. District Court for the Southern District of Iowa against Des Moines University, vice president of student affairs Kimberly Brown and director of student affairs Alicia Lynch, alleging sexual harassment, false accusations and violation of Title IX of the 1972 Education Amendments.
According to the complaint, Kelly was a student at the university's College of Podiatric Medicine and Surgery in August 2016. While in the program, the suit says, Kelly became a victim of sexual harassment by a Mr. Sheremata who made advances and inappropriate statements to the plaintiff.
Kelly says she tried to raise awareness about the man's conduct but Brown and Lynch attempted to protect the reputation of Sheremata. The defendants, the suit alleges, also began to spread rumors about Kelly's personal life, alleging she was a drug and alcohol user, had shown nude pictures of herself to classmates and had sent inappropriate SnapChats to peers.
Kelly says she was subjected to drug testing, which were negative, in order to prove the defendant's allegations false. The plaintiff says she eventually withdrew from the program because of the mental and emotional toll that the situation had taken on her.
Kelly seeks trial by jury, reimbursement for the plaintiff's tuition plus interest of $119,883, compensatory damages, lost earnings, expenses incurred, attorney fees and all other just relief. She is represented by attorneys Gary Dickey of Dickey & Campbell Law Firm PLC in Des Moines, and by Jason J. Bach of The Bach Law Firm LLC in Las Vegas.
U.S. District Court for the Southern District of Iowa case number 4:19-CV-00133