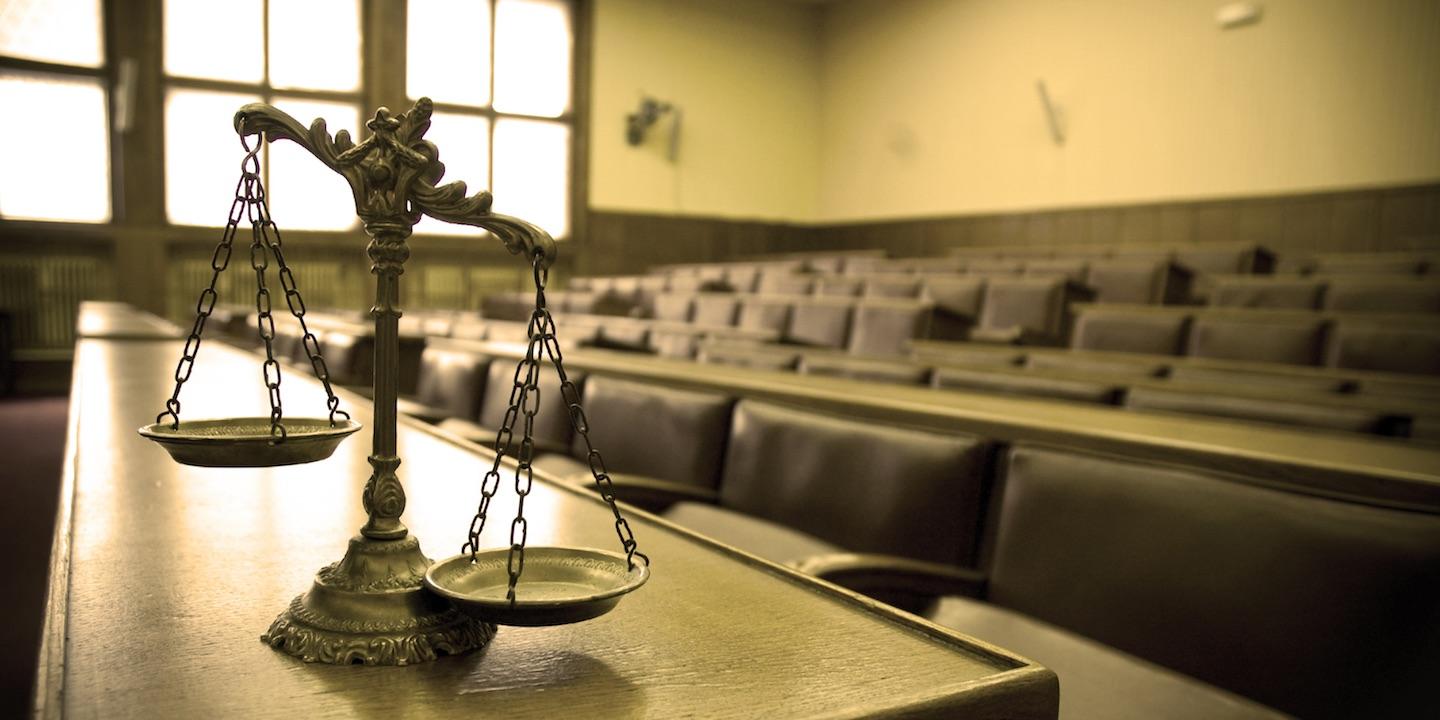 BOISE, Idaho (Legal Newsline) – A group of Idaho residents are challenging a project approved by the Air Force they allege is harmful to residents and wildlife.
Anne Hausrath, John Wheaton, Joanie Fauci, Meg Fereday, Roger Rosentretter, Kathryn Railsback, Dale Reynolds and Great Old Broads for Wilderness filed a complaint on April 1 in the U.S. District Court for the District of Idaho against United States Department of the Air Force alleging violation of the National Environmental Policy Act and the Administrative Procedure Act.
The plaintiffs are challenging the defendant's Urban Close Air Support Air and Ground Training Project, which would "authorize thousands of annual overflights of F-15 military jets, coupled with on-the-ground troop activity within the cities, occurring day and night for up to 160 days per year" over nine cities in Idaho, the suit states.
The plaintiffs allege the project endangers the health and safety of residents and wildlife and that the defendant approved the project without preparing a full Environmental Impact Statement.
The plaintiffs allege the defendant failed to analyze the project's impact of noise on birds, wildlife, health and quality of life, as well as the impacts of fuel dumping, noise pollution and community annoyance, speech interference from aircraft noise and sleep disturbance.
The plaintiffs are seeking relief as is deemed fit, attorneys' fees, costs and litigation expenses. They are represented by Laurence J. Lucas and Sarah K. Stelberg of Advocates for the West in Boise, Idaho.
U.S. District Court for the District of Idaho case number 1:19-CV-00103