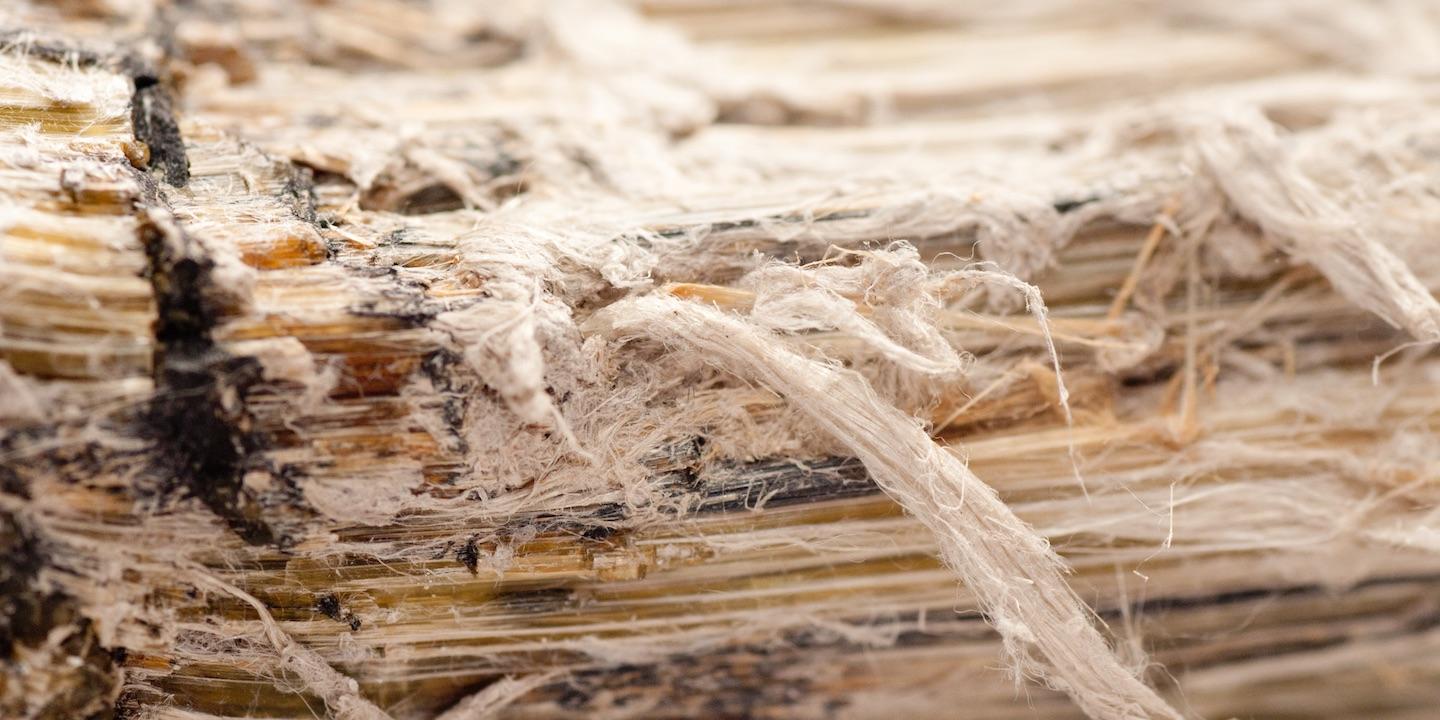 WILMINGTON, Del. — Tenneco Automotive Operating Company Inc. (Tenneco), the makers of Walker mufflers, has been granted its motion for summary judgment by the Delaware Superior Court in a case alleging a former auto mechanic who contracted and died from lung cancer because the mufflers contained asbestos.
According to the April 10 court filing, Tenneco, petitioned the court for a summary judgment in a lawsuit filed by plaintiff Frieda Crawford, individually and as administrator of the estate of Jimmy C. Crawford.
Freida Crawford alleges her deceased husband, who worked as an auto mechanic between 1963 and 1965, developed lung cancer due to his exposure to Walker mufflers during his exhaust and muffler work at two different automotive shops. Prior to his death, Crawford had testified that the lining of the Walker mufflers was made from a "mesh-like" material that would cause dust when it was removed and replaced. Tenneco argued that "only some" of its mufflers contained asbestos and that the plaintiff did not show "significant probability" that its asbestos-containing products caused Jimmy Crawford's lung cancer.
Judge Vivian Medinilla concluded that since the plaintiff could not "identify" the product other than to state he "mainly" worked on Walker mufflers and because he believed they contained asbestos only because his father mentioned it to him, he "failed to present evidence" that would cause a jury to "reasonably infer" without speculation that Jimmy Crawford was exposed to the mufflers containing asbestos.