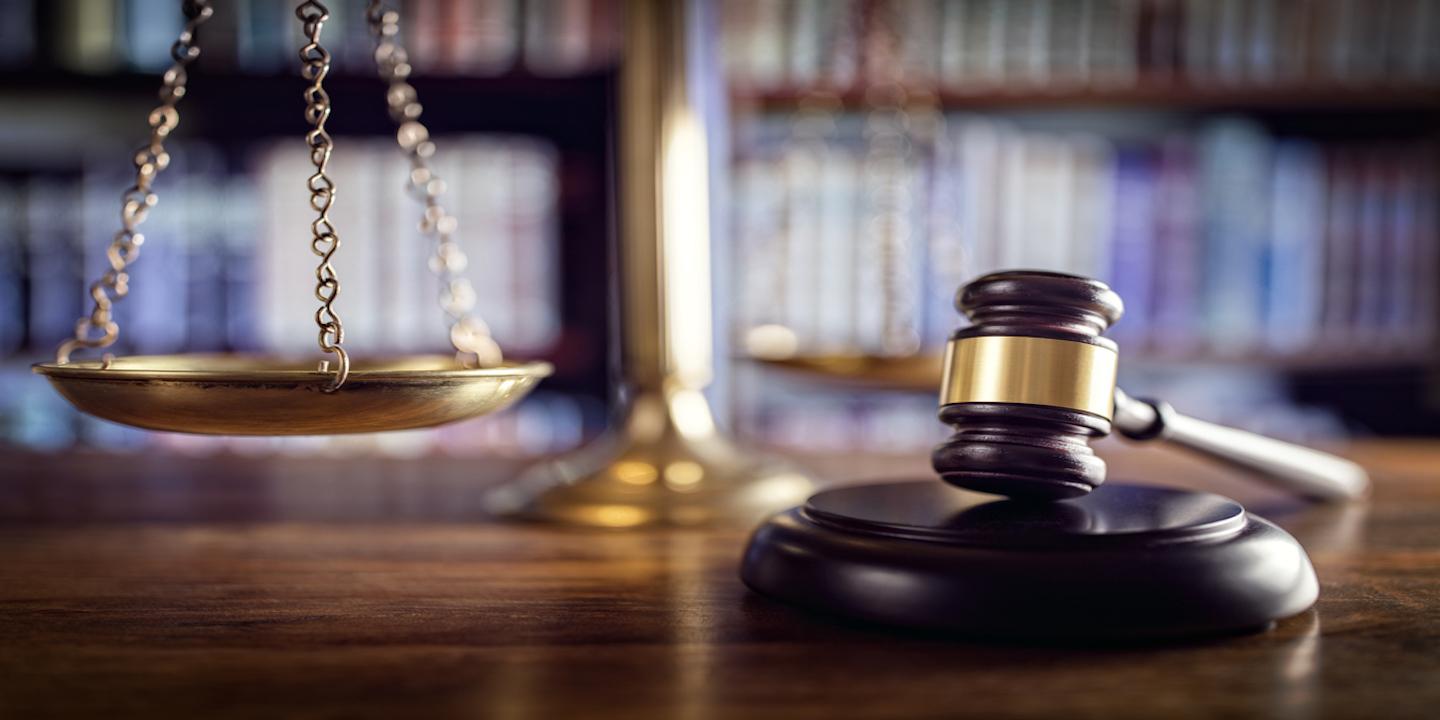 CHICAGO (Legal Newsline) — An Illinois man has filed a class action lawsuit against an online ticket vendor, alleging the company uses deceptive pricing and advertising as part of a consumer "bait-and-switch scheme."
According to the March 19 court filing in U.S. District Court for the Northern District of Illinois Eastern Division, Howard Derdiger, on behalf of other consumers, alleges Vivid Seats LLC. falsely offered "a percentage discount" on tickets to concerts and sporting events but charged consumers the original price.
The misleading claims by Vivid caused consumers to believe they were getting a discount on tickets, making it more likely they would purchase tickets from Vivid, the lawsuit states.
The plaintiff also alleges consumers overpaid for tickets sold by Vivid and had they known the "true pricing" would likely not have purchased their tickets from Vivid's website. The lawsuit also states Vivid's actions violate the Illinois Consumer Fraud and Deceptive Business Practices Act by "concealing the fact that its prices are not going to be the nature advertised."
The lawsuit seeks actual damages, pre-and post-judgment interest as well as injunctive and declaratory relief.