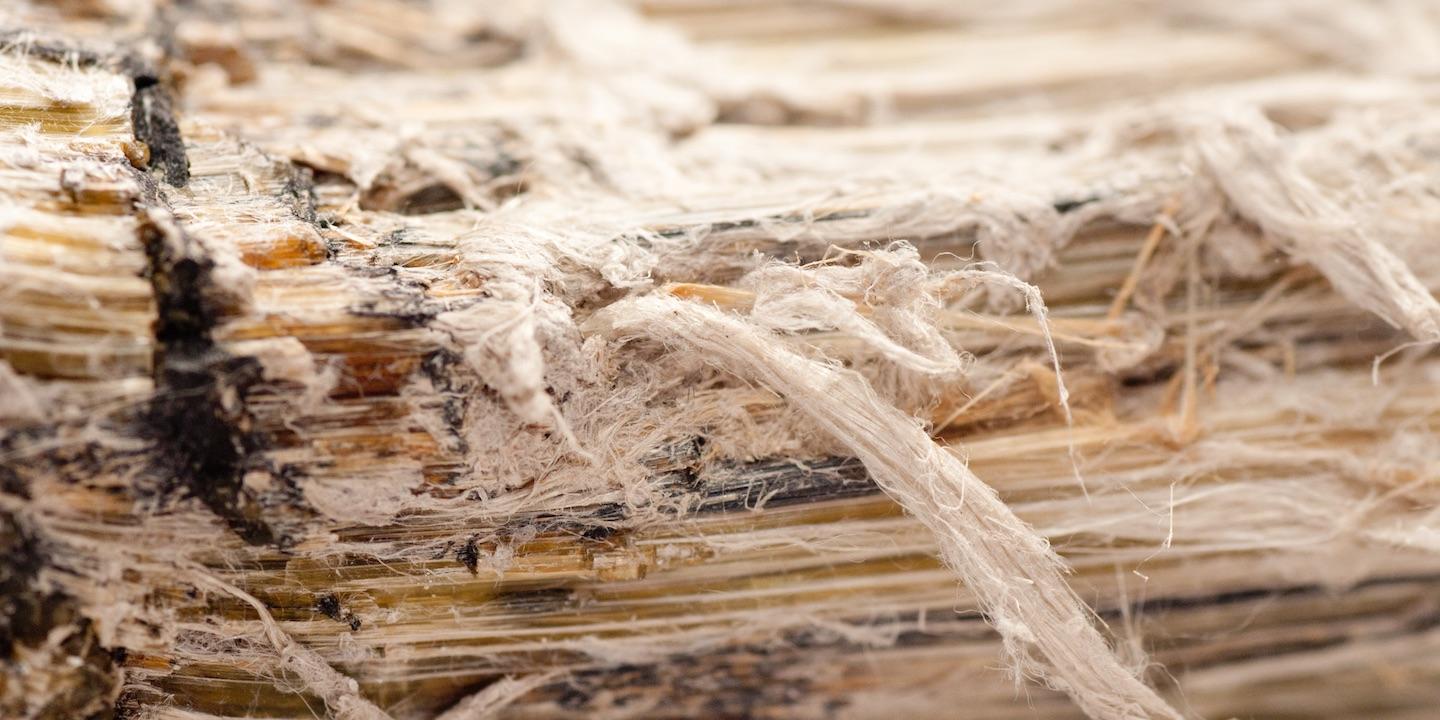 NEW BRUNSWICK, N.J. (Legal Newsline) – A New York-based doctor of occupational and environmental medicine said Monday there is no safe level of asbestos, while Johnson & Johnson argued she has never published anything regarding a link between talc and the plaintiff's disease and has made millions testifying - never on the defense side.
The trial regards whether Johnson & Johnson baby powder caused Ricardo Rimondi's mesothelioma. It is one of thousands of cases that claim there is asbestos in talc.
"There's no magic number of a safe level of asbestos," said Dr. Jacqueline Moline, a physician with Northwell Health, a New York health care provider.
Moline, a plaintiff witness called by Rimondi's attorneys, said there is asbestos in Johnson & Johnson baby powder.
The trial in the New Jersey Superior Court for Middlesex County is being streamed live courtesy of Courtroom View Network.
The trial is taking place a few miles from Johnson & Johnson's corporate headquarters and is the first talc-mesothelioma trial for the Lanier Law Firm of Houston. The firm is representing Rimondi and won a $4.69 billion verdict against J&J last year in a trial in Missouri.
Thousands of cases against Johnson & Johnson alleging asbestos exposure are pending in courts. In New Jersey, plaintiff verdicts have been high. There have been verdicts of $117 million and $37 million.
Also, a California jury last week hit the company with a $29.4 million verdict in another meso case. The potential liability has forced talc company Imerys into bankruptcy.
Rimondi and his wife, Pilar, are suing Johnson & Johnson claiming its asbestos-contaminated baby powder caused him to develop mesothelioma, a rare cancer of the linings of the lungs. The disease is incurable and fatal usually within a few years of diagnosis.
Moline faced questions from Allison Brown of Weil Gotshal & Manges, the attorney for Johnson & Johnson, as part of the qualifying process to testify as an expert witness.
"You are not one of Mr. Rimondi's treating physicians?" Brown asked.
"Correct," Moline answered.
"You never provided medical care for Mr. Rimondi?"
Moline said she had evaluated his medical records but did not provide such medical care.
"You have never published anything regarding talc powder as causing mesothelioma?"
"Not yet," Moline responded.
"You're not a toxicologist?"
"Correct."
"An epidemiologist?"
"Correct."
"You have not done any research on whether non-asbestiform tremolite causes an increased risk of mesothelioma?" Brown asked.
"I had not looked into non-asbestiform tremolite," Moline agreed.
Moline said she had on average the past few years testified in trials approximately seven times a year.
"All your testimony was on behalf of plaintiffs?" Brown asked.
"Yes," Moline said.
"You have made millions testifying for plaintiff lawyers, correct?"
"Over 22 years," Moline said nodding.
Mark Linder, Rimondi's lawyer with the Lanier Law Firm, asked Moline to state his client's disease for the record. She answered pleural mesothelioma.
She said the disease spreads out from the pleura and grows to envelop the lungs to where the sufferer can feel a mass.
Linder asked if the malignant growth restricts breathing.
"It (mass) is fixed and firm," Moline said. "The lungs are constricted and can't breathe."
"Is mesothelioma a fatal disease?" Linder asked.
"It is," Moline said.
Moline said cigarette smoking does not cause mesothelioma.
Everyone has a certain amount of asbestos particles in their bodies breathed in through ambient air, called background exposure, but generally in low dosages not considered a threat, Moline said. According to research, a person who lives in a rural area breathes in 10 times less asbestos than a person living in a city.
"Has there ever been a level above background that is determined to be safe?" Linder asked.
"No," Moline answered.
According to the Occupational Safety and Health Administration (OSHA), the PEL (permissible exposure limit) for asbestos in air is 0.1 fiber per cubic centimeter over an eight-hour period.
Linder asked Moline if mesothelioma could be caused from lower levels than the PEL.
"Yes," she said.
"What exposure can cause mesothelioma?" Linder asked.
"Above background levels," Moline answered.
Moline said asbestos-related minerals such as tremolite, anthophyllite and chrysotile had been found in cosmetic talc powder. She indicated that given the less-sensitive testing methods of the 1970s, even a low percentage of asbestos could escape discovery and still produce billions of fibers.
"Does everybody who is exposed to asbestos get mesothelioma?" Linder asked.
"Oh goodness no, thank goodness," Moline responded. "It's a very rare cancer."
Linder asked Moline if corn starch, an alternative baby powder offered by Johnson & Johnson but not as profitable as the company's talc product, could cause mesothelioma.
"Absolutely not," Moline said.
Talc powder for Johnson & Johnson was mined in Italy, Vermont and later Korea.
Moline said in one study done of Vermont talc miners, the subjects had not been monitored adequately over time to determine if they were developing mesothelioma.
"They didn't follow the subjects long enough; it was a 10-year time period," she said.
Mesothelioma can have a longer "latency period," the time from first exposure to the onset of illness of decades, Moline noted.