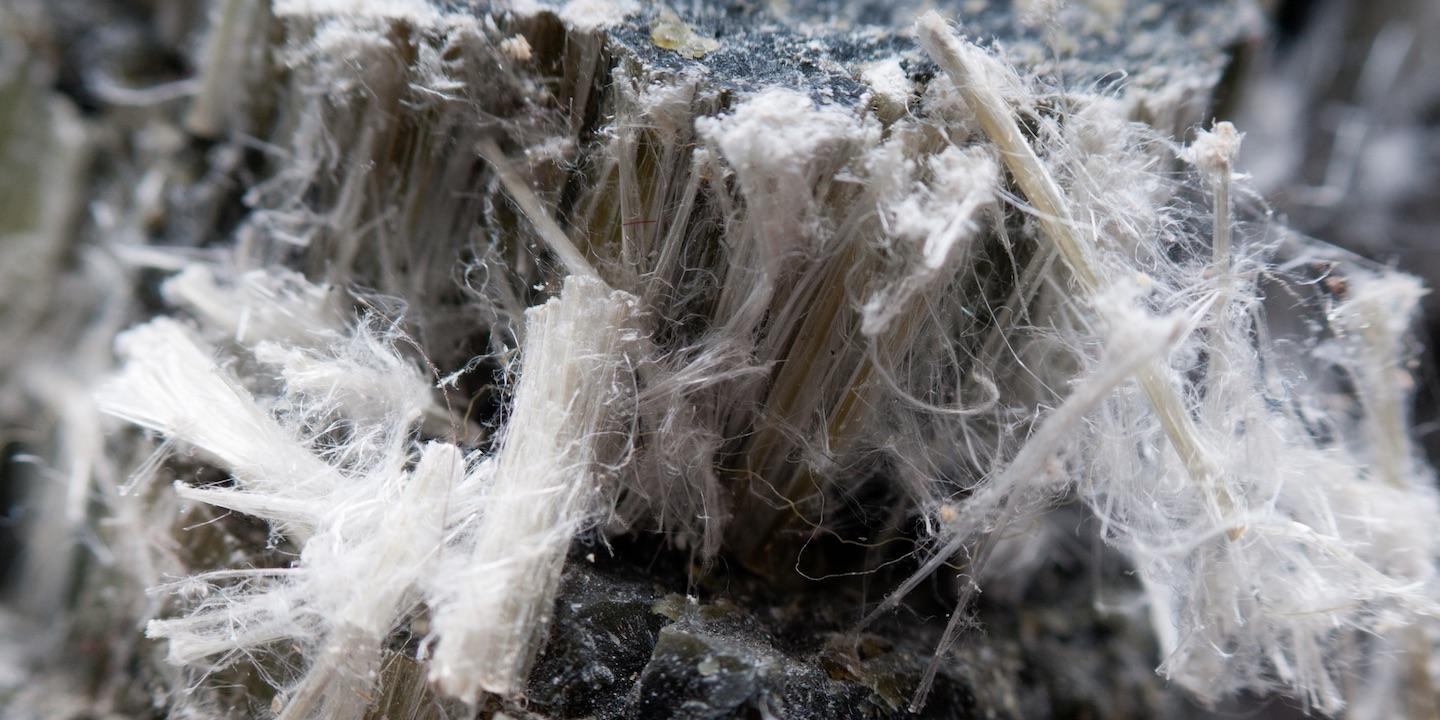 NEW BRUNSWICK, N.J. (Legal Newsline) – A professor of science history at Columbia University on Monday told a jury how asbestos came to be regarded as a deadly toxic substance in a trial to determine if Johnson & Johnson baby powder caused Ricardo Rimondi's mesothelioma.
The trial, held in the New Jersey Superior Court for Middlesex County, is being streamed live courtesy of Courtroom View Network.
The trial is taking place a few miles from Johnson & Johnson's corporate headquarters and is the first talc-mesothelioma trial for the Lanier Law Firm of Houston. The firm is representing Rimondi and won a $4.69 billion verdict against J&J last year in a trial in Missouri.
Rimondi is suing Johnson & Johnson over allegations J&J baby powder caused him to develop mesothelioma, a deadly and incurable cancer of the linings of the lungs. A native of Peru and a father, Romindi, 58, was diagnosed with the disease in 2016.
Dr. David Rosner, an expert witness for the plaintiff, told a jury that concern about asbestos originally began in the late 19th century when female factory inspectors were sent into textile mills in England to find out why workers were unable to breathe properly were dying young.
Workers who began working at age 18 were dying at age 33, Rosner added.
"Each year, women looked at the conditions in the factories," Rosner explained. "Women (at that time) were considered the keepers of hygiene in the home."
Some of the very first reports on the mysterious disease-causing particles Rosner said described them as "evil and insidious."
Asbestos in the early days was used in the production of insulation materials, including wrap-around mitts to insulate hot water boilers.
In 1906, a British pathologist conducted exams that looked at the scarring of the lungs of workers.
In 1917, Fred L. Hoffman, a statistician and insurance executive with the Prudential Insurance Co., kept detailed records that culminated in one of the first reports on the effects of breathing mineral dust.
"The insurance companies then wouldn't insure asbestos workers because they were considered a bad risk," Rosner said. "It was a significant moment."
In 1927, a report by a pathologist described asbestosis as a disease involving the scarring of lungs and shortness of breath.
"Now they were calling it a disease (asbestosis) meaning a dust-lung disease caused by asbestos and not just a general problem," Rosner said.
In 1928, the Journal of the American Medical Association published an article called "Pulmonary Asbestosis." Articles on the condition began to be circulated in the U.S. and around the world.
Rosner said by the 1930s, it was known that asbestos in dust was dangerous, but the exact amount later to be called a "threshold limit," or safe level of exposure, remained unknown.
"There is no known safe level of exposure to asbestos when you're talking about cancer," Rosner said.
By the 1940s, people were making a more direct connection between asbestos exposure and cancer and by the 1960s, specific studies linked asbestos-contaminated talc powder with the disease.
In 1970, the Occupational Safety and Health Administration was formed to regulate the safety of workers.
On cross-examination, Allison Brown, attorney for Johnson & Johnson with the New York-based Weil, Gotshal & Manges law firm, asked Rosner if he would tell the jury there was asbestos in Johnson & Johnson baby powder.
"No," Rosner said. "Just what was said about it."
Brown asked Rosner if he would tell the jury Romindi's mesothelioma had something to do with baby powder.
"No, that's causation," Rosner said.
"Do you know that Johnson & Johnson went above industry standards (testing)?" Brown asked.
"I know what was said," Rosner responded.
Rosner agreed that looking at the miners and millers of talc powder would be a good place to start a discussion about asbestos contamination.
Thousands of cases against Johnson & Johnson alleging injuries from asbestos exposure are pending in courts. In New Jersey, plaintiff verdicts have been high. There have been verdicts of $117 million and $37 million.
In neighboring Pennsylvania, a Philadelphia judge recently dismissed a plaintiff's lawsuit after refusing to let her expert testify. Without experts to testify to a link between talc and asbestos-related cancers, plaintiffs' cases fall apart.