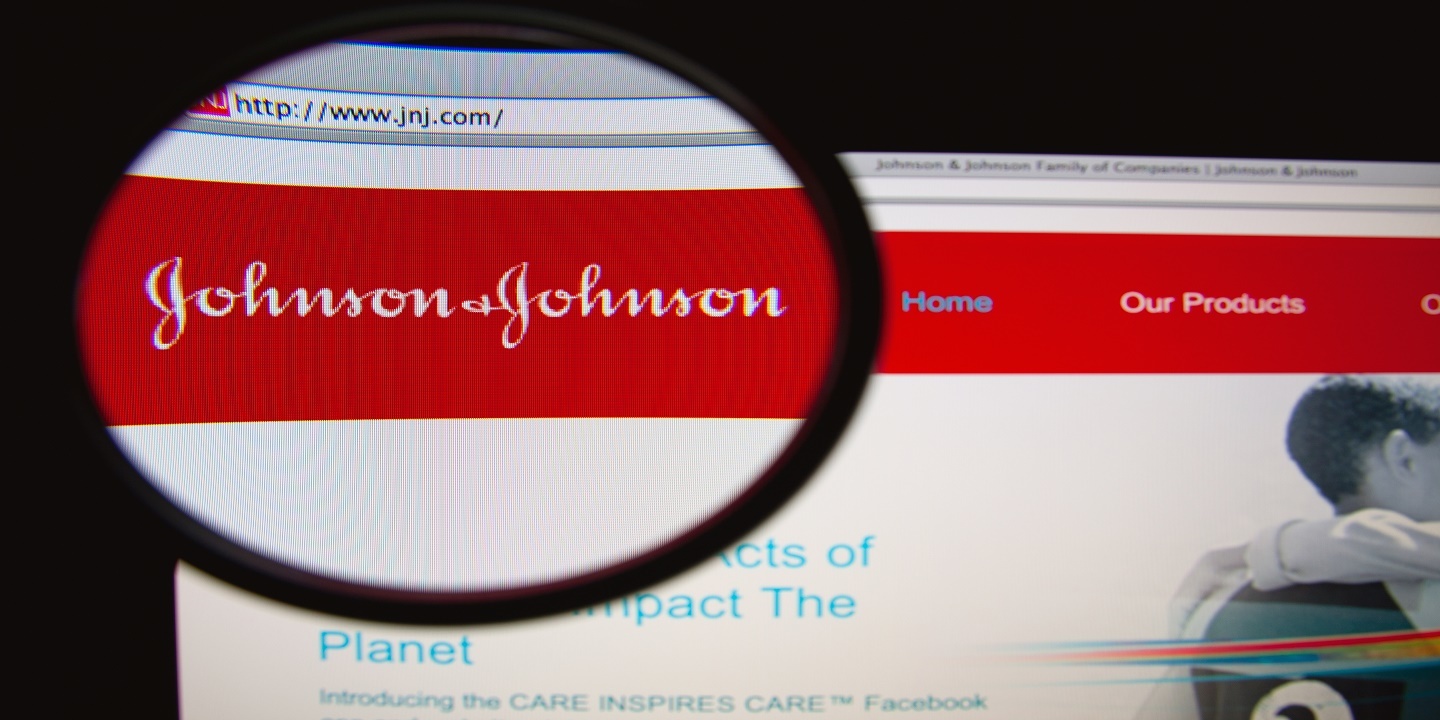 NEW BRUNSWICK, N.J. (Legal Newsline) – Plaintiff Ricardo Rimondi described for a jury on Wednesday what it was like to find out he had a deadly incurable form of cancer and having to live with the disease every day.
"How are you coping?" asked his attorney Joseph Cotilletta of Lanier Law Firm.
Rimondi, a Peruvian native, father and husband who worked before his mesothelioma diagnosis filling and packing product orders for companies, spoke to the jury through a Spanish language interpreter.
"We try to be strong," Rimondi said. "There are days when I'm alone and sometimes I cry, but I don't want to show that to my family. I say, let me live. Don't cause me any pain."
The trial in the New Jersey Superior Court for Middlesex County is being streamed live courtesy of Courtroom View Network.
The trial is taking place a few miles from Johnson & Johnson's corporate headquarters and is the first talc-mesothelioma trial for the Lanier Law Firm of Houston. The firm is representing Rimondi and won a $4.69 billion verdict against J&J last year in a trial in Missouri.
Thousands of cases against Johnson & Johnson alleging asbestos exposure are pending in courts. In New Jersey, plaintiff verdicts have been high. There have been verdicts of $117 million and $37 million.
In neighboring Pennsylvania, a Philadelphia judge recently dismissed a plaintiff's lawsuit after refusing to let her expert testify. Without experts to testify to a link between talc and asbestos-related cancers, plaintiffs' cases fall apart.
Rimondi and his wife, Pilar, are suing Johnson & Johnson claiming that the baby powder Romondi used beginning with the diaper powdering of him as an infant and through adulthood caused him to develop mesothelioma, a cancer of the linings of the lungs.
Mesothelioma is incurable, although some patients live longer than the average one or two years after diagnosis if the condition is caught early enough and major surgery can be performed.
Rimondi, 58, was diagnosed with the disease in September 2016. He has undergone chemotherapy treatments that he paid for.
"What's it been like the last couple weeks?" Cotilletta asked.
"I had chemo on Feb. 21," Rimondi said. "I felt very sick and cold. I felt as if a lung was getting smaller. My side was as hard as a rock and I felt unbearable pain. If the pain was a scale from one to 10, it was a 15."
Rimondi went to the emergency room at a hospital. Doctors gave him morphine but when that failed to quell the pain, different medications were added. He got some relief from the pain but then it returned and he said he experienced vomiting and spent an entire night in severe pain.
He said he regularly sees a pain management physician.
Rimondi said the ordeal has been hard on his family, including two sons who are U.S. military veterans. He said if he gets up in the middle of the night, his son has to get up too to make sure he is OK.
"His (son's) hair is falling out," Rimondi said.
Rimondi said he had been questioned by doctors to try and pinpoint the cause of the disease.
"Did anyone tell you the cause (mesothelioma)?" Cotilletta asked.
"I was asked if I worked in construction," Rimondi said. "I said 'never.'"
"How did you find out about Johnson & Johnson (baby powder)?"
"A commercial on television," Rimondi said.
"Why did you draw a link between Johnson & Johnson and mesothelioma?"
"Because I had used it (baby powder) for almost 50 years."
"Were you ever in a dusty environment?" Cotilleta asked.
"No," Rimondi said.
"So without a commercial you never would have known you had a potential claim."
"No," Rimondi said.
"Had there been a warning on Johnson & Johnson baby powder, would you have used it?" Cotilleta asked.
"Never," Rimondi said.
Dr. Steven P. Compton, a physics, materials scientist and microscopy researcher for MVA Scientific Consultants in Georgia, appeared as a witness for the plaintiff. He said analysis of samples of talc powder taken from mines in Italy and Vermont used by J&J in its baby powder had tested positive for asbestos.
"Did you find asbestos in Italian talc?" plaintiff attorney Mark Linder, also of Lanier Law Firm, asked.
"Yes," Compton said.
"In Vermont?" Linder asked.
"Yes," Compton said.
The Argonaut Mine in Vermont, Compton said, had shown predominately anthophyllite asbestos while the rocks in the surrounding area showed tremolite and actinolite, both asbestos-related minerals.
"Of seven samples, how many were positive for asbestos?" Linder asked.
"Six of seven," Compton said.
Regarding the Italian talc samples, Compton said eight out of 10 tested positive for asbestos. Of samples of surrounding rocks, three out of three samples tested positive.
Of the total 15 Vermont samples, Compton said 10 tested positive for asbestos.
He said his billing rate to provide court testimony was $550 per hour.