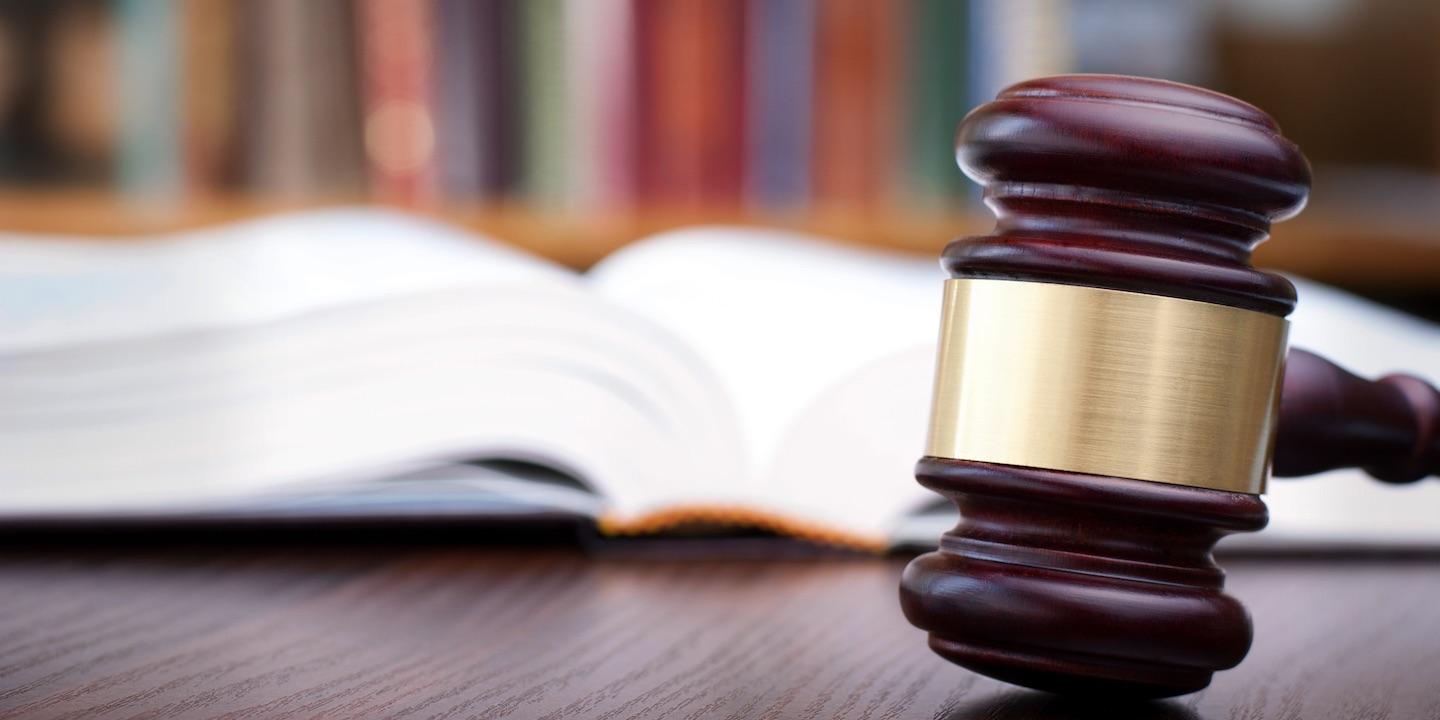 CHICAGO (Legal Newsline) — An Illinois woman has instituted a class action lawsuit against Fitbit, Inc., alleging its devices were manufactured with screens that are prone to crack over time.
According to the lawsuit filed Feb. 28 in U.S. District Court for the Northern District of Illinois Eastern Division, Fitbit's Charge 2 smart fitness bands develop cracked screens. The lawsuit states the company refuses to give refunds for or to repair the bands and is only offering purchasers a 25% discount for a replacement band.
The lawsuit also says Fitbit falsely misrepresented the Charge 2 fitness band's quality and value and advertised the product as "an improvement over" the company's Charge HR product. The device's screen cracks are the result of a manufacturing and design defect that is "not discoverable by a reasonable purchaser upon inspection prior to or even after the sale," the lawsuit states.
According to the court filing, the plaintiff and the class seek damages, attorneys fees as well as injunctive and declaratory relief.