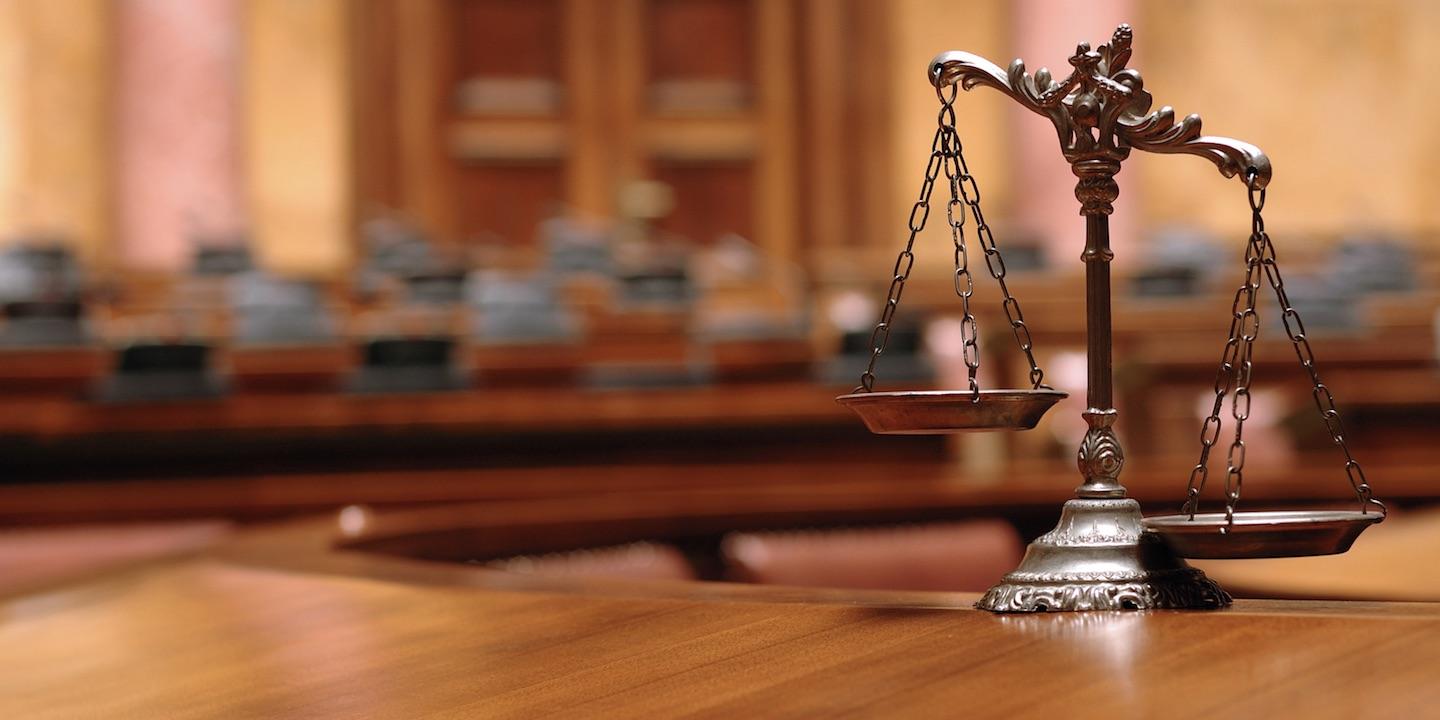 CHICAGO — Kiss My Face skincare products manufacturer faces a lawsuit from Walgreens over allegations of breach of contract relating to an agreement that allowed the drugstore chain to return unsold Kiss My Face products for refunds.
According to the lawsuit filed in the U.S. District Court Northern District of Illinois Eastern Division, Kiss My Face sold a variety of its skincare products to Walgreens on a "guaranteed-sale basis" that allowed Walgreens to return any unsold products with the understanding it would be reimbursed for the products. Walgreens alleges it returned 16,429 units of skincare products and was directed by Kiss My Face to send the products to several charities. Kiss My Face was then able to receive a tax benefit with Walgreens incurring the cost, the suit says.
The lawsuit alleges Kiss My Face has not held up its agreement with the drugstore chain and seeks damages of no less than $154,133.56, pre-judgment interest and other appropriate relief.