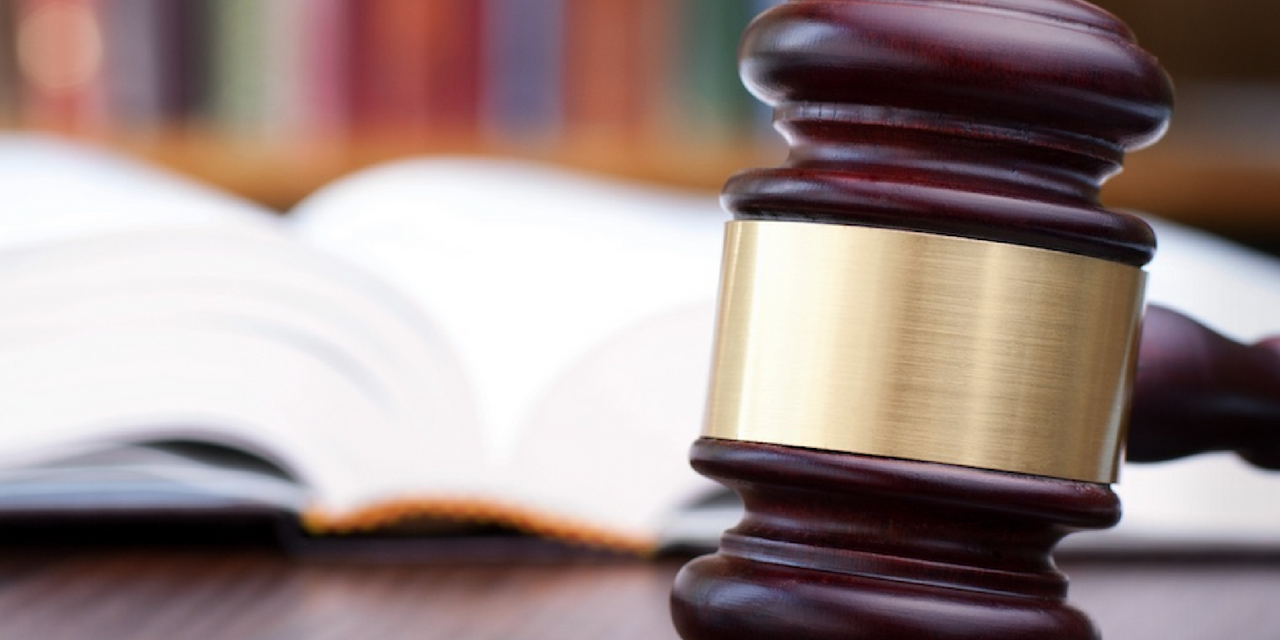 LOS ANGELES (Legal Newsline) – A comedian says Laugh Factory failed to pay him a $100,000 prize in full after winning the Funniest Person in the World contest in 2016.
Harith Iskander of Malaysia named the Laugh Factory, its owner and a number of its workers in the lawsuit. Iskander sued over allegations of promissory fraud, intentional misrepresentation, negligent misrepresentation, breach of contract, breach of implied covenant of good faith and fair dealing, declaratory relief, misleading advertising and unfair competition.
Iskander filed the suit in the Superior Court of California in the County of Los Angeles in the Central Judicial District on Dec. 10. The case was removed by the defendants to the U.S. District Court for the Central District of California on Feb. 12.
The suit states that a Laugh Factory worker reached out to Iskander to participate in a Funniest Person in the World contest in 2016 and Iskander was told the grand prize was $100,000 and the winner would receive a stand-up comedy tour in the U.S.
Iskander alleged he submitted a required video indicating he accepted the offer. The suit states Iskander soon found out he made it to the top 20, but there was a slight hiccup – the winner would have to be present in Finland to win the grand prize.
In an effort to not "harm his professional reputation as a comedian," according to the lawsuit, Iskander changed his calendar so he could go to Finland instead of dropping out of the contest. He alleges another condition of the contest was later announced that the qualified the winner had to make 10 scheduled trips to the U.S. to allow the Laugh Factory to help the winner grow in popularity and status as a comedian in the U.S. Another factor of the condition was allegedly changed even after this - the grand prize winner would get the $10,000 payment in 10 installments.
Iskander won the grand prize in Finland in 2016, the suit states, and he was given an $11,000 check in Finland, but the defendant allegedly did not honor the check or wire the money until February 2017.
He alleges he received another payment of $9,995 via wire transfer in July 2017, and another payment of $10,000 in October 2017. Iskander alleges he went to the U.S. twice to make arrangements with the Laugh Factory for travel dates.
The plaintiff alleges he is still owed $70,005 of his prize money, plus interest.
Iskander seeks a declaration from the court that the defendants are required to pay him $100,000 and a U.S. stand-up comedy tour, restitution of the money spent to participate in the contest, costs of suit and attorney's fees. He is represented by the Law Office of Joseph K. Johnson in Mission Viejo, California.