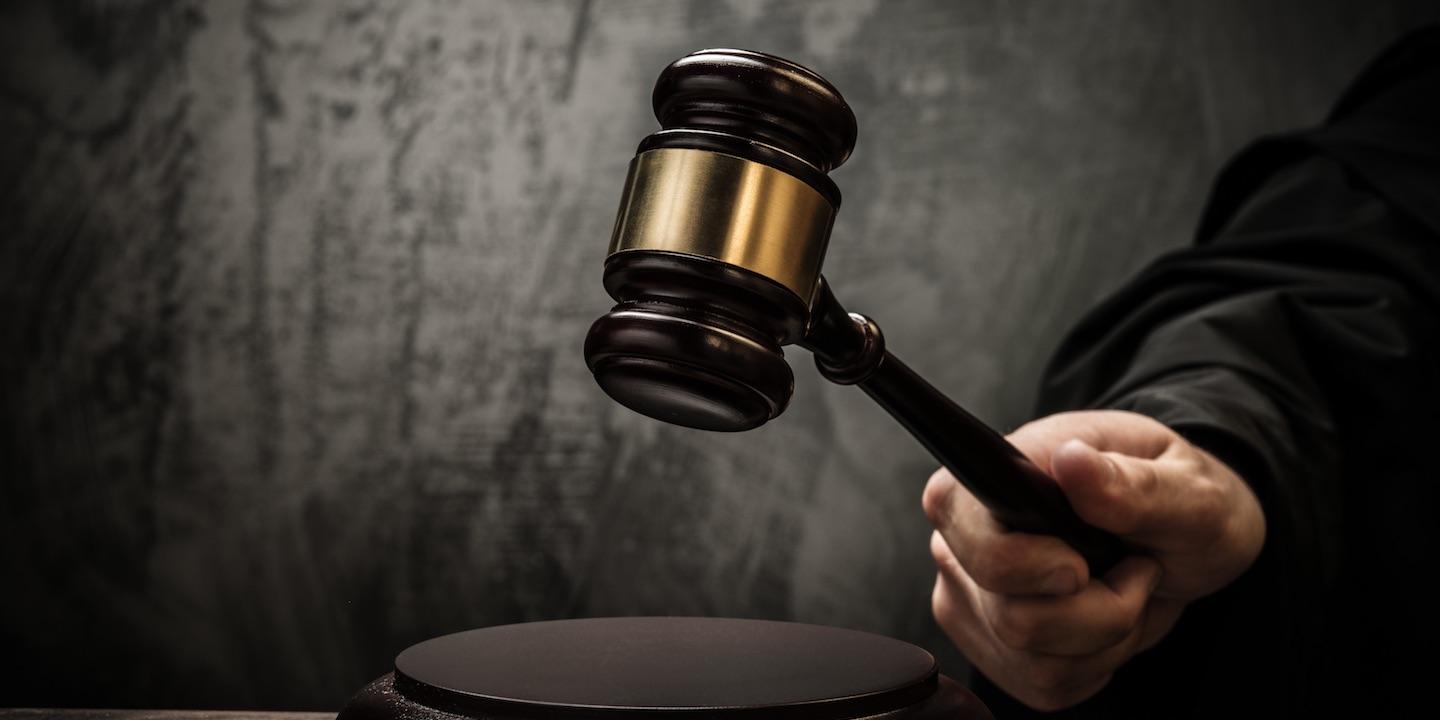 LITTLE ROCK — An Arkansas business owner accused of targeting elderly residents in a scam by soliciting sidewalk and driveway repair work is facing a lawsuit from the state's attorney general.
According to the Arkansas Attorney General's Office, J Boys Blacktop owner Allen Jeffery allegedly violated the state's Deceptive Trade Practices Act and Home Solicitation Sales Act. Attorney General Leslie Rutledge says Blacktop representatives went door to door to offer sidewalk and driveway repairs with leftover asphalt from other cement jobs. Jeffery either did not do the work or only did part of the repairs for which customers had already paid "an excessive amount of money," Rutledge's office said.
"Businesses in this state must understand they cannot take advantage of hard working Arkansans," Rutledge said in a statement. "Consumers, especially our most vulnerable, need protection against scam artists who steal their money and break their promises. I will do everything in my power to resolve these scams for Arkansans."
Rutledge issued an order of default judgment against Jeffery in 2018 and he also faces allegations of the same deceptive business practices in Oklahoma.