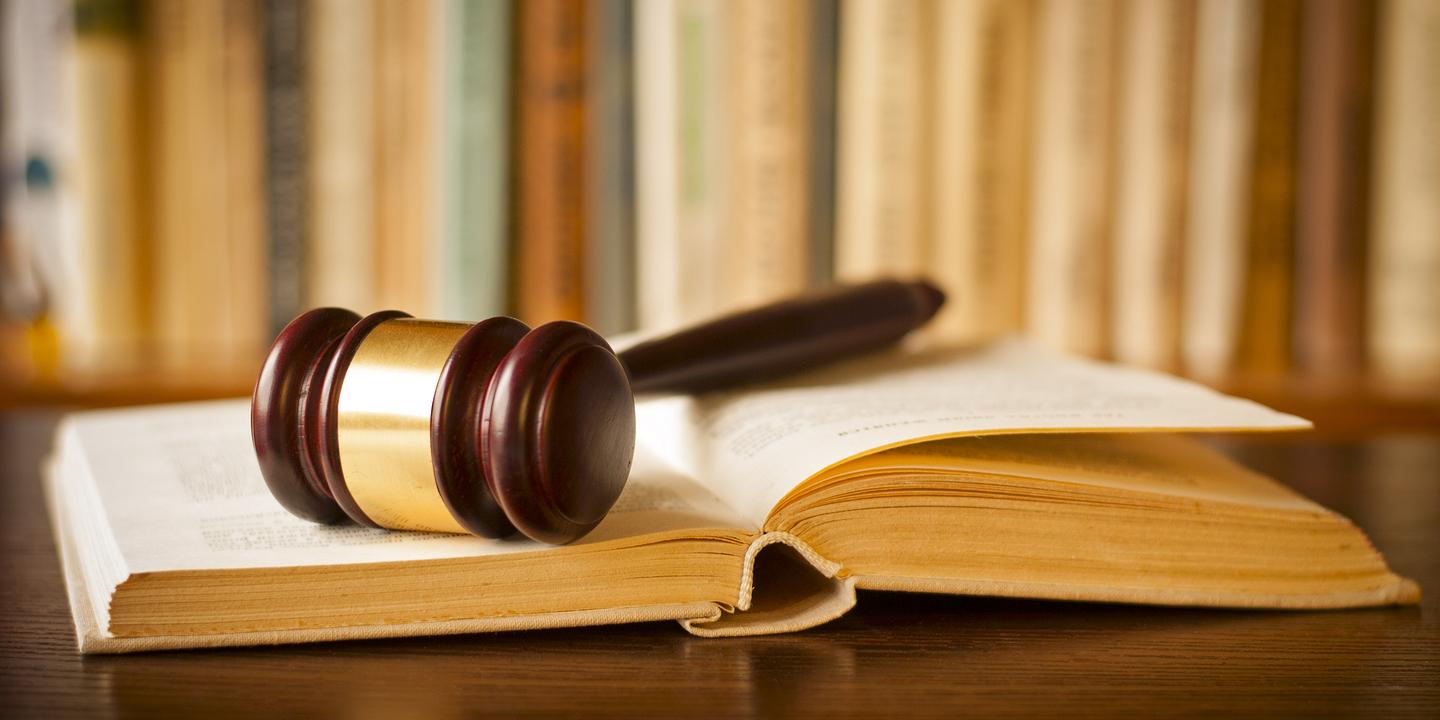 ALBANY — A 21-state coalition of attorneys general is asking the federal government to abandon recent proposals that the coalition argues would give financial services companies immunity from certain regulatory and licensing requirements.
The coalition, led by New York Attorney General Letitia James, is urging the Consumer Financial Protection Bureau (CFPB) to reject proposed rule changes made late last year that expand the use of "no-action letters" or "informal guidance." According to James' office, the new rules will create a "regulatory sandbox" by allowing financial services companies to be able to get away with no regulation or licensing requirements when testing products. The new proposals would also provide immunity to the companies from federal, state enforcement and private party lawsuits, the Attorney General's Office said.
"The CFPB was created to protect consumers and ensure the financial stability of this country," James said in a statement. "These proposed rule changes would have the complete opposite effect – putting blind faith in the very industries and services they are supposed to regulate and correct."
The coalition also argues the CFPB has no "statutory authority" to impose a wide range of "absolute immunity."
"At a time when so many Americans are struggling to make ends meet, the CFPB should be focused on protecting consumers, not advancing regulations that could hurt them," James added.