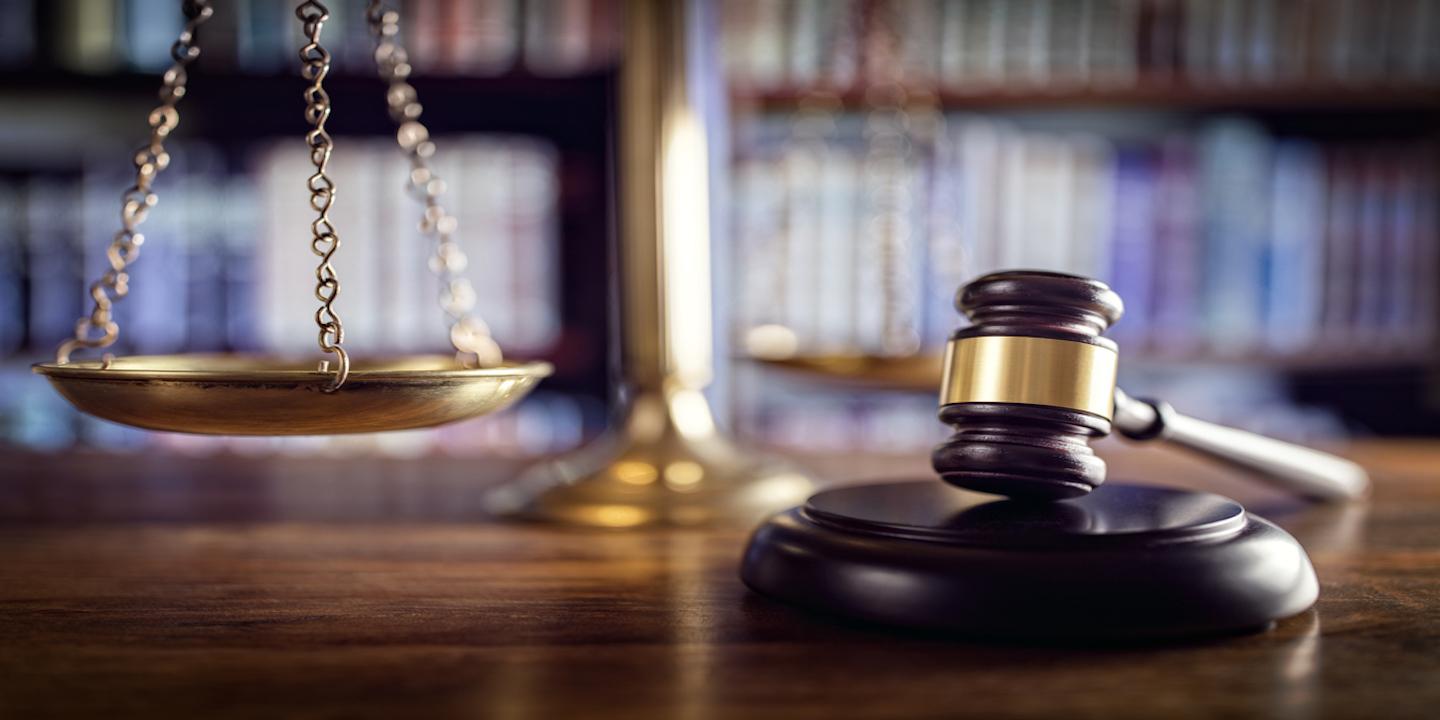 WASHINGTON, D.C. — The Federal Trade Commission (FTC) is considering changes and modifications to its Disclosure Requirements and Prohibitions Concerning Franchising (Franchising Rule) and seeks public comment on the rule.
According to the FTC, as part of its review of all current rules and guidelines, the federal agency is seeking public comment on the Franchise Rule, which requires franchisors to provide a franchise disclosure document to potential franchisees.
Specifically, the FTC said it seeks public comment regarding franchisees benefits from the rule, if the rule needs modification, costs to ensure the rule's compliance and if there are any amendments needed due to technological or economic changes.
Among the Franchise Rule's requirements is that franchisors supply potential franchisees with information about the franchise business, the franchisor and the specific terms of the franchise agreement, according to the FTC.
The FTC's notice regarding the Franchise Rule public comment will be published in the Federal Register at https://www.federalregister.gov with comments allowed for 60 days after publication, according to the FTC.