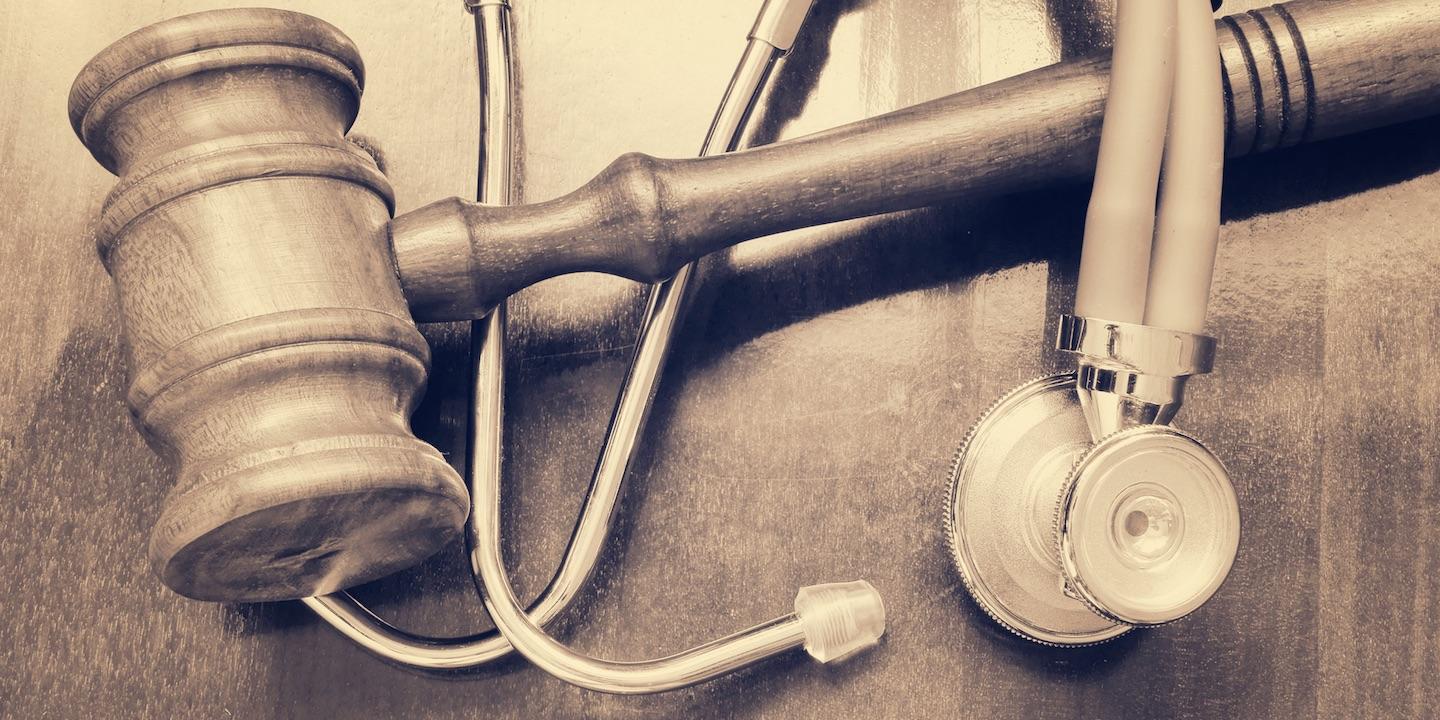 WASHINGTON, D.C. —The Federal Trade Commission (FTC) and the U.S. Food and Drug Administration (FDA) has set its sites on three companies that sell dietary supplements and other health-related products, alleging the companies may be using false claims not supported by scientific evidence.
The FTC and FDA have sent letters to Gold Crown Products, TEK Naturals and Pure Nootropics LLC warning the companies that their advertisements potentially violate federal law by making "false or unsubstantiated health claims" regarding their products. Such claims include helping to cure health issues such as Alzheimer's, Parkinson's, heart disease and cancer, according to the FTC.
In its letter to Gold Crown Natural Products, the FTC warns the company about its' claims regarding melatonin helping to cure Alzheimer's disease in which the company states "Many experiments have been conducted on this and it is proved that melatonin supplements are used to cure Alzheimer's disease."
The FTC has warned Pure Nootropics about its claims for seven of its supplements having benefits for dementia, schizophrenia, Alzheimer's and Parkinson's. In addition, TEK Naturals has been warned for its health claims regarding some supplements helping to treat or prevent certain cancers, Parkinson's, HPV, kidney stones and other illnesses, according to the FTC.
The companies have 15 days to respond to the FTC's claims before the agency can start civil enforcement actions for deceptive marketing and selling of health-related products, the FTC said.