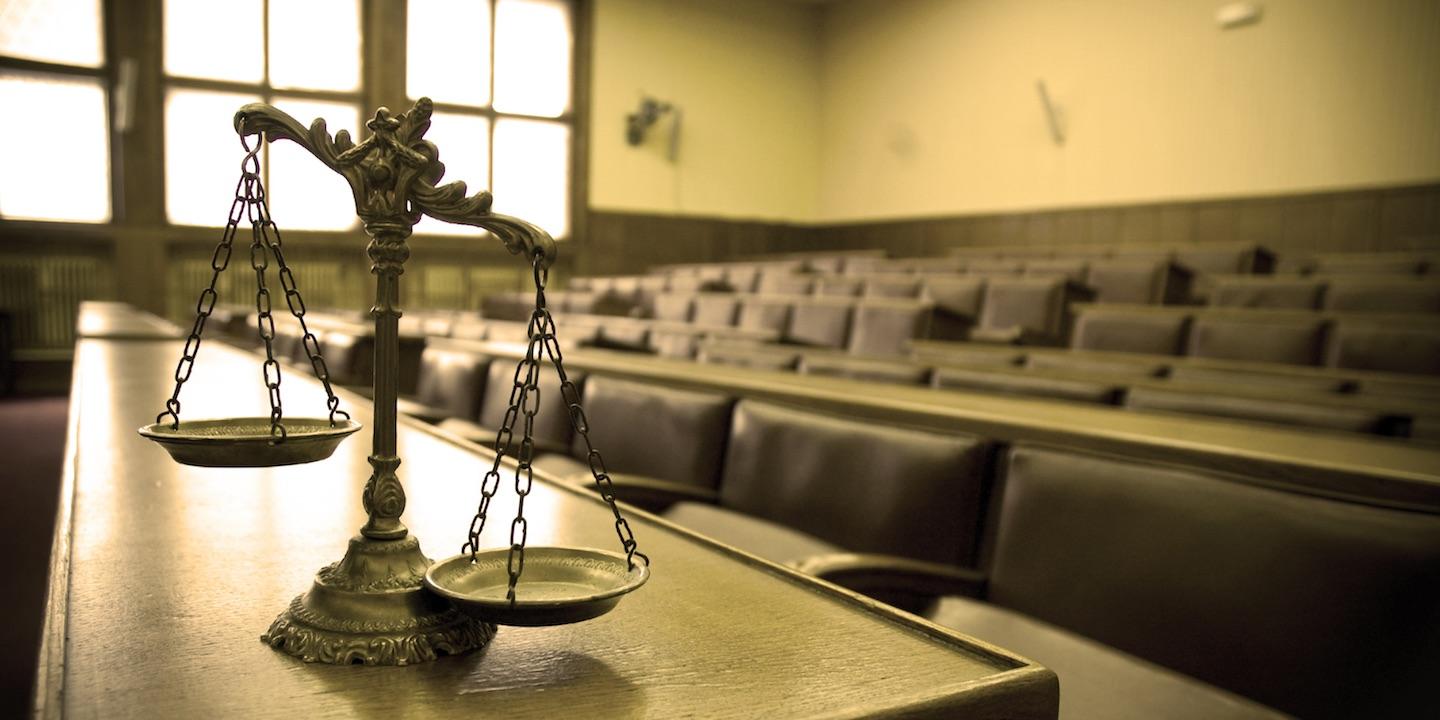 WASHINGTON, D.C. — The U.S. District Court for the Middle District of Tennessee has granted the federal government's request for a temporary restraining order to stop two Tennessee pharmacies and their owners as well as three pharmacists from alleged illegal dispensing of controlled substances which the government claims caused at least two deaths and several overdoses.
According to the U.S. Department of Justice (DOJ), Oakley Pharmacy Inc., doing business as Dale Hollow Pharmacy (Dale Hollow), Xpress Pharmacy of Clay County (Xpress), their owner Thomas Weir and three pharmacists violated the Controlled Substances Act and False Claims Act by illegally dispensing and billing Medicare for prescriptions.
In its civil complaint, the department alleges at least two people died and several others were admitted to hospitals for overdoses soon after receiving the prescribed medications. The pharmacies and pharmacists filled the prescriptions despite suspicious signs such as unusual high dosages of opioids, prescriptions for dangerous combinations of drugs and patients coming from long distances to fill the prescriptions, the DOJ said.
"Pharmacies and pharmacists have a legal obligation to dispense controlled substances properly, so as not to put patients' health at risk," DOJ Civil Division assistant attorney general Jody Hunt said in a statement.
"Given the national public health emergency resulting from the opioid crisis in our nation, the U.S. Attorney's Office will use every resource at our disposal, including seeking injunctive relief and civil monetary penalties as we have here, to stop pharmacies and pharmacists from continuing to abuse their dispensing authority to fuel this epidemic," added U.S. attorney Don Cochran.
The court action to stop the opioid dispensing was the first of its kind filed by the federal agency, according to the department.