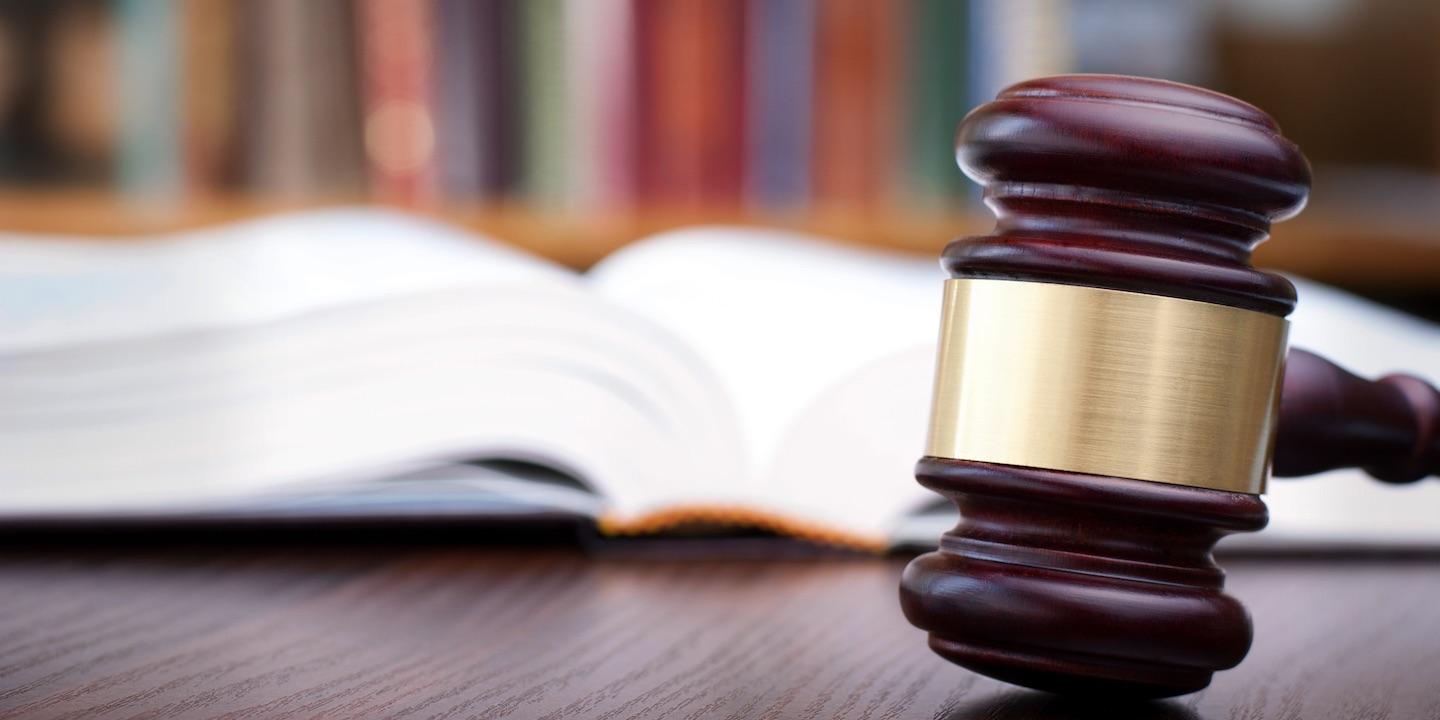 WASHINGTON, D.C. — Two companies accused of misrepresenting paid endorsements by athletes in its marketing campaigns has reached a settlement with the federal government.
According to the Federal Trade Commission (FTC), Creaxion Corporation, Inside Publications LLC and their principals, promoted a new mosquito repellent designed to protect against the Zika virus during the 2016 Olympic Games in Brazil using paid "athlete endorsers" who did not disclose they were hired to promote the product. The athlete endorsements included paid ads that were designed to look like "features" and "articles," the FTC said. The paid athletes also posted endorsements on social media that were reposted by Inside Gymnastics Magazine without a disclosure.
Creaxion Corporation and Inside Publications along with their principals, are banned from any future "misrepresentations" and are required to disclose "material connections" related to endorsements, according to the settlement the FTC said.