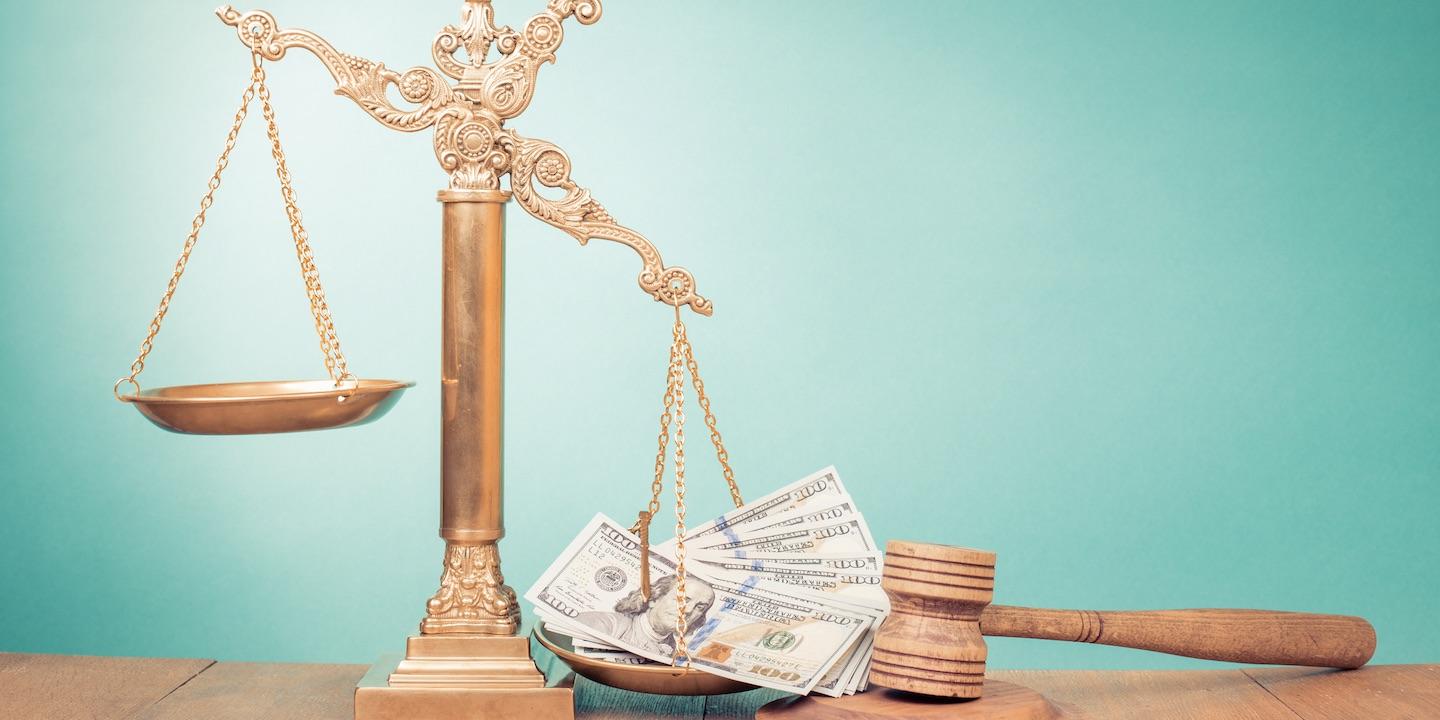 SACRAMENTO — Aetna Inc. (Aetna) has reached a $935,000 settlement with the state of California to resolve allegations that the insurance giant revealed the HIV status of nearly 2,000 residents, according to the state's Attorney General's Office.
The settlement resolves allegations that Aetna violated health privacy laws due to a 2017 mailing by the company that included a large, clear window on the envelope that showed the member was taking medication related to HIV, the Attorney General's Office said. The mailing included letters to nearly 12,000 people nationwide and 1,991 patients in California.
"A person's HIV status is incredibly sensitive information, and protecting that information must be a top priority for the entire health care industry," California Attorney General Xavier Becerra said in a statement. "Aetna violated the public's trust by revealing patients' private and personal medical information. We will continue to hold these companies accountable to prevent such a gross privacy violation from reoccurring."
The settlement also includes Aetna instituting and maintaining certain mailing procedures that ensure confidentiality, designating a company employee to oversee the mailing program and conducting an annual privacy risk assessment for three years, according to Becerra's office. A private class action settlement includes Aetna paying more than $17 million to victims, the office said.