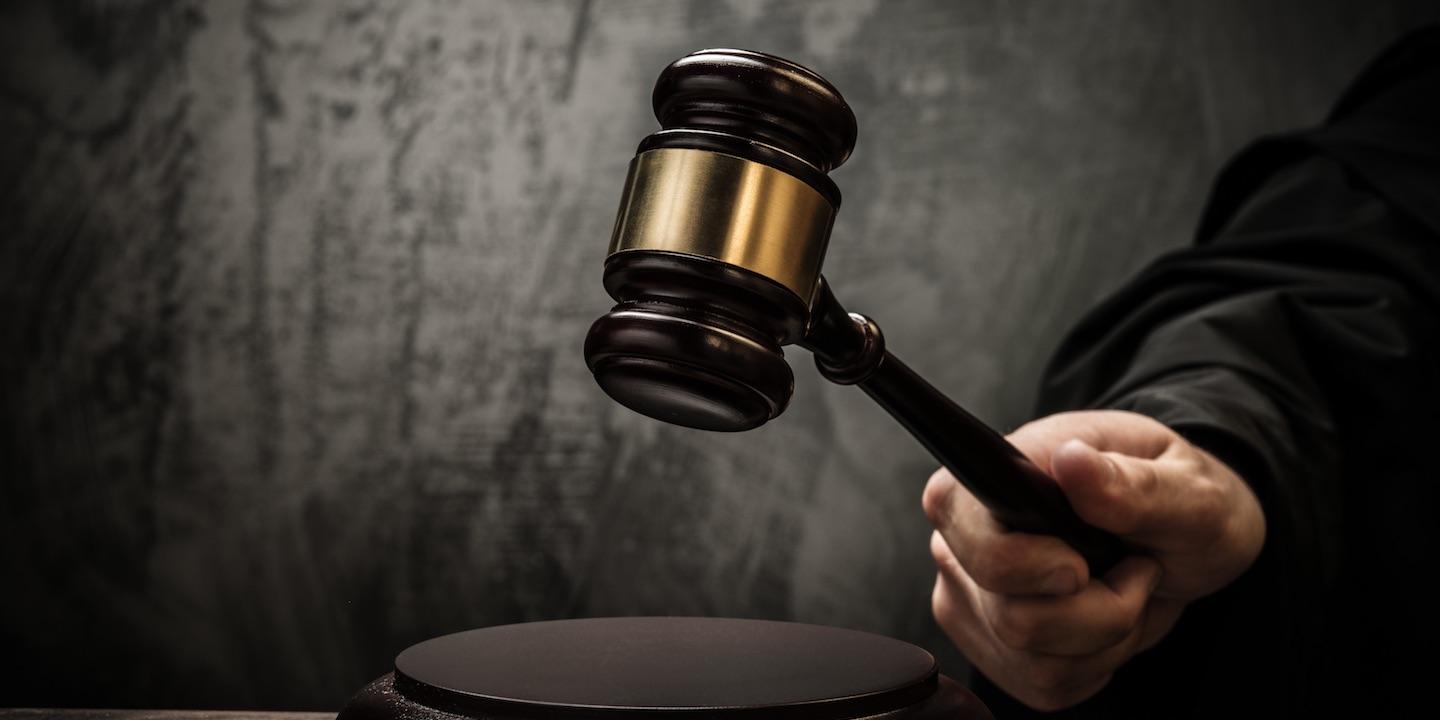 BOSTON — Massachusetts Attorney General Maura Healey has filed several bills with the state legislature that address human trafficking, the competitive electric supply market, wage and hour laws, statewide grand juries and protecting bees and other pollinators from insecticides.
The bills, sponsored by legislators, district attorneys, law enforcement groups and other advocates, are part of the Attorney General's Office efforts to help advance several issues within the state government. The Attorney General's Office also said it plans to work with state legislators on increased funding for public school districts, going after illegal gun dealers, supporting violence prevention education for students, access to reproductive health, wage theft as well as student and consumer protections.
"My office works every day to protect all Massachusetts residents," said Healey in a statement. "These bills will strengthen our ongoing work and improve the lives of people across the state."
During the last legislative session, Healey advocated several laws that were passed on criminal justice reform, automatic voter registration, protections for security breach victims and stopping the use of drug manufacturer coupons for opioid prescriptions, according to the Attorney General's Office.