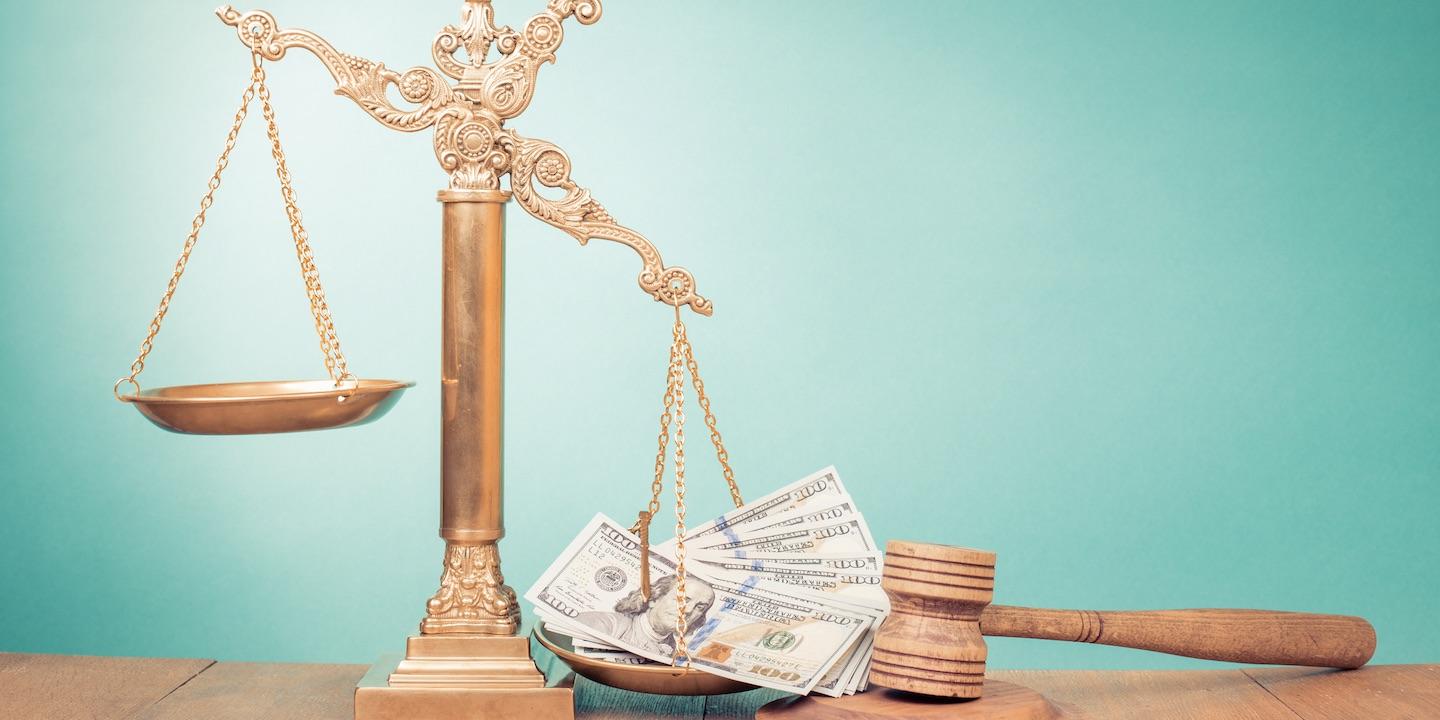 JACKSON, Miss. (Legal Newsline) — Eleven lawsuits filed by the state of Mississippi against several government contractors that allege bribery and kickbacks of a former Mississippi Department of Corrections (MDOC) commissioner have resulted in $26.6 million in recoveries.
According to the Mississippi Attorney General's Office, the contractors used the bribes and kickbacks on former MDOC Commissioner Christopher Epps to gain and keep government contracts.
"These settlements effectively disgorged these corporations of their ill-gotten profits and then some," Mississippi Attorney General Jim Hood said. "I have a duty to protect the integrity of the public contracting process, as well as vindicating the rights of the state when it is the victim of public corruption and other wrongful conduct.
"[Now and] throughout this litigation, we have sent a significant warning to corporations pursuing public contracts with the state that this office will not tolerate corporations taking advantage of Mississippi taxpayers."
The government contractors involved in the settlement include Management & Training Corporation, Cornell Companies Inc., Wexford Health Sources Inc., Keefe Commissary Newtork LLC, CNW Construction Company, Global Tel*Link Corporation, Branan Medical Corporation, Sentinel Offender Services LLC, CGL Facility Management LLC, AdminPros LLC, and Guy E. "Butch" Evans, according to Hood's office.