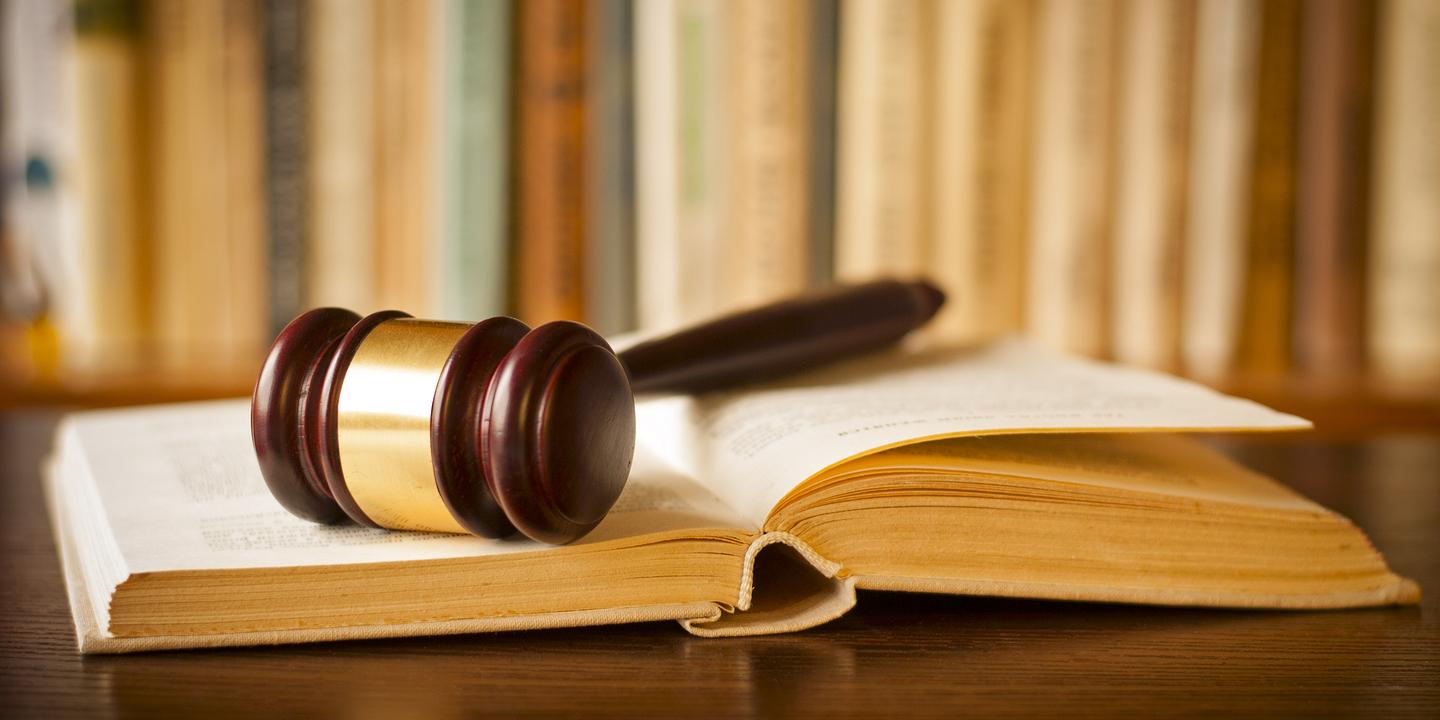 WASHINGTON, D.C. — A Florida roofing contractor faces more than $90,000 in penalties after receiving citations by the federal government at some of its worksites for not protecting workers from serious falls.
According to the U.S. Department of Labor's Occupational Safety and Health Administration (OSHA), Ad-Ler Roofing Inc. had fall hazard violations at its Naples worksite and one month later, received violations at another worksite. Ad-Ler did not provide "fall protection" for workers at the sites and subjected employees to serious injury from a fall, OSHA said.
"Companies are required to provide employees with fall protection when they work at heights of 6 feet or higher," Fort Lauderdale OSHA Area Office director Condell Eastmond said in a statement. "Ad-Ler Roofing is putting workers at risk of serious injury by failing to comply with OSHA's fall protection standards."
The citations against Ad-Ler stem from an inspection, which is part of OSHA's Regional Emphasis Program for falls in construction, according to the agency.