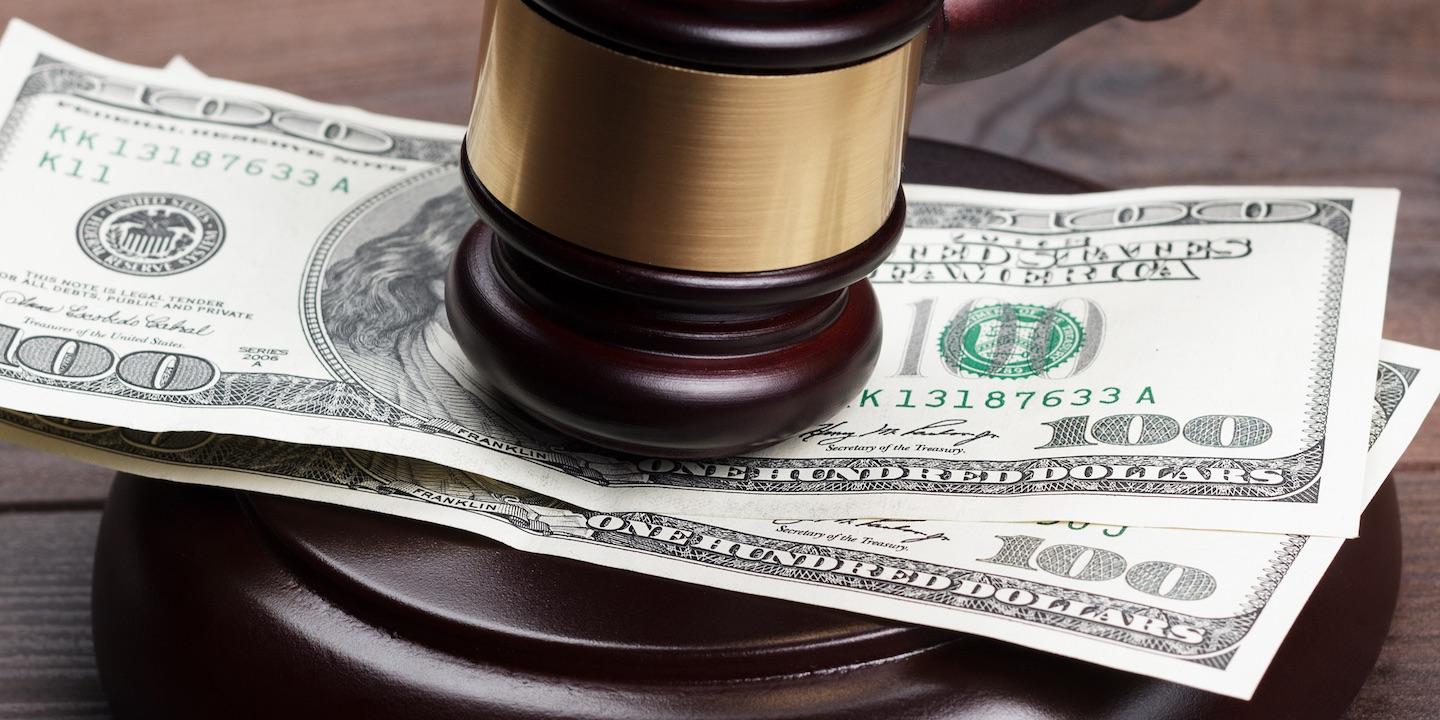 WASHINGTON, D.C. — An Ohio bakery and grocery store has agreed to pay more than $80,000 in back wages after the U.S. Department of Labor's Wage and Hour Division (WHD) found the business paid some employees for "straight time" and in cash, rather than paying for overtime hours.
According to the WHD, Unger's Kosher Bakery Inc. violated the Fair Labor Standards Act (FLSA) by paying some employees the "straight time" in cash, which was calculated by having workers use a "second time card" for overtime work. Unger's also did not keep proper payroll records regarding employee overtime hours and pay, the WHD's investigation found.
"Our enforcement of the Fair Labor Standards Act's wage requirements ensures that workers are paid the wages they have earned and levels the playing field so that employers who break the law do not gain an unfair economic advantage over those who play by the rules," said WHD Columbus District director George Victory in a statement. "We encourage employers to contact us for confidential guidance and to use the wide variety of tools we offer to help them understand their responsibilities and comply with the law."
Unger's will pay $80,726 to 27 of its employees who are owed the back wages, the WHD said.