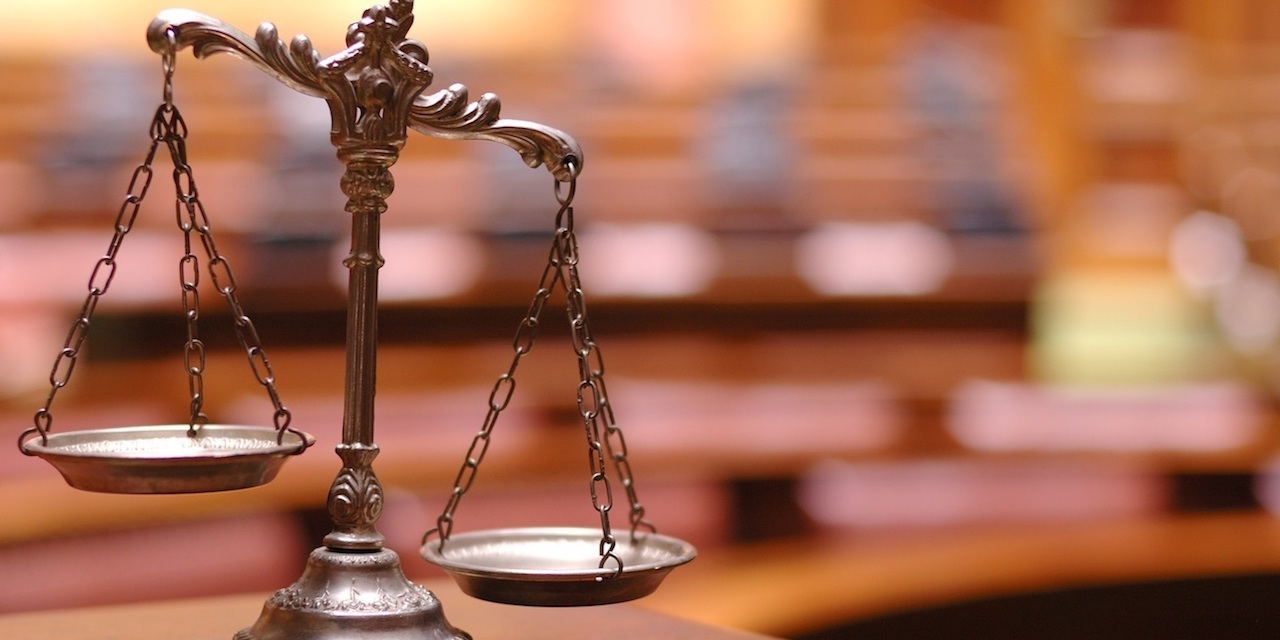 LOS ANGELES (Legal Newsline) – AARP Inc. has petitioned Judge Dean D. Pregerson of the U.S. District Court for the Central District of California to dismiss, with prejudice, a third amended complaint brought by Simon Levay, Judith Willis and Lionel Brown regarding AARP's insurance and its business practices.
The motion to dismiss was filed Dec. 17.
In the 31-page motion, AARP notes that the plaintiffs desire to represent other members of AARP who were allegedly "induced to join AARP and pay membership fees, through unlawful, misleading, and/or unfair representation of products, services and endorsements by AARP and/or concealment of AARP's unlawful 'for profit' business activities."
However, AARP argues that the third complaint against it is "devoid of facts." Mainly, AARP alleges that it does not contain any information regarding the memberships of the plaintiffs with AARP, such as "when they joined, when they renewed, why they joined or renewed, how much they paid, what services they sought, what benefits they received or did not receive or what advertisements or communications they saw."
AARP argues that the plaintiffs failed to follow court directions in providing the necessary information for them to make a claim.
"They failed to heed that call, and the allegations in this pleading reveal that there is no set of facts available to support the theory they are trying to assert," AARP's motion to dismiss states.
Among the other arguments made by AARP for dismissal include that the complaint against it does not state a claim under violation of the California Unfair Competition Law and the California False Advertising Law.
Also, it alleges that the plaintiffs were not able in their complaint to identify any allegedly misleading statements by AARP. AARP alleges that the plaintiffs did not identify any actions by the organization that would constitute "actionable misrepresentations of fact," the motion states.
Originally, AARP was listed with UnitedHealthcare and New York Life in a lawsuit regarding how their insurance products were marketed to consumers. The original complaint alleged that UnitedHealthcare and New York Life made royalty payments to AARP, which are illegal under California law.
The plaintiffs also alleged that AARP engaged in deceptive marketing practices. The other two insurance companies were dropped from the suit, but AARP is still listed as a defendant.