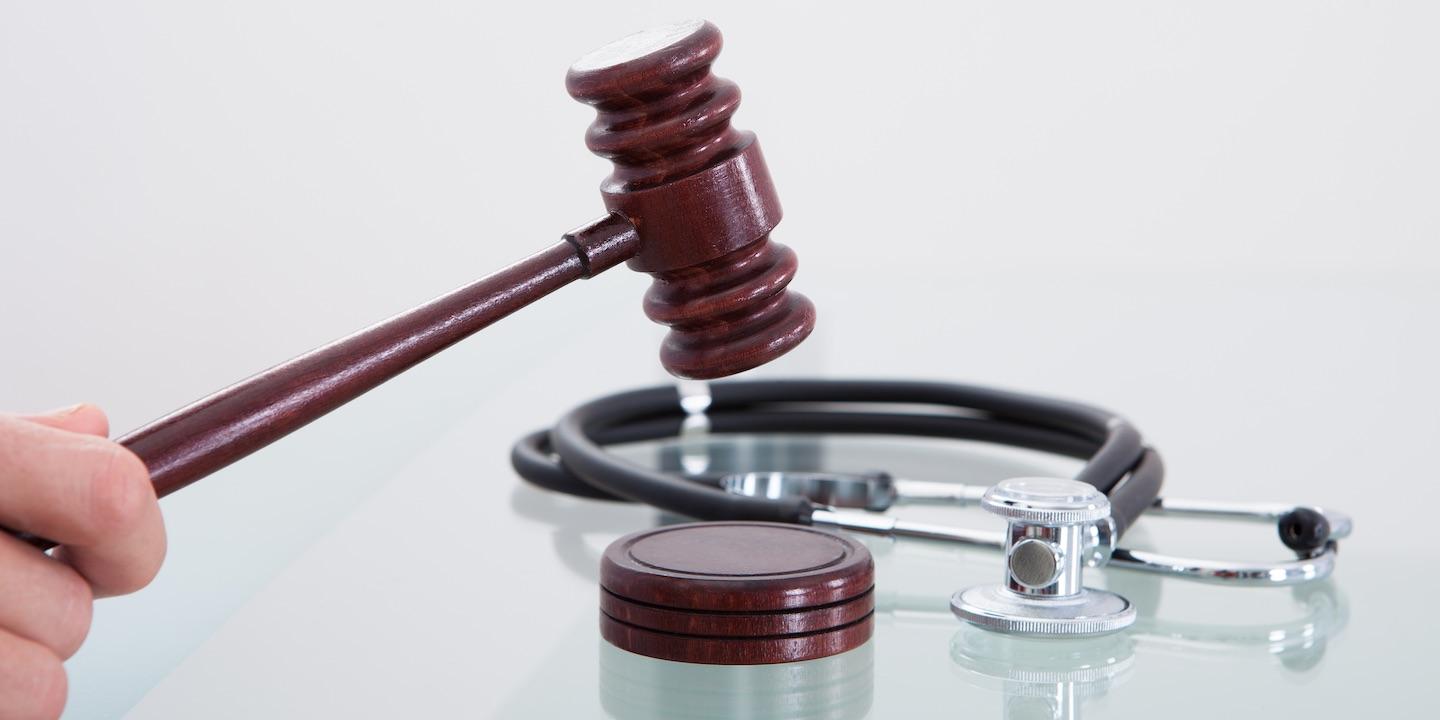 ANCHORAGE, Alaska (Legal Newsline) – The Alaska Supreme Court has reversed a lower court's ruling that granted an attorney the right to withdraw from a case over a boating accident that occurred in 1993.
On Jan. 4, the Supreme Court reversed the Superior Courts of the state of Alaska, 4th Judicial District's ruling that granted Jeffrey Barber, the attorney for Ashley and Helen Bravo, a motion to withdraw as counsel for the pair and granting summary judgment in the case. The Supreme Court instead remanded the case back to Superior Court.
"We hold that before granting the attorney's motion to withdraw the court should have determined the daughter's competency, and if she was found incompetent the court should have appointed a guardian ad litem or taken further action to protect her interests pursuant to Alaska Civil Rule 17(c)," Justice Craig Stowers wrote. "We reverse the court's orders granting the motion to withdraw and summary judgment, vacate the award of attorney's fees and costs and remand"
Barber, the attorney for Ashley and Helen Bravo, presented his motion to withdraw as counsel "based, in part, on 'communication' issues and a 'fundamental disagreement' over litigation strategy," the ruling states.
"These were not ordinary circumstances due to the third basis for Barber's motion: unresolved questions about Ashley's competency and her mother's ability to represent her," Stowers wrote. "We conclude it was an abuse of discretion to grant Barber's motion to withdraw without first resolving the threshold question of Ashley's competency and considering the need for a GAL (guardian ad litem) to represent her."
Barber filed a complaint for the plaintiffs in November 2013, four days before Ashley Bravo turned 20 and the statute of limitations ran out on her personal injury claims, the ruling states. The Bravos sued Shelby Aker for "negligently operating the boat and Fred Aker and John Cooper for negligent entrustment, training, or supervision."
Ashley and Helen Bravo sued Shelby and Fred Aker after a May 1993 boat accident where Shelby Aker, then 17, was driving a boat that collided with another boat carrying Helen Bravo. Helen Bravo at the time was pregnant with Ashley Bravo and alleged that injuries she sustained in the collision caused in utero injuries to Ashley Bravo that caused cognitive defects. Ashley Bravo was born in November 1993.
The ruling states that records indicated at the time of birth that there was no "evidence of fetal distress," and the newborn "appeared to be healthy."
The ruling states Ashley Bravo was later diagnosed around the age of 3 with "delays in Ashley's mental and physical development and diagnosed with attention deficit/hyperactivity disorder (ADHD); the assessment also indicated a family history of ADHD."