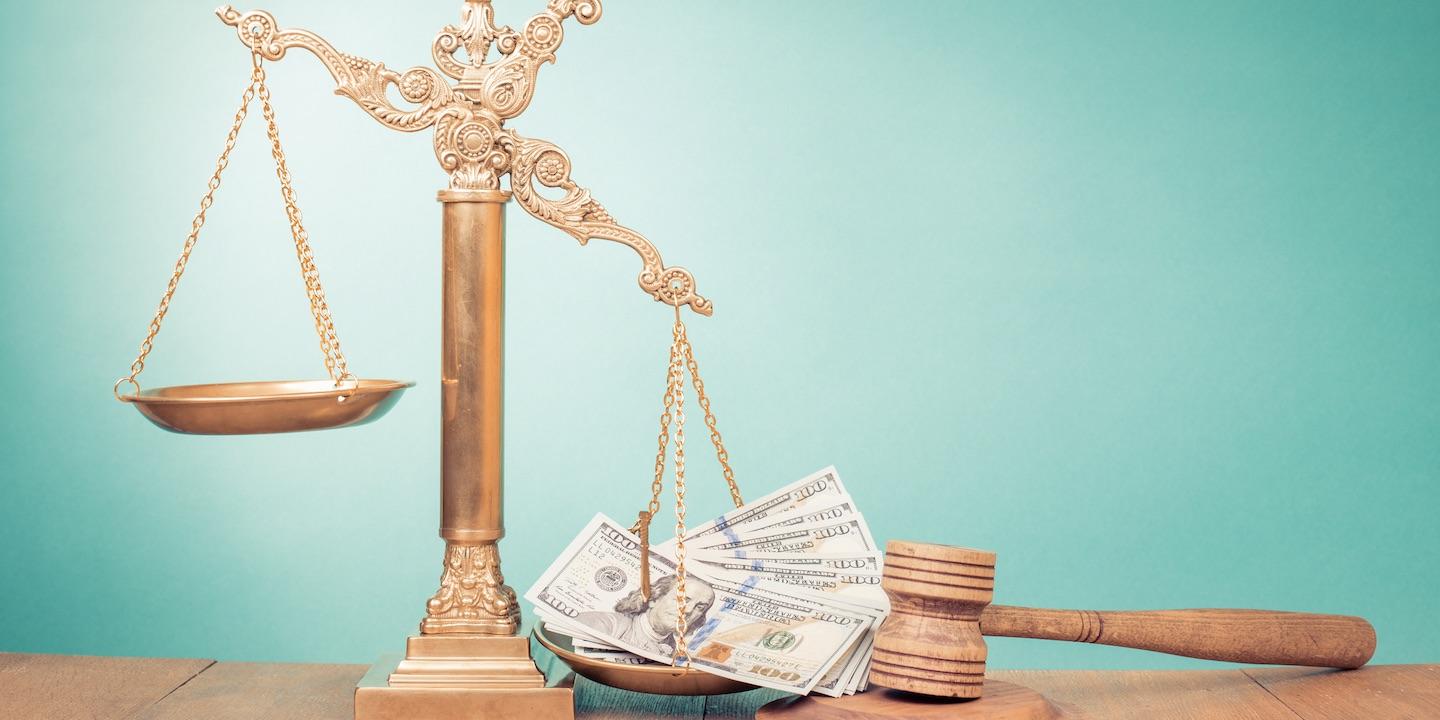 TAMPA — U.S. Labor Department Investigations into Tampa area restaurants' payroll and employee wage practices has resulted in more than $1 million in back wages and damages for workers, according to the federal agency.
The U.S. Department of Labor's Wage and Hour Division (WHD) announced that more than 300 investigations into the restaurants during fiscal year 2018 found more than 1,500 employees were entitled to back wages due to minimum wage and overtime violations. The investigation also led to more than $19,000 in civil penalties for violations of the Fair Labor Standards Act (FLSA), the WHD said.
"Federal law allows employers a wide variety of methods to pay their employees," WHD Tampa Office district director James Schmidt said in a statment. "None of these methods, however, relieves employers from their legal responsibility to keep track of all the hours employees work, and to ensure that they pay for all of those hours."
"When restaurant owners violate the law, they gain an unfair economic advantage over their law-abiding competitors," Schmidt added. "We provide numerous tools and conduct extensive outreach to help employers understand their responsibilities and avoid violations."
According to the WHD, the investigations led to more than $476,000 in back wages for 600 employees and more than $335,000 in back wages was recovered for employees. Employer violations included miscalculations of wages based on tips, illegally deducting money from paychecks, charging for uniforms and illegal "tip pooling arrangement."