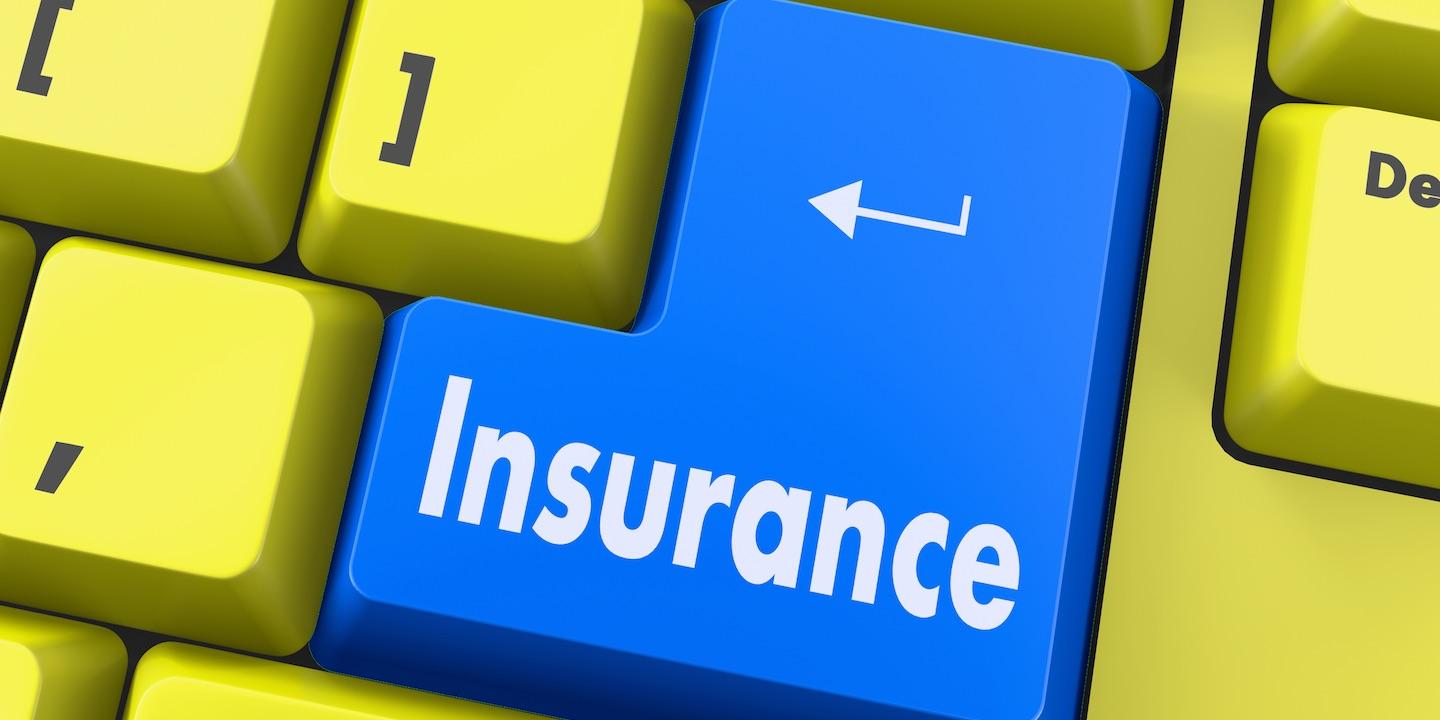 BOSTON — Mutual of Omaha has settled with the state of Massachusetts allegations that the company practiced discrimination by denying life and long-term care insurance to members using an HIV prevention medication.
The settlement resolves allegations by the Massachusetts Attorney General's Office that Mutual of Omaha rejected life insurance and long-term care insurance to those who were taking the medication Truvada, which is used to prevent HIV infection through a treatment known as pre-exposure prophylaxis (PrEP).
"Consumers looking to protect themselves from HIV transmission should not be excluded from buying insurance," Massachusetts Attorney General Maura Healey said in a statement. "Under this settlement Mutual of Omaha will provide relief to affected consumers who faced this discrimination. We are pleased to [send] a message to insurance companies that these unlawful practices will not be tolerated."
The settlement includes Mutual of Omaha changing its underwriting policy to avoid denying accident, life, sickness or health insurance to Massachusetts residents who use Truvada for PrEP, according to Healey's office. Mutual of Omaha will also honor premium rates to customers who were originally denied insurance and will pay the state of Massachusetts $25,000, the Attorney General's Office said.