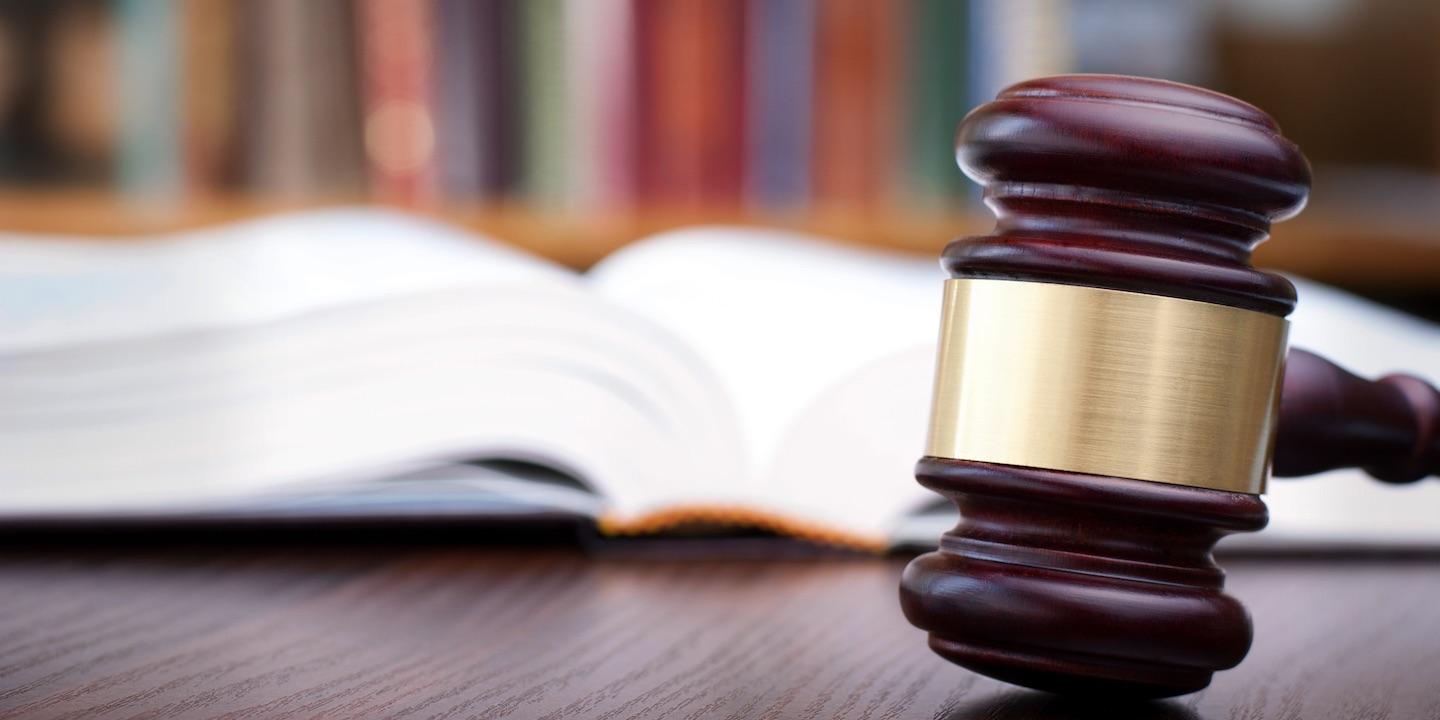 OLYMPIA — The Washington state Supreme Court recently upheld a lower court's decision to allow a 2015 lawsuit filed against the Evergreen Freedom Foundation for campaign finance violations by the state's attorney general to move forward.
Washington Attorney General Bob Ferguson's lawsuit against Evergreen alleges the foundation did not file independent expenditure reports showing the "value of legal services" relating to ballot propositions in the Washington cities of Sequim, Chelan and Shelton.
According to the Attorney General's Office, the foundation staff worked on "sample ordinances and ballot propositions" in an effort to change local laws for municipalities and employee bargaining representatives. The Freedom Foundation staff attorney was paid "his normal salary" while representing community activists who filed lawsuits against the cities that did not enact the ballot propositions, the Attorney General's Office said. The lawsuit alleges the foundation violated state law by not showing "the source of funds supporting these proposed ballot measures."
"Washington law has demanding but clear campaign finance disclosure requirements, and the Supreme Court confirmed that," Ferguson said in a statement. "I will defend Washingtonians' right to know who is funding their elections." .
The Washington Supreme Court upheld the decision of the state Court of Appeals, Division 2 to not dismiss the case.