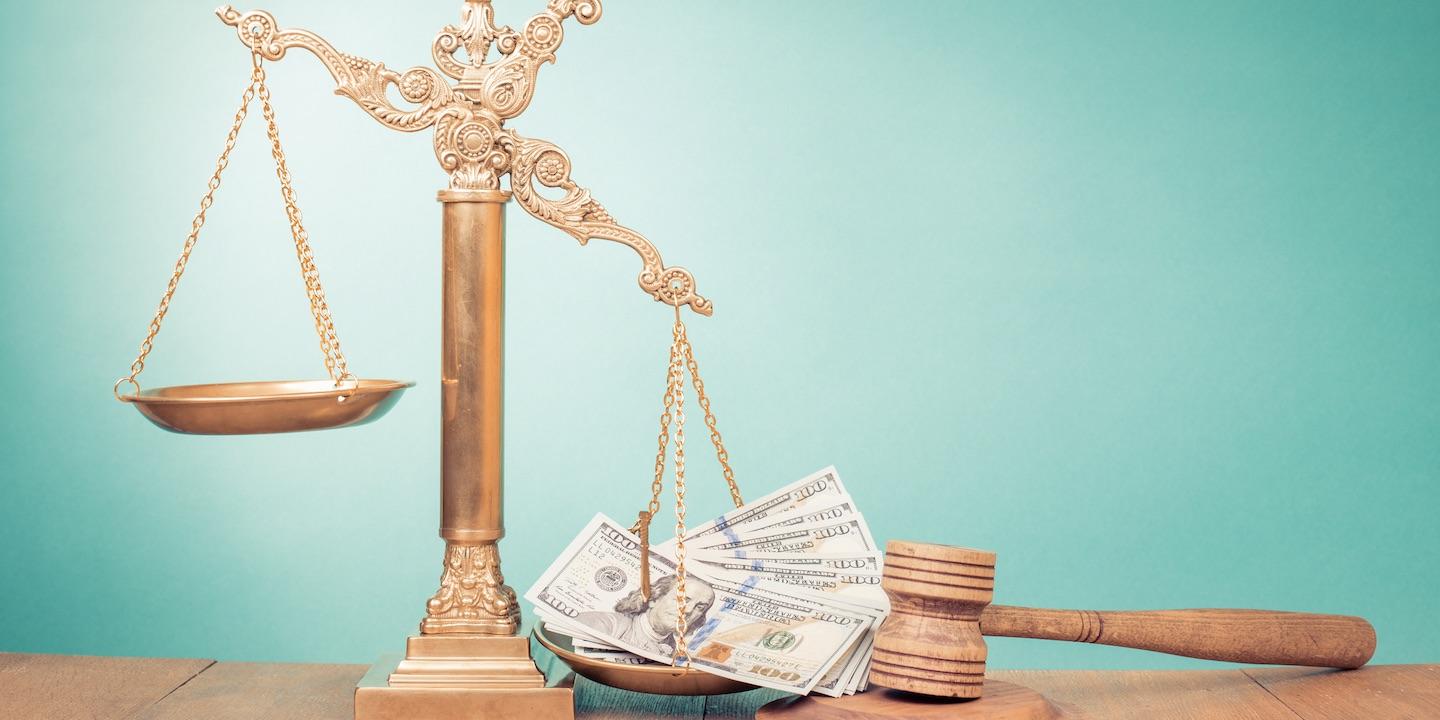 PHOENIX — A company that operated for-profit schools across the United States has reached a settlement with 48 states and the District of Columbia that will provide more than $400 million in student debt relief for students who were allegedly deceived by the company's false claims.
According to the Alabama Attorney General's Office, which is among the states involved in the settlement, Career Education Corp (CEC) gave misleading information to potential students regarding school costs, transferring of credits, the school's accreditation, programs and job placement statistics. In many cases, students who enrolled in CEC courses could not receive professional licensure, the Attorney General's Office said.
"The investigation reinforced concerns that students were being misled about the costs they would incur, their courses of study and what real benefits were likely to be achieved," Alabama Attorney General Steve Marshall said in a statement. "This settlement restores a measure of fairness by removing the financial burden of having to pay back loans for programs that may have failed to prepare them for employment, and it mandates substantial reforms to protect future students."
The settlement includes CEC forgiving $493.7 million in debt owed by more than 179,000 students across the country, including more than 2,000 students in Alabama, the Attorney General's Office said.