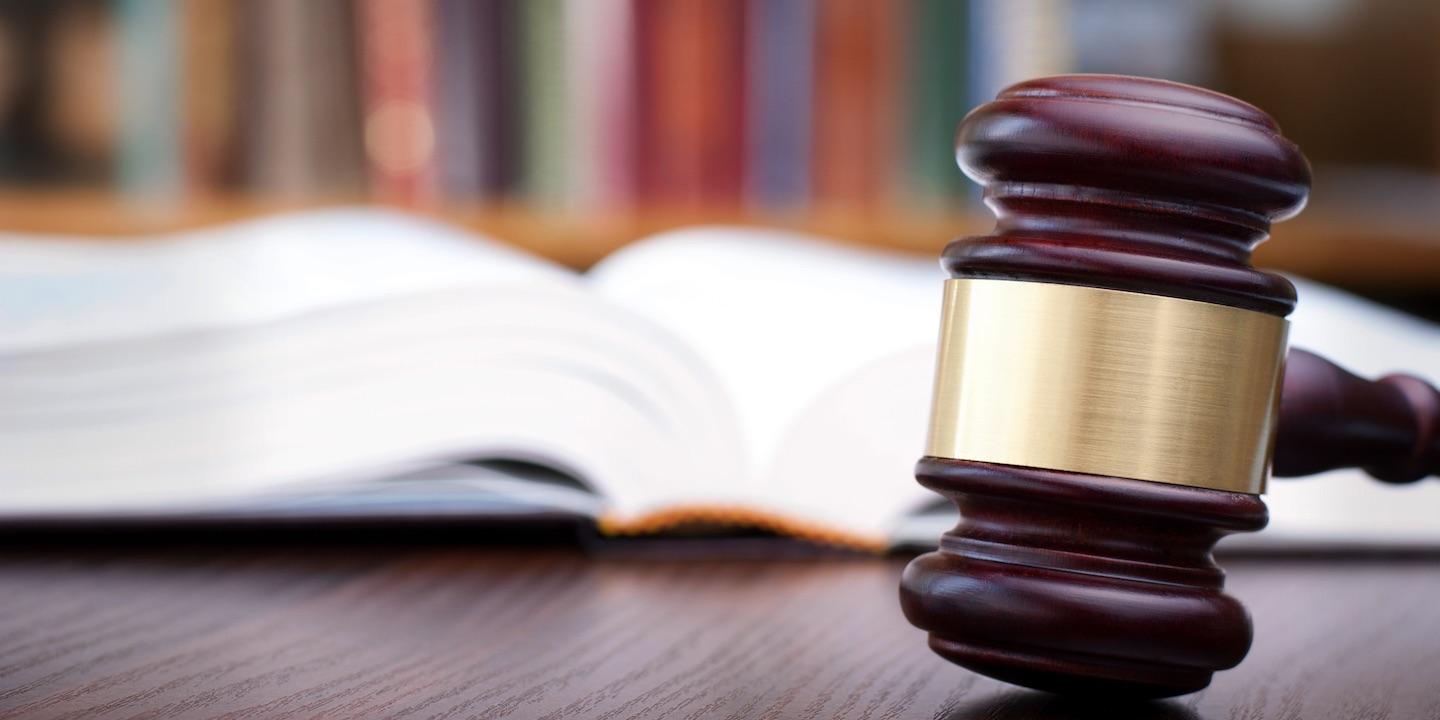 WASHINGTON, D.C. — The U.S. Department of Justice (DOJ) has joined a lawsuit against a West Virginia hospital, which allegedly violated the Stark Law and Anti-Kickback Statue by compensating employed and contracted physicians for referrals.
The DOJ announced it has partially intervened in the lawsuit against Wheeling Hospital Inc., (Wheeling), R & V Associates Ltd., (R&V) and Ronald Violi in U.S. District Court for the Western District of Pennsylvania alleging the hospital's compensation for referrals violated federal laws.
According to the DOJ, the Anti-Kickback Statue prohibits compensation or offering "anything of value" for referral services or items which are covered by federal health care programs. Wheeling's compensation was set on volume or value of the referrals and was also above fair marker value, the department said.
"Improper financial arrangements between hospitals and physicians threaten patient safety because they can influence the type and amount of health care that is provided," Civil Division assistant attorney general Jody Hunt said in a statement. "The department is committed to taking action to eliminate improper inducements that can corrupt the integrity of physician decision-making."
"By bringing allegations of fraud to light, whistleblowers play an important role in protecting the integrity of our healthcare system." added U.S. attorney for the Western District of Pennsylvania Scott Brady added.
The lawsuit, filed in 2017, stems from a whistleblower who served as the hospital's executive vice president, according to the DOJ.