WASHINGTON, D.C. — A $1.1 billion joint venture between three polyethylene terephthalate resin (PET) manufacturers, which the federal government charged would violate antitrust laws, has been restructured as part of a settlement with the Federal Trade Commission (FTC).
According to the FTC, Alpek S.A.B de C.V. (DAK), Indorama Ventures Plc and Far Eastern New Century (FENC) formed Corpus Christi Polymers LLC (CCP) as a joint venture company in order to bid on a PET production facility owned by M&G, which was up for bankruptcy. The three-way joint venture included completing the construction of the M&G's facility, the FTC said. The FTC says the original venture and acquisition would affect competition in the North American PET resin market even though it was previously approved by a bankruptcy court.
"The commission's order removes uncertainty about the future of the plant while mitigating the competitive risk created by its sale to the joint venture," said FTC Bureau of Competition director Bruce Hoffman in a statement. "This remedy ensures necessary support and funding for timely completion of what will be the country's lowest-cost PET plant."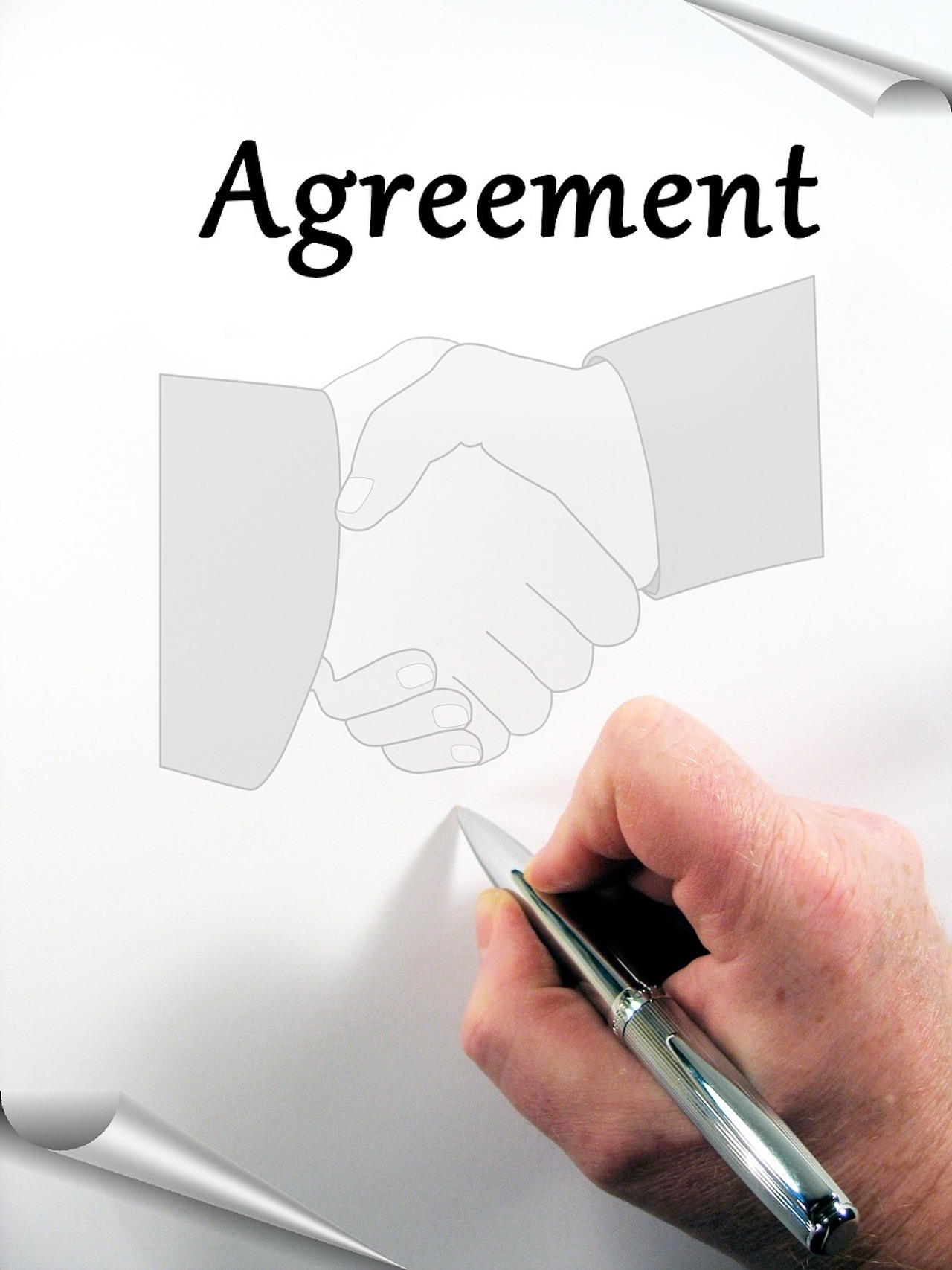 The settlement prohibits DAK, Indorama and FENC from using "joint ownership of the assets" to exert market power or use competitive sensitive information except what is needed for their joint venture, the FTC said. In addition, PET and purified terephthalic acid (PTA) will be produced at the Corpus Christi facility in order to expand the North American market for consumers, according to the FTC.